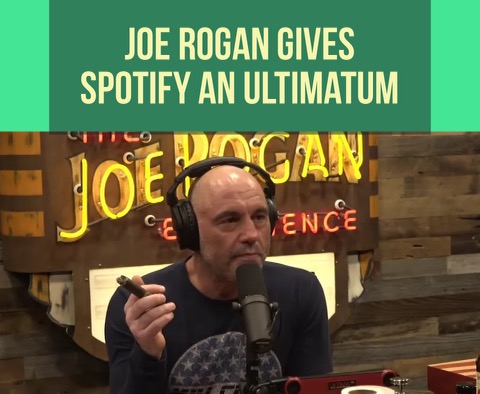 After apologizing for creating controversy, Joe Rogan slightly changed his tune. He threatened to sever his multimillion dollar Spotify contract if he is forced to walk on eggshells.
"If I become something different because it grew bigger, I will quit. If it gets to a point that I can't do it anymore, where I have to do it in some sort of weird way where I walk on eggshells and mind my p's and q's, f*** that!" said Rogan of the show with millions of listeners for which he is paid $100 million.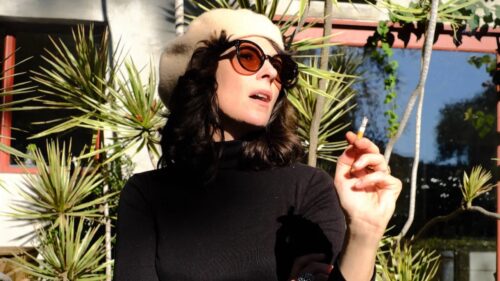 Check out Easy Target by Jamie Drake. You'll love if you want something slow, easy listening, relaxed, and loungy. It's perfect for Spotify's Coffee & Chill. The track comes off her forthcoming album, "New Girl," out June 10 via AntiFragile Music.
Drake says, "Like many, I'm someone who grew up in an abusive home and as a result searched for love to fill that void. I'm really happy and proud to say I'm a recovering love addict who has finally found my person as a result of loving myself first. 'Easy Target' is an honest reflection on my not-so-recent past, as if I'm reminiscing over the mistakes of my younger self with a forgiving smile, knowing that I've finally learned my lesson."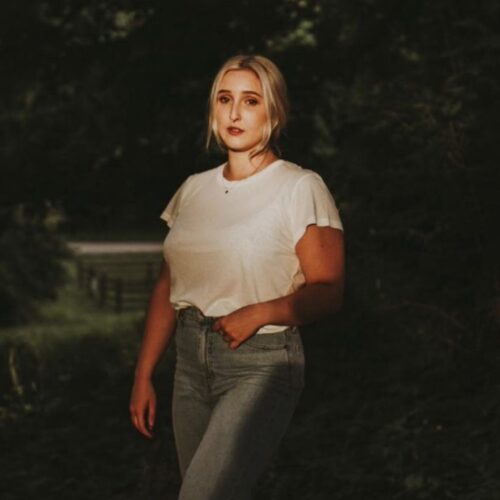 Look out for Mary Ella Hunt and the song Need A Minute. You'll like if you're looking for something moody and haunting. Fits perfectly on Spotify's Chill Out or Slow Indie Vibes.
The 24 year old Nashville based artist is influenced by Jeremy Zucker, early Ed Sheeran, Julia Michaels, Phoebe Bridgers and was born and raised outside of Asheville, North Carolina while Ella's love for the mountains and shaped her music writing.
Hunt says, " I once had someone describe my genre as sonic-environment focused/contemporary singer songwriter. The sounds used in my tracks are placed very deliberately for maximum emotive effect, tying each little piece of the song into every sound that encompass the recording. Nothing is left unsaid or unfelt.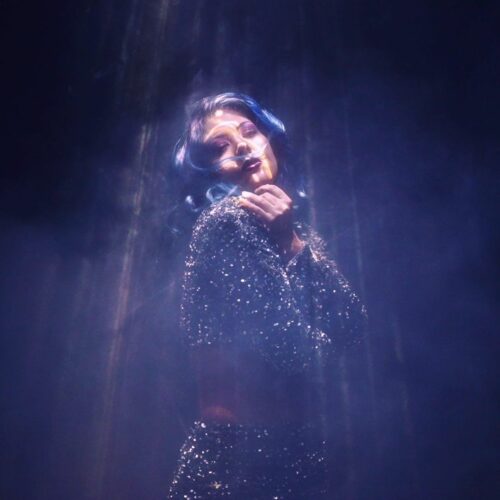 Give the track Your Song by PAENDA a stream. You'll like if you love electro pop. The Austria indie pop artist draws influences from Halsey, Anne-Marie, Sasha Sloan. She's landed on Spotify editorial playlists such as New Music Friday in Germany, Switzerland and Austria) as well as Dance Brandneu, Summer House!, and Feel Good Pop while receiving shououts from Music blogs like Aipateh, Lefuturewave, and Uranium Waves. She performed Popfest Vienna as supported Jessie J. Check out the official video for the track here.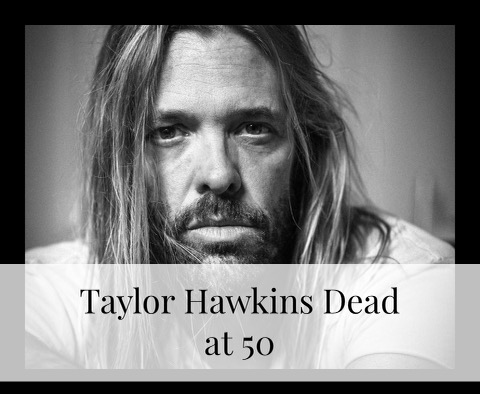 The Foo Fighters drummer Taylor Hawkins has died at just age 50.
"The Foo Fighters Family is devastated by the tragic and untimely loss of our beloved Taylor Hawkins. His musical spirit and infectious laughter will live on with all of us forever," the band said in a statement.
The band is touring South America and were set to perform a show in Bogota, Colombia.