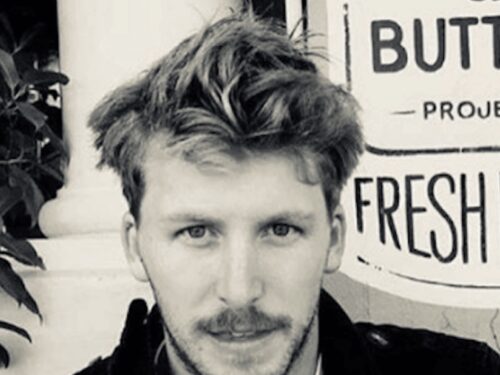 Morbid In The Morning is a really good track from Australian artist Benfield. You'll love it especially if you like Bon Iver and The National.  He released his debut EP in late 2018.  Give it a stream.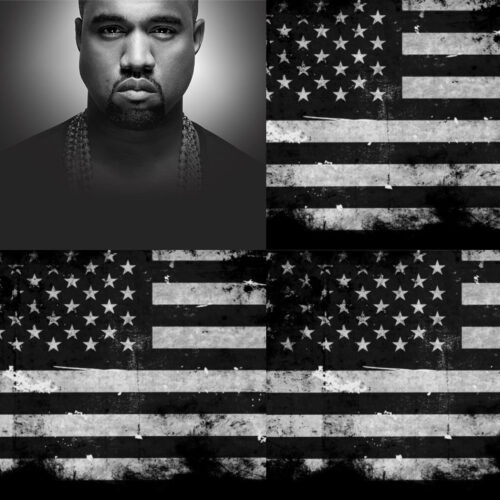 Kicking off his presidential run Kanye attacked the porn industry and made an emotional appeal against abortion. He said his wife Kim Kardashian stood up against him when he wanted an abortion. He said children are the most important thing in the world and that everybody that has a baby gets a million dollars. He also encouraged people to get off prescription pills.
Kanye has so much FU money that he can say whatever he wants. But Kanye believes he has a moral obligation to speak his mind and engage in discourse whether he thinks it benefits him or not. Kanye doesn't and never has played by the rules.
Kanye tweeted out a new tracklist for his next album, Donda, and said it will be released Friday, July 24th.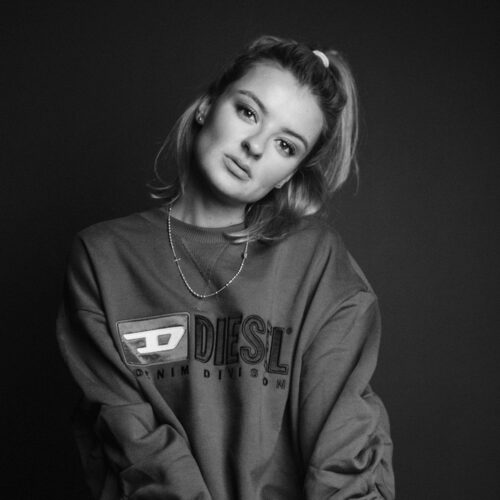 A Virginia hip-hop group RDGLDGRN and UK singer Vanela come together and release a fun track Good Life.  Both acts have a colorful background which you can read here.  Why did I dedicate space for this track? Because it may lift your spirits. The track is called Good Life after all. Check it out on Indie Invaders Playlist.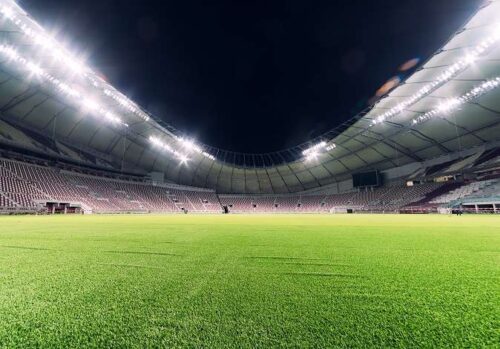 Ok, this is a crazy statement, but not really if you think about it. I knew touring would not resume until next year. But Marc Geiger, the former head at William Morris says it's going to be 2022.
Geiger's estimation, "It's going to take that long before, what I call, the germaphobic economy is slowly killed off and replaced by the claustrophobia economy — that's when people want to get out and go out to dinner and have their lives, go to festivals and shows."
"It's my instinct, that's going to take a while because super-spreader events — sports, shows, festivals, etc. — aren't going to do too well when the virus is this present," Geiger added.
Geiger said there are "probably 20" roadblocks that need to be overcome before live music can return. "The virus and illness being one, spacing and density" being another, he explained. A third, Geiger noted, will be insurance and liability. "With [COVID], there's infinite liability," he said, noting the challenge venues and promoters will face in finding an insurer willing to cover their events.
England on the other hand will begin allowing indoor performances next month.
Boris Johnson said "From 1 August, we will restart live indoor performances to a live audience subject to the success of pilots, and we will pilot larger gatherings, with a view to a wider reopening in the autumn… From October, we intend to bring back audiences in stadia and to allow conferences and other business events to recommence. These changes have to be made in a covid-secure way subject to pilots."