TikTok releases year end numbers and insights.
430 songs reached 1 billion video views on TikTok in 2021 – not surprising, a big increase from the year before when 175 songs reached the billion mark.
Hip-hop/rap and pop are the dominating genres in the U.S., while Latin music is the fastest growing.
Megan Thee Stallion and Doja Cat were the No. 1 and No. 2 artists on TikTok, as well as for last year. It's a winner takes all market. Rapper Popp Hunna came in at No. 3 with the viral hit "Adderall (Corvette Corvette), followed by Olivia Rodrigo at No. 4 and Cardi B at No. 5.
Emerging artists benefited from the platform including Canadian singer songwriter JESSIA. She had an idea for a chorus for her latest song, so she recorded it in her car and posted on TikTok, racking up over 1 million views in just one day.
Reyanna Maria built an audience on TikTok by connecting with other users on the platform, making her own beats and covering songs by Ariana Grande and Billie Eilish. Reyanna's moment came when she used TIkTok's duet feature to rhyme atop a beat by @katoproducer with a calm and confident verse, earning over 2 million views in the process.
Artist Jax made a name for herself on TikTok. A former American Idol contestant, her moment came when she uploaded content of parody songs that provide an unseen perspective. She signed a deal with Atlantic and dropped the track 90s Kids.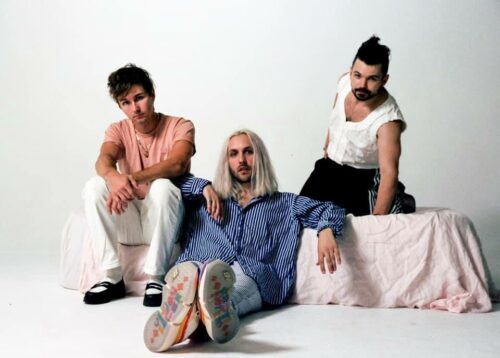 If you haven't heard of Denny, you may want to give their track Light My Way a stream. Like Queen and the rock greats, the track blurs the line between pop and rock. Fans of Twenty One Pilots will enjoy the other songs by the Minnesota trio that you can find on Spotify page.
The trio notes: "Light My Way" is a letter to the people who loved me when I felt the least lovable. It's me looking back at how my depression felt when I was at my lowest. It's about knowing your not alone when you feel really alone".
After spending the summer of 2019 holed up in John Lennon's former Laurel Canyon home while working with producer Eric Palmquist (Tate McRae, Bad Suns, half alive), Denny scored multiple features on Spotify's Fresh Finds, with support from Atwood Magazine, Indie Shuffle and We Found New Music.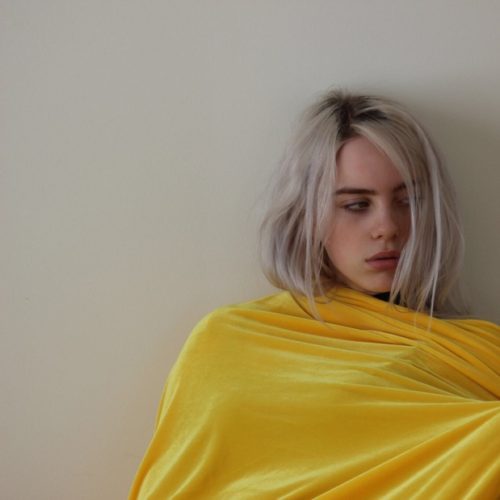 Billie Eilish said that her early curiosity in pornography had damaged her sex life and mental health.
"As a woman, I think porn is a disgrace," she told Howard Stern"
"I used to watch a lot of porn, to be honest. I started watching porn when I was like 11."
"I think it really destroyed my brain, and I feel incredibly devastated that I was exposed to so much porn."
Eilish believes her struggles with sleep paralysis and night terrors were caused by her exposure to "abusive" BDSM.
According to studies, porn addiction is a silent epidemic that destroys the brain, productivity, and zaps your energy. The UK has taken steps that makes it harder for 18 and under to access porn.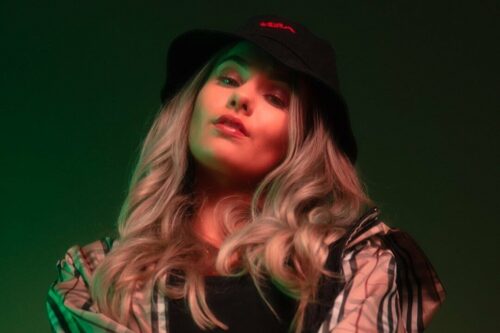 Check out the track Echo by Natalie 2V. It's perfect for the alone and depressed. You'll love the 21 year old singer songwriter from South London if you like Julia Michaels, Alessia Cara, Bebe Rexha, and Daya. She worked on various projects with producers/DJ's. He 2nd single Tattoo clocked over 1 Million Spotify and Apple streams. Stream the track on KOAR's Indie Invaders Playlist.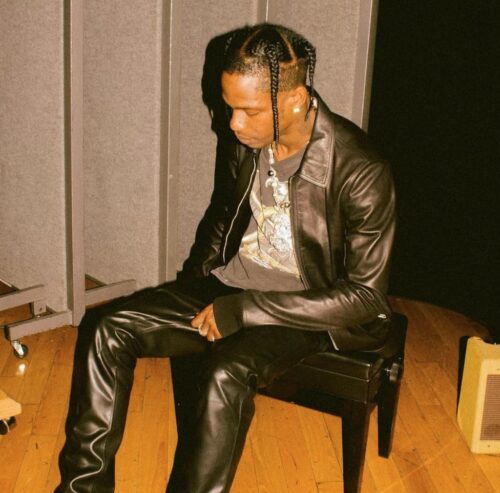 Still reeling from the Astroworld fallout, Travis Scott has been removed from the Coachella lineup in 2022.
According to sources, Scott's agent, Cara Lewis of the Cara Lewis Group was informed that Scott was being pulled from the headline gig, and that it would pay a 25% cancelation fee.
The future of Travis Scott and the live performances is on shaky ground. Hundreds of lawsuits have been filed against Scott and promotor Live Nation.