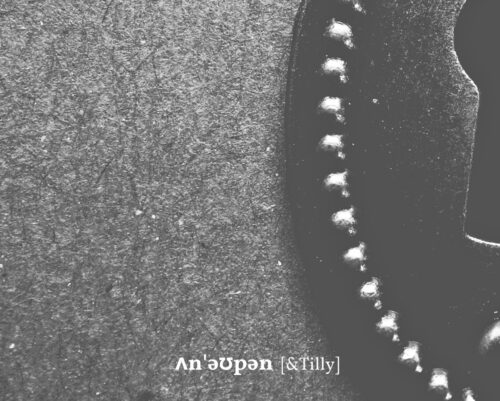 Look out for &Tilly and the track Unopen. It's a blend of indie folk and electronic. The duo who calls themselves introverted describes their sound as Poetic Indie; Sung Poetry New Folk; Melodic Ambient Pop; Bright Darkness; Alternative.
"Somewhere between Lucy Rose, dodie, and Lumineers, Unopen is too lovable to stay closed in just our hearts" says the duo.
They've written over 90 original songs within 2 years while their latest track landed on Spotify's New Music Friday.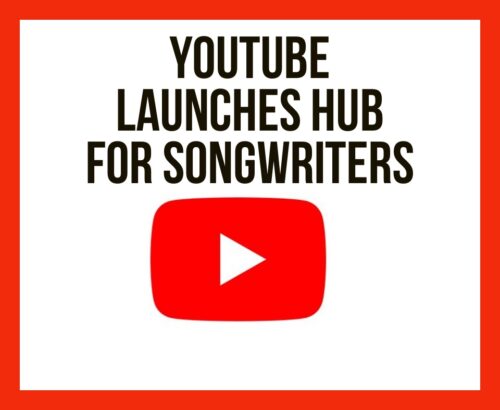 YouTube has created a new resource site for songwriters and producers, called "The Home for Songwriters on YouTube". The platform will provide news, educational resources, and insights.
YouTube Music Tweeted:
"Looking for tips on how to level up your YouTube presence?? check out the newly revamped http://artists.youtube site and the ~brand new~ resources for songwriters & producers available on http://songwriters.youtube"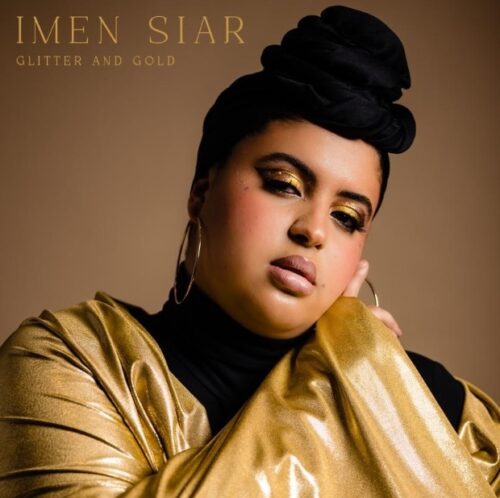 Look out for Imen Siar and the song Glitter and Gold. It's a catchy track accompanied by a classic pop vocal. The 23-year released her debut single 'Lonely People' which earned critical acclaim in the UK while she worked as a waitress in London.
Inspired by Lewis Capaldi, Alessia Cara, Faouzia and Jessie J – Imen says, "'Glitter and Gold' was my first attempt at songwriting, and I wanted it to reflect my journey, how my view on life itself has changed, and how it's made me the confident person I am today.
She co-wrote 'Glitter and Gold' with Jackson Hoffman and the Grammy-nominated icons + giants co-founder Billy Mann (P!nk, John Legend).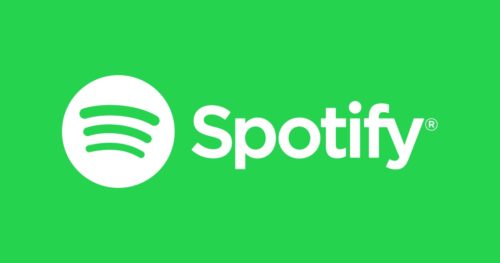 Spotify is setting new goals. The main target for the platform is reaching $100 billion in 10 years.
"So from everything I see, I believe that over the next decade, we will be a company that can generate $100 billion in revenue annually, and that we can achieve a 40 percent gross margin and a 20 percent operating margin," the 39-year-old said
It appears that Spotify will compete with TuneCore and Distrokid with more music marketing tools.
Charlie Hellman, VP and global head of music product mentioned that the platform will offer new tools and insights that artists can pay for.
"Because there's so much being added to Spotify every day," said Hellman, "artists need tools that will help them stand out, now more than ever. … In a lot of ways these monetization businesses are where our promotion businesses stood a couple years ago – early stage but with huge potential.
"These marketplace businesses have been the primary factor in growing our music gross margins," Hellman emphasized to wrap up the speech. "And given the strong growth rates, this revenue will continue to be the primary driving force to help us further improve those margins."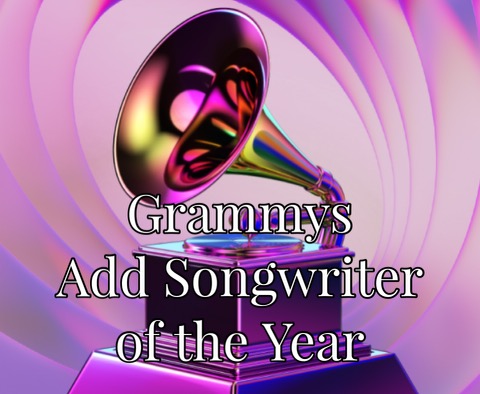 The most overlooked creative professional in the music industry is the songwriter. The people that pen hit songs are overlooked and rarely recognized for their contribution outside of the BMI/ASCAP Song Award Ceremonies.
Finally, the Grammys will give songwriters a chance to shine by adding Songwriter Of The Year.
Grammy chief Harvey Mason Jr. says: "We're so excited to honor these diverse communities of music creators through the newly established awards and amendments and to continue cultivating an environment that inspires change, progress and collaboration. The Academy's top priority is to effectively represent the music people that we serve, and each year that entails listening to our members and ensuring our rules and guidelines reflect our ever-evolving industry."