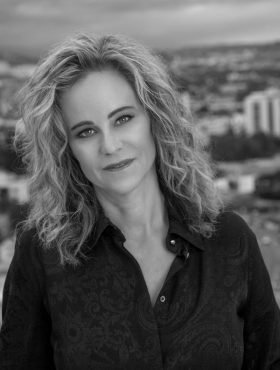 Entertainment lawyer Dina LaPolt says the music industry must remove the racist term "master recording". She says terms have long been used to distinguish between a source recording (the "master") and the copies made (the "slaves").
LaPolt says "This business has been dominated by white men since its inception, so when coupled with the well-known exploitation of Black artists, the already insensitive use of the phrase "master recording" carries an even more sinister sting. Artists such as Williams, have voiced their discomfort with reading these words in their contracts and have called for changes to be made".
She says "It is my hope that this sheds light on the issue — enough so that more can and will embrace this impactful change. Removal of such language is a simple yet meaningful step that can make our industry a more welcoming and inclusive space and allow us to reinforce the principle that music is for everyone — no matter one's race, gender identity, sexual orientation, socioeconomic status, or background"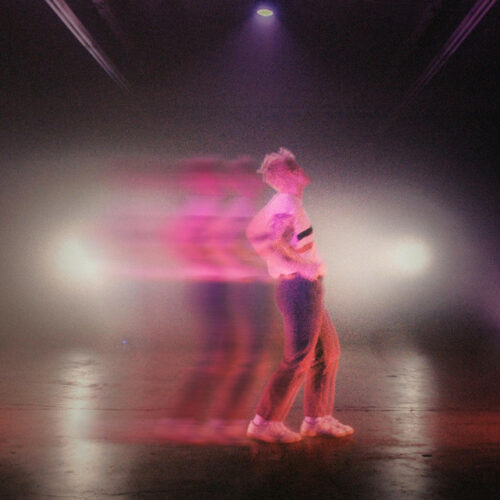 Watch out for Semler and the track Don't Tell Anyone. You'll like if you're fan of lo-fi indie rock. Think Tegan and Sara, Phoebe Bridgers, and King Princess. The 5-song EP chronicles the saga of emotion following the demise of a pivotal relationship. The February 2021 EP Preacher's Kid, recorded independently and reached over a million streams in the first few months. In October 2021, Semler repeated the feat – again rising to #1 – with the EP Late Bloomer. It racked up more than 250k Spotify streams in its first week. Semler just wrapped up a tour supporting Relient K and just posted headline west coast dates.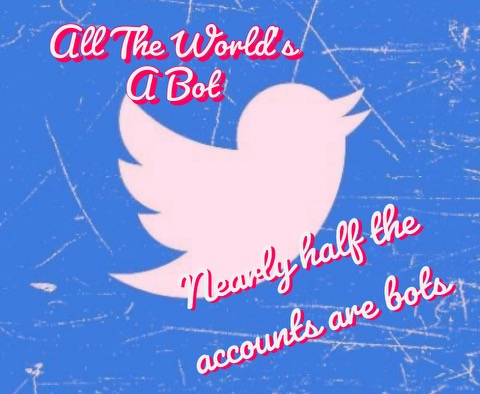 All the worlds a bot and a fake profile.
You ain't got a business until you're thriving on Twitter, Instagram and FB. Promote your unique content on our platforms and create grassroots hype by reaching the world. But what world? The natural world with biological life? Not that world. It's the fifth dimension that is inhabited by chatbots, AI and fake profiles.
It looks like your post is garnering more reaction from previous posts. You may want to boost the post and reach an audience organically. We have an organic farm and our hardworking people from China, Indian, Nepal, Sri Lankan, Egypt, Indonesia, and the Philippines will work hard delivering you the freshest product for your sponsored post including heart emojis, praying hands, and fire. Don't forget to brush up on your language studies like Aramaic, because, engagement is high among non speaking English people.
Big tech successfully dismantled the institutions and infrastructures that created mass awareness, but how many creatives broke from the big tech monopoly? My fingers count zero.

Big tech & social media created a simulated world of bots. A second life with little real life detected. They created millions of fake bots that will keep you engaged, amused and vested. TikTok, like the casino throws you bone once on a while. Sit at the slot machine long enough, pushing out content, the system will reward you with a payout of views and comments.
Social platforms are the new Backpage classifieds that was eventually shut down by the feds.
Twitter claims to have 330 million (the population of America) active monthly users. Believable? No.
200 million of the 300 million are bots. And at least 50% of the 100 million real accounts are mostly inactive. The remaining user accounts rarely engage. Twitter is the size of California but it makes you think it's the globe, but perception is everything in Silicone Valley. Fortunately , perception is not reality.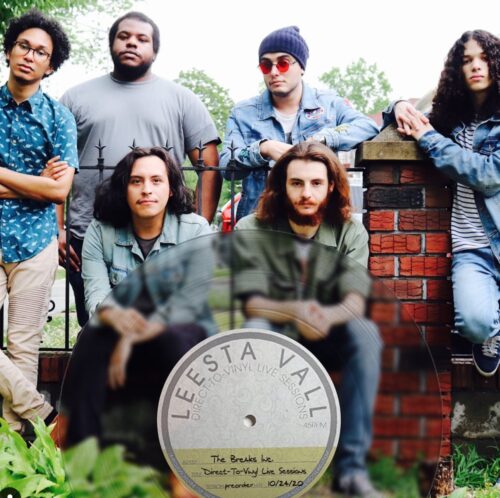 Queens, NY indie rock outfit The Breaks Inc released a song called No Words (It's Just This Thing That I Do). It's the probably the best indie anthem I heard this year and would love to see the song get more streams.
The band says "We're like The Strokes if they never got famous, or like Elton John if he wasn't gay. We're like the dollar store knockoff Beatles if they still had Pete Best for a drummer. We're like Queen but if Queen was from Queens. Who are we? Maybe we're just too wrapped up in another decade to be able to figure it out. One thing we do know is that our music is as addictive as a chain-smoking Netflix binge-watching gambler with a roll of quarters and a sweet slot machine. Also our frontman is probably clinically insane".
The band has an upcoming show at The Bitter End in NYC on April 15th.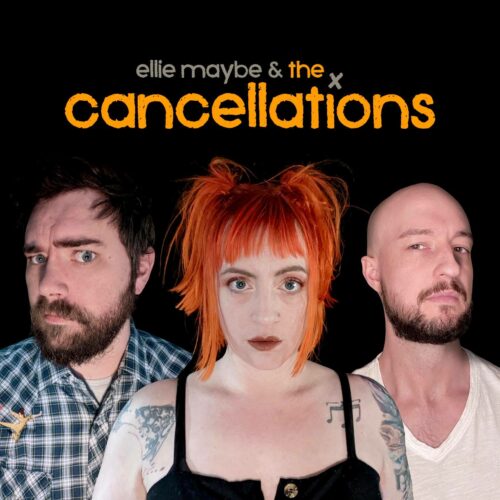 Look out for Ellie Maybe & The Cancellations and the track Happy Endings. You'll like if you want something hooky, poppy and upbeat. Think Tegan and Sara, Warpaint, and The Jezabels. The Nashville indie rock act skillfully put together a 3 minute banger that includes a violin, synth, and layered harmonies.
The band says "Happy Endings (Aren't for Us)" is a song of commiseration, written for a close friend going through a really rough time. Even though the lyrical content is bleak, I wanted it to speak to the comfort of knowing we're all clawing through this life uphill together—and in that, I think there's a hint of hope"
The band landed on several playlists including 360° ,The Best Indie Music, Updated Daily, The Rock Workout – Rock Music For The Gym.