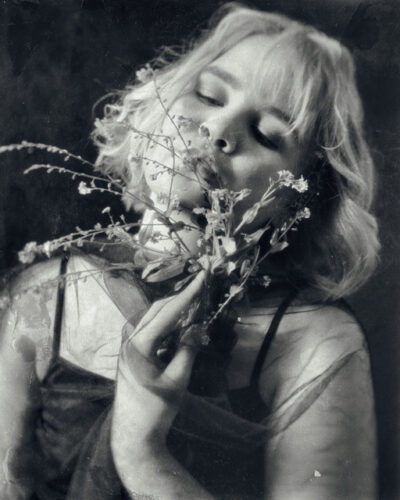 Look out for Zoe Wakelam and the track Acceptable Hell. It's unique, has a cool melody and a bit experimental, but very listenable. I dunno, but this is the music I love right now.  The Aussie born singer songwriter who now lives in the UK draws inspiration from FINNEAS, twenty øne piløts, half•alive, Wallows and Billie Eilish. Think electro and bedroom pop. Give it a stream on our indie invaders playlist.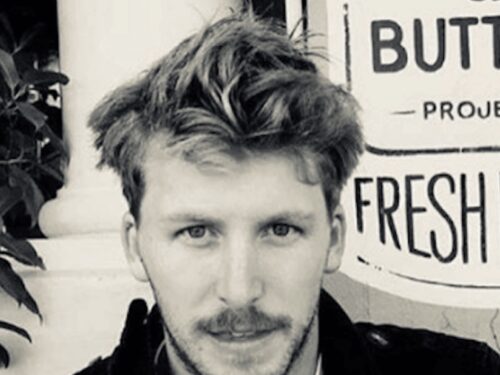 Morbid In The Morning is a really good track from Australian artist Benfield. You'll love it especially if you like Bon Iver and The National.  He released his debut EP in late 2018.  Give it a stream.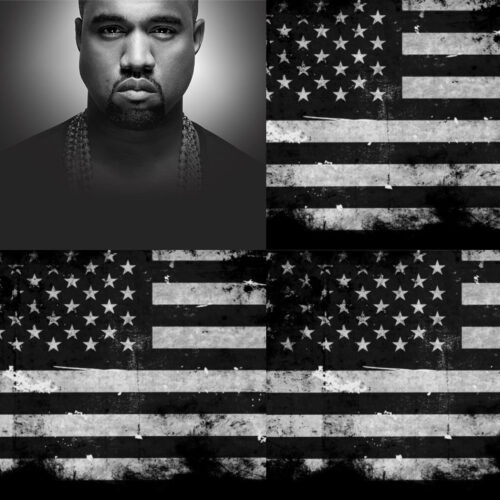 Kicking off his presidential run Kanye attacked the porn industry and made an emotional appeal against abortion. He said his wife Kim Kardashian stood up against him when he wanted an abortion. He said children are the most important thing in the world and that everybody that has a baby gets a million dollars. He also encouraged people to get off prescription pills.
Kanye has so much FU money that he can say whatever he wants. But Kanye believes he has a moral obligation to speak his mind and engage in discourse whether he thinks it benefits him or not. Kanye doesn't and never has played by the rules.
Kanye tweeted out a new tracklist for his next album, Donda, and said it will be released Friday, July 24th.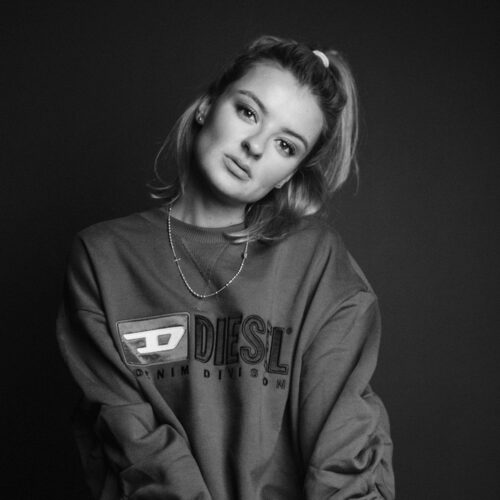 A Virginia hip-hop group RDGLDGRN and UK singer Vanela come together and release a fun track Good Life.  Both acts have a colorful background which you can read here.  Why did I dedicate space for this track? Because it may lift your spirits. The track is called Good Life after all. Check it out on Indie Invaders Playlist.