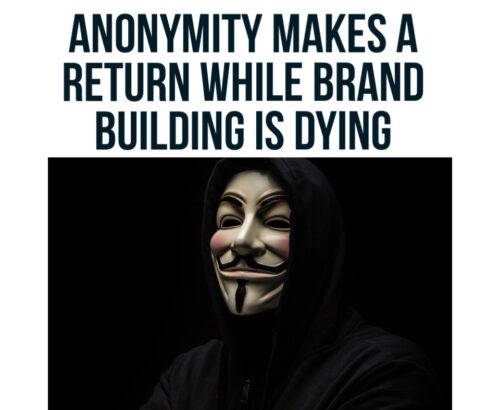 Is the Personal Brand beginning to die? For the last decade everything was a brand from a person to a dog. Even if you could monetize a video of a squirrel, would it be worth it? The new generation is a choosing a life of anonymity because they learned that having a public profile isn't all glitter & gold.
TikTok is the perfect dopamine depleter causing depression and anxiety among teens. More than that, most teens know that while boosting your public profile is a great ego boost, it can come with a frightening cost like bullying and online harassment.
Society created a level of narcissism that turned everyone into show dogs, from the cleaning person to a CEO of a Blue Chip boring company. Society also demanded that everyone who lives life, must live life publicly.
For the general public, building up a public profile has been exhausting with no financial benefit that came with a loss of losing privacy.
The artist are finally grasping the pitfalls of personal brand building. Being elusive and mystique is good. Plus, creating something really good requires time away, not time online. Moderation is key. Churning out content week after and week is a quick path to burnout.
The new generation is heading back to sites like TUMBLR, a platform that doesn't feed off personal branding and a public image. Even journalists have seen an uptick of sources wanting to remain anonymous.
Your digital footprint can last forever, and since many people know they'll be a different person in 10 years, anonymity makes a return.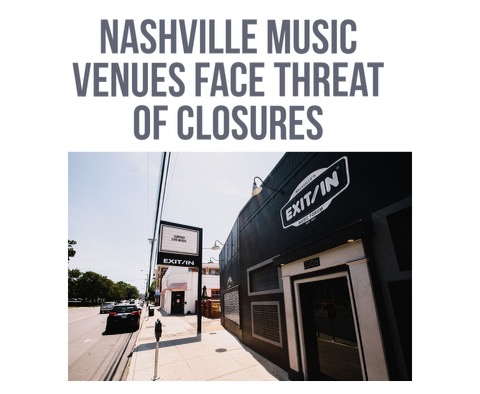 Small independent music venues in Nashville are disappearing at a rapid rate quickly eroding the music culture that once made the city famous.
What's the blame for the quick demise? The government handling of the pandemic which left venues struggling and the soaring cost of real estate.
The local government finally took notice and too steps to stabilize and preserve some of Nashville's most iconic independent live music venues.
According to The Tennessean: The council voted to approve $260,000 in American Rescue Plan funds toward a study of preservation strategies, support for efforts to revive Nashville's Music City Music Council and a $50,000 grant toward the restoration of Elks Lodge, formerly Club Baron.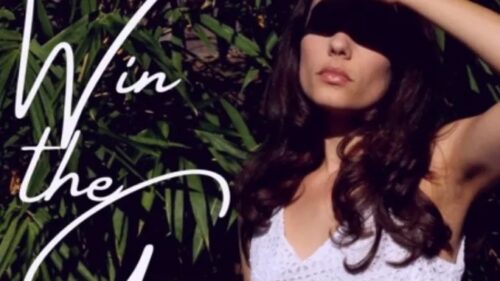 Kris Angelis drops the piano ballad Win The Game. You'll love if you want a haunting piano ballad which is played by Dave Eggar (Coldplay, Beyoncé, Pearl Jam, Ray Lamontagne).
"I write and sing songs about heartache and hope with the storytelling and instrumentation of Folk, with some electric elements and pop influence" says Kris.
Her 2020 EP, "THAT SIREN, HOPE," debuted at #1 on the iTunes Singer/Songwriter charts, topped Billboard's Top Current Albums Chart and was on the first-round ballot for the 2021 GRAMMY Awards. She also played a variety of acting roles on Studio 60 on the Sunset Strip (2006), Sister Mary's Angel (2011) and Visible Scars (2012).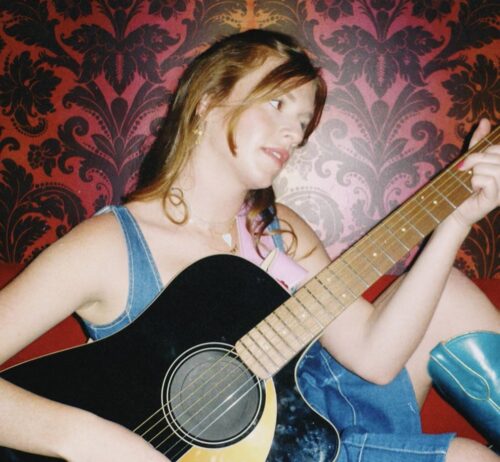 Look out for indie folk songstress Sidney Bird and her new self discovery anthem On Brand. Think Maggie Rogers, Florence Welsh and Kacey Musgraves.
Born and raised in Arizona, Bird holds her own in the western pop scene. A true crossover act, she feels a strong creative impulse when home in Arizona, writing all of her songs there before fleshing them out with producers in Brooklyn. "I grew up listening to Barenaked Ladies, Norah Jones, Joni Mitchell," says Bird. "Then became obsessed with Katy Perry, Britney Spears––all the popstars."
Bird's background in comedy and musical theater has led to storytelling: "Sometimes I feel like I'm playing characters through my music, using them as a vehicle to express honest and genuine feelings."Her 2020 debut album "Bad Timing," has garnered over 1.7 million combined streams to date. In 2021, Bird followed up with her EP "Big Heart".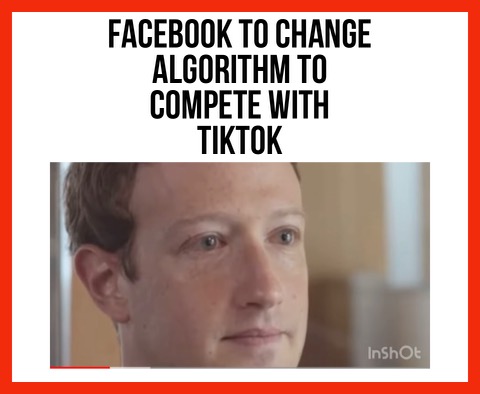 Now that TikTok is the go to platform, Facebook is playing catch up. Instead of seeing the dreaded political posts, maybe you'll see a beautiful gal in your newsfeed giving you financial tips or life hacks.
Apparently, Facebook will become more visual like TikTok, and more video heavy.
"What we're really finding is that people want to connect over content," said Tom Alison who is the head of the FB app. "And so a lot of where we're going with Facebook is trying to bring you the best content that's going to really cater to your interests, but then making it super easy to share that and discuss and connect with other people in your network over that."
FB also wants a cleaner user experience. When I ask if the Facebook app has gotten bloated over the years with all its tabs and notifications, he gives a nervous laugh. "I'll say that the Facebook app has a lot going on."