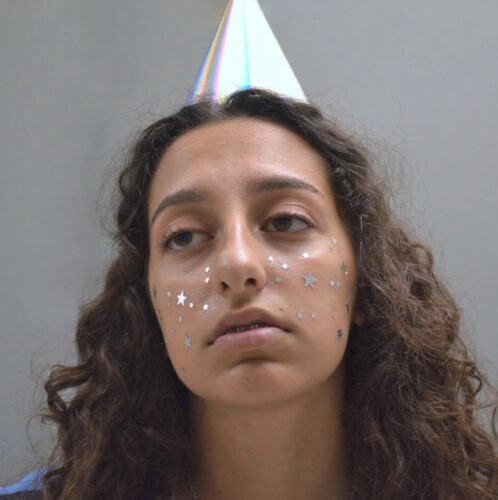 Leila Dandan drops Elephant. It's quirky, fun, and actually a well crafted indie pop tune. Think alt/folk meets R&B. A Huntington Beach native and now based in Dallas, Leila draws her influences from Phoebe Bridgers, Lizzy McAlpine, and Hayley Williams. She discovered writing and producing when she was 12 years old, and after four years she released the debut EP, "Red Flags". Give it a stream on KOAR's Indie Invaders.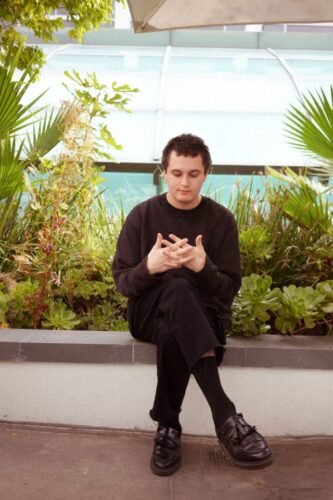 Brooklyn based singer-songwriter Richard Orofino has dropped the new track 'Scratch Off', which comes off the Chimaera EP. You like if you love the 90's, Weezer, alternative pop or Spotify's New Noise Playlist. Previous tracks have found a home on Spotify's Fresh Finds and Undercurrents.
Orofino says, "Lyrically, Chimaera touches on a few themes with the most forefront being loneliness, identity, and change. A lot of doubt, depression and self-sabotage come into play as well. Really fun, happy stuff."
The 23 year old has garnered support from Clash, Earmilk, Clout, Wonderland, and Atwood, and the previous single, Wanna Say was place on CW series Walker. Give it a stream on KOAR's Indie Invaders Playlist.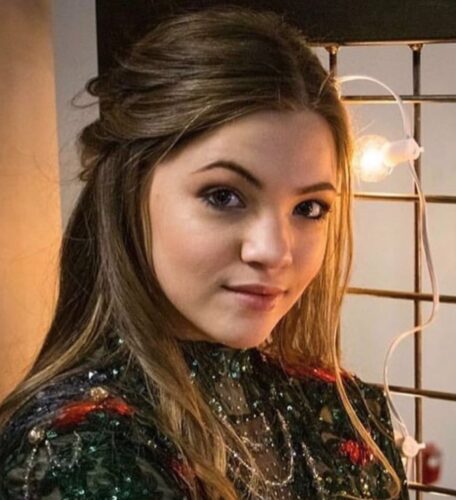 Watch out for up and coming 19 year old Natalie Gish. The Nashville based artist just released her debut EP filled with heartfelt tracks. She cites Ella Fitzgerald, Etta James, and Billie Eilish as influences. The EP which comes over just 13 minutes comprises of Say Goodbye, Just Strangers, The End of Something Good, and Where I Was Before.
If you listen closely, you'll hear skillful songwriting and she shines both lyrically and musically accompanied by a tight and intimate production.
Gish says, "Music has always been a big part of my life. Music gives freedom to express my emotions and allows me to let go. I wrote these songs because I wanted something others could relate to". She plans to drop more tracks in the coming months.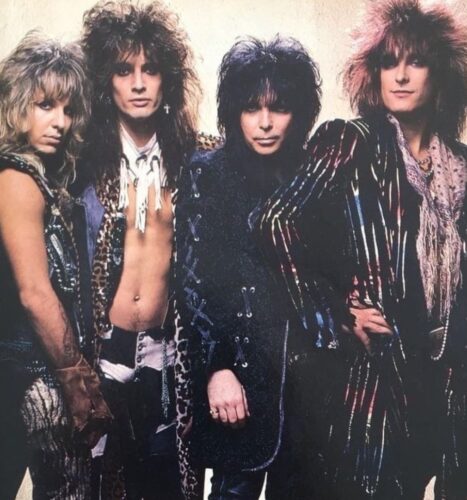 Motley Crue sold their song catalog to BMG valued at approximately $150 million, although number is most likely much lower.
The band released a statement: "It feels amazing to be collaborating with our new partners at BMG. Their extensive track record of success in rock made them the perfect home to continue preserving and growing our musical legacy, ensuring we always stay at the top."
Also note the band owns the masters to the recordings. They acquired their masters back from label Elektra in 1997.
Legendary songwriter Diane Warren says: "It's something I would never do (selling songs). If they're paying you 20 times what your catalog is worth, I could see why people would do it, especially if they need the money. I don't need the money. "This is my soul and my soul wouldn't be for sale at any price."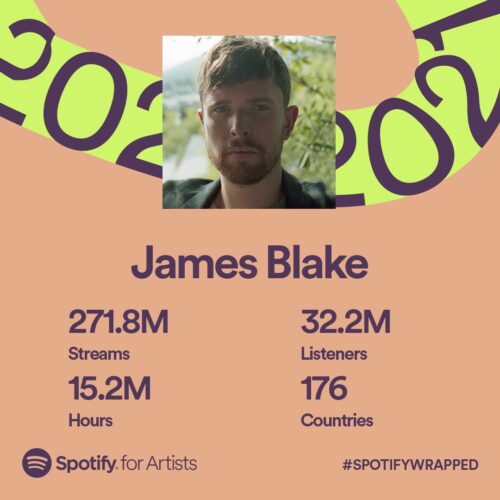 Spotify unboxed its annual end-of-year "Wrapped" campaign, releasing customized stats for users along with lists of the platform's most-streamed artists, songs, albums and podcasts.
Artists can log-in for Spotify for Artists to view their sharecard and now available in 31 languages. Artists can now view:
Total hours streamed

Increases in followers, total listeners, streams, or playlist adds

Total number of top listeners

Total number of fans sharing the artist's profile, albums, and songs

Info showing the journey of an artist's top track: Number of streams, how it traveled around the world, the day when it had the most listeners, playlist adds, and more