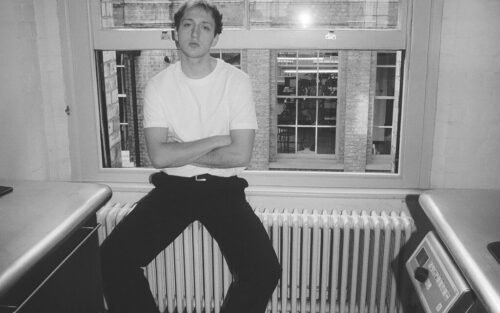 Kings favorite Clide dropped the final track of the year "Kitchen Floor". You'll love if you like sad boy pop and heartbreak.
With over 300 million Spotify monthly listeners, the Berlin based indie pop artist garnered nearly 35 million streams from his debut EP "In My Mind" . He's been nominated for the New Music Award by Germany's biggest radio stations. He also landed on Spotify's New Music Friday in the U.S. Stream the track on KOAR's Indie Invaders Playlist.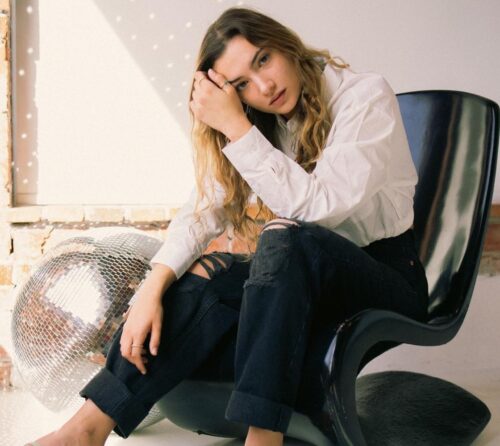 Look out for Sophia Bavishi and the moody mid-tempo new track Rain. It would fit perfectly on Spotify's Sad Songs or Apples's Heartbreak Pop and Chill Pop Playlist.
"It's a netflix and chill on rainy day kind of song, when you're stuck at the end of a relationship" notes Sophia.
When the 20 year old is not grinding away on her degree in popular music at Arizona State University, you might find her making jamming music, wearing her Birkenstocks, and going on long road trips. Give it a stream on KOAR's Indie Invaders playlist.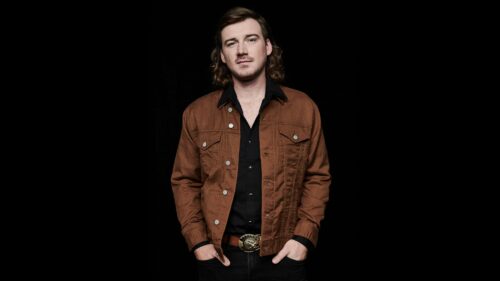 Morgan Wallen had a tough year and a great year, both at the same time. The media turned it's back on the rising country star after using a racial slur, but nobody seems to care. In fact, the media hoopla drew more attention to the country boy, making him more popular than ever.
Morgan Wallen has sold out 48 of 54 dates on next year's "The Dangerous Tour," selling more than 705,000 tickets. Wallen's sellouts include three nights at Nashville's Bridgestone Arena, making the singer just the third artist, to sell out three nights after Garth Brooks and Taylor Swift.
He also added dates including a stop at Madison Square Garden and Crypto.com Arena.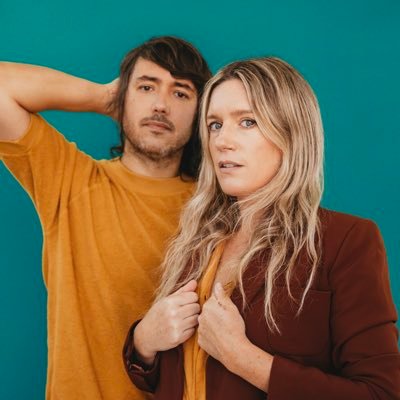 Freedom Fry released Ego Trip. A great 60's throwback track from the Los Angeles indie folk pop husband and wife duo that had tons of success with TV placements.
More than 60 TV shows and commercials have used their songs, including Shameless, The Flash, The Morning Show, Grey's Anatomy and 90210.
This year, they're releasing a 3-track EP every month. Their songs have been remixed by the likes of Sofi Tukker and Penguin Prison and have been supported by the tastemakers at Alt Nation, KEXP, ALT 98.7, KROQ, WXPN, SIRIUS XM, the BBC.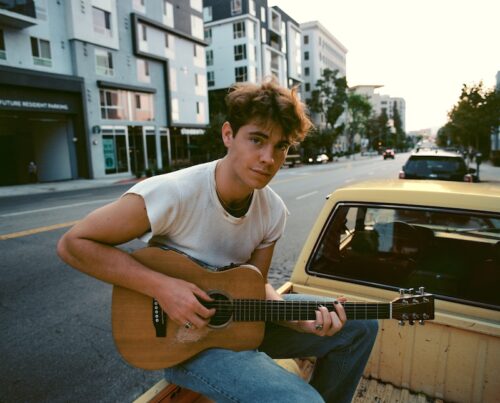 LA based 20 year old singer-songwriter Gabe James dropped the fun uptempo track Gracie. Fans of Damien Rice and The 1975 will like. The track comes off the 4 track EP City Of Lost Angels.
Gabe notes, "Moving out to California made me want the production in my songs to feel big. Though I still felt somewhat attached to that singer-songwriter style of music I was so accustomed to growing up. I think this EP captures a little bit of both sides of what I used to listen to growing up and what I listen to now."
Influenced by John Mayer and Ed Sheeran, the 20 year old was born and raised in Colorado. Previous tracks have landed on Spotify's The New Alt, New Noise, and New Pop Picks.