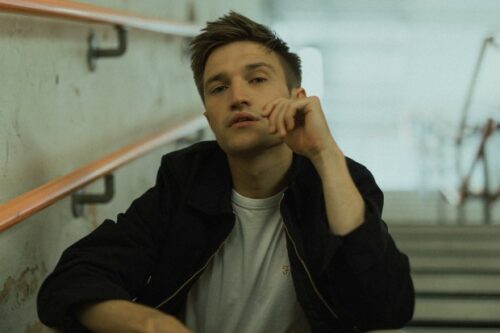 I really like Take It All by London based indie singer songwriter AJ Wander. The track was produced by co-writer Gethin Williams alongside Brad Mair (Dean Lewis, Jamie Cullum, Kygo). You'll like if you love big anthemic indie pop in the vein of Gavin DeGraw, Tom Walker, and Banners.
AJ wander says, "Take It all is me learning to let go, reminding myself not to get distracted by glimpses of light amongst the darkness. It's a moment of remembering my self-worth and gaining perspective on a toxic situation."
His previous tracks have landed on Spotify's Alone Again, Fresh Finds, and Heartbreak.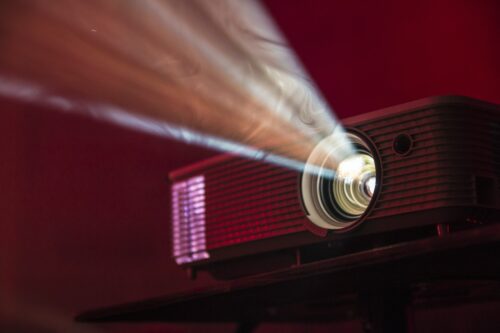 Whilst music is a standalone art form, it is also a feature of other, more exquisite works of art, such as movies.

A movie soundtrack can make or break its success, independent of script, characters or plot. A good score can lift an average movie to become a good one. It can also be a negative feature of a huge $500m blockbuster. Iconic movie moments can still be immediately recalled by the accompanying song; Take My Breath Away and Top Gun is a perfect example of this. Other movies, such as the James Bond franchise, can help launch an artist into superstardom.

Sometimes, a movie features a great soundtrack that slides under the radar and doesn't get the traction or recognition it deserves. It seems incredible to imagine, but some movies feature wonderful music but are not known for it and don't have a signature track or standout moment. They're still great soundtracks, and they deserve a mention. Here are some great movie soundtracks that are still hugely underrated.
LA Confidential



LA Confidential is a neo-noir crime film set in 1953. It's a great period to develop a movie in, giving so much scope for nostalgia to play a part in a film's success. People certainly look back on times gone by with misty-eyed nostalgia rather than realism, and movies set in the fifties trade on that. Jerry Goldsmith handled the score for this box office hit, and it is a crucial part of the film. He blended jazz traditions of the noir genre with an orchestral element to make the sounds distinctive and memorable. Of course, tracks such as The Lady is a Tramp and But Not For Me only added further layers of atmosphere.

Ocean's Eleven



Ocean's Eleven is a classic heist movie that has spawned sequels and imitations in the years since its release. EW reports that director Steven Soderbergh is even thinking of making another in the franchise. The original was the fifth highest-grossing film of 2001, according to Gala Casino, and has become popular for its plot of breaking into the Bellagio and robbing the rich. It is not particularly known for its soundtrack. That's a huge shame, as it blended period music such as Papa Love Mambo by Perry Como to more iconic tunes such as Spirit in the Sky. Moon River, by Liberace, certainly helped build the Las Vegas themes through audio, as if the layers of lights, cards and casinos weren't enough. CONTINUE READING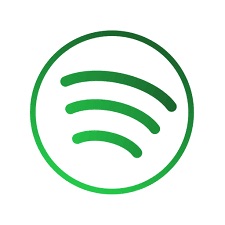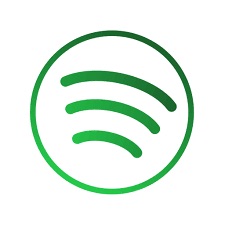 Spotify now has 172 million paid subscribers and 381 million monthly active users, an increase from last quarter.
Spotify continues to be the go-to music streaming service. Amazon Music and Apple Music trail far behind with paid subscribers. Spotify expects to have in excess of 400 million monthly active users, and over 177 million premium subscribers by the end of the year.
Because Spotify pays the majority of its revenue back to music labels, it couldn't make a profit. But after years of losing money, the streaming music service is turning the corner, mainly because of its ad business.
Ownership of song catalogs gives the music labels big leverage in cutting deals with streaming companies. Spotify added content like podcasts that doesn't that music labels don't own which has drawn more listeners.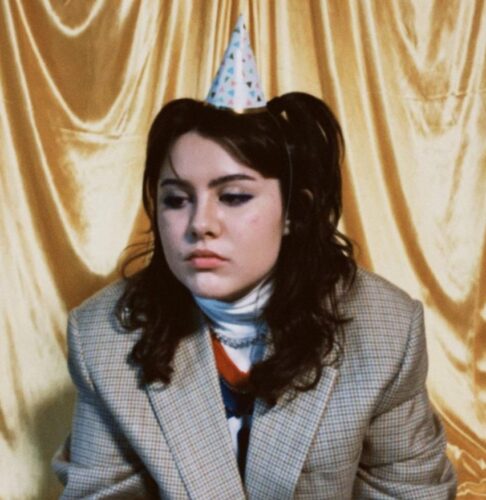 Look out for Morgen and the song Sweet 16. You'll like if you're in the mood for something fun & quirky. It could find a space on Spotify's Bedroom Pop Playlist. The Santa Cruz native has garnered praise from Elton John and Zane Lowe while Triple J called the talent 'impressive'. Check out the video here. Stream it on KOAR's Indie Invaders Playlist.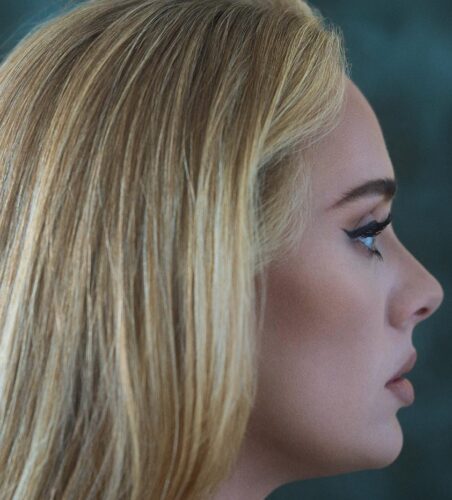 Defying critics, Adele's "Easy On Me" is big at radio. Although it may not be as big as her previous hits, it fits nicely on radio. Radio has nothing else to play and it's a competition free market for big sad ballads. Top 40 radio likes uptempo dance songs and slow heartbreak ballads. Adele fills the space.
Adele's Easy On Me has been added to the largest number of radio stations ever. Either people really love the UK singer or there is a dire need for slow sappy ballads. Maybe it's both, but I tend to the believe the latter. Lewis Capaldi had a massive radio hit with ballad "Someone You Loved" and Olivia Rodrigo with "Drivers License".
Although "Easy On Me" didn't debut at #1 like her previous hit, it's still streaming well.
Wit politics being the driving force in America, it's not surprising that "Easy On Me" was knocked off the number #1 spot on iTunes by the politically charged single "Let's Go Brandon!" by Bryson Gray Tyson.