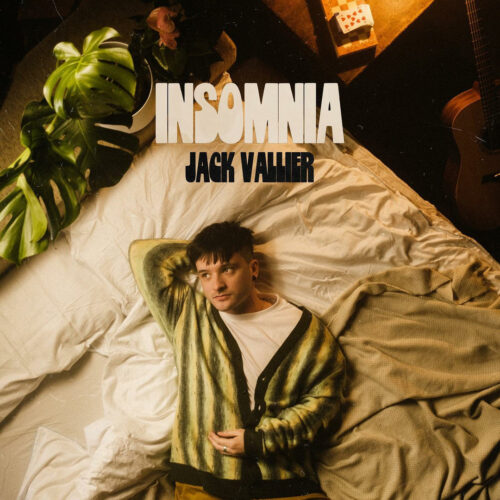 British singer-songwriter Jack Vallier makes a comeback with his latest single and music video "Insomnia," released through Firefly Entertainment on March 10th. The emotional track, the first in a series of upcoming releases, speaks to Vallier's struggle with sleeplessness and a broken heart following a deep relationship. Accompanied by finger-picked melodies and a dreamy soundscape of meditative harmonies, "Insomnia" marks a significant moment in Vallier's career as he returns to the music scene after a period of being diagnosed with Chronic Fatigue Syndrome.
The accompanying music video, directed by Oska Zaky, depicts the restless late-night thoughts of a breakup, leading to Vallier's eventual acceptance and peaceful sleep. Vallier's open and honest approach to pop music has gained him a loyal following, with over 40 million streams on Spotify and syncs on popular TV shows such as Grey's Anatomy. CONTINUE READING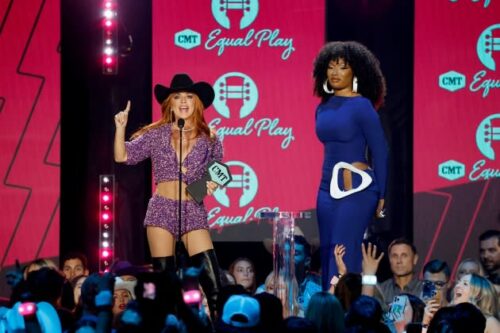 Megan Thee Stallion presented Shania Twain with an award at the CMT Music Awards, commending the country legend for being a vocal ally against all forms of hate and expressing her admiration for Shania as her newfound friend. Shania acknowledged the enduring popularity of her hit song "Man! I Feel Like a Woman" and how it has become a symbol of empowerment and progress for women in country music worldwide.
During her acceptance speech, Shania promised to continue advocating for country artists who are not receiving the recognition they deserve and called for an all-inclusive industry that provides equal opportunities for all talent regardless of gender, age, or race. She emphasized the importance of creating a level playing field for all artists to thrive and succeed.
The CMT Music Awards featured many notable performers, including Blake Shelton, Carrie Underwood, Gwen Stefani, and Tyler Hubbard, while Kelsea Ballerini and Kane Brown served as hosts. Lainey Wilson led the nominees with four nominations, with Brown, Jelly Roll, and Cody Johnson close behind with three each.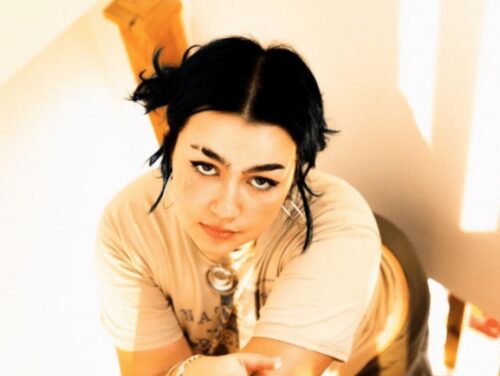 Today marks the release of "A Plan To Get Home," the debut EP from rising London artist SOMOH. Produced by Joel Johnson, Mack Jamieson, and RISC, the collection of songs covers a range of topics that speak to the transitional stages of life, from childhood to early adulthood. With emotive lyrics and captivating melodies, the EP is a powerful exploration of love, friendship, growing up, self-image, family, and hardship.
SOMOH's music draws from a diverse range of influences, including Indigo De Souza, Alex G, The Japanese House, Adrianne Lenker, and Far Caspian. This eclectic mix of influences is evident in the EP's rich tapestry of sound, which seamlessly blends elements of indie rock, pop, and folk to create a sound that is uniquely her own.
Speaking about the EP and its title track, SOMOH explains, "The EP is named after the title track, which was written about a bad night out, where all I wanted was to get to the safety of my bedroom. That's the place where all of these songs were written and where I'll always be most comfortable to be myself in my writing." CONTINUE READING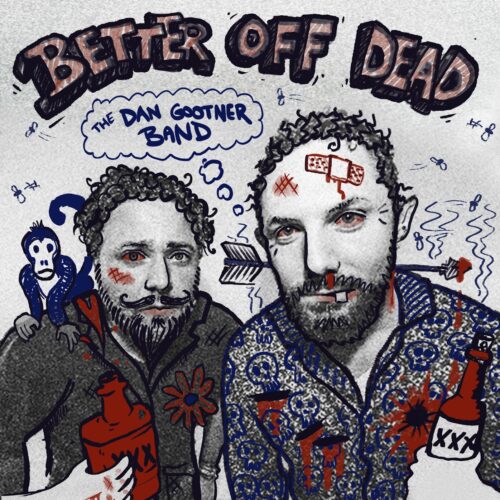 The Dan Gootner Band is a South Florida-based musical project spearheaded by Daniel Gootner himself. With an ever-changing lineup of musicians, the band's music has been making waves in the local music scene, drawing influences from a wide range of genres from blues rock to folk and jam band.
Their latest release, "Better Off Dead," is a rocker that explores the irony of fame and the manufactured image that often surrounds famous artists. The song tells a story of an artist coming to terms with the possibility that they are a puppet of the industry and their own irrelevance in the grand scheme of things.
The song's influences from artists like Incubus and The Red Hot Chili Peppers are evident in its infectious melodies and instrumentals. But what really sets The Dan Gootner Band apart is their ability to seamlessly blend different genres, creating a sound that is uniquely their own. CONTINUE READING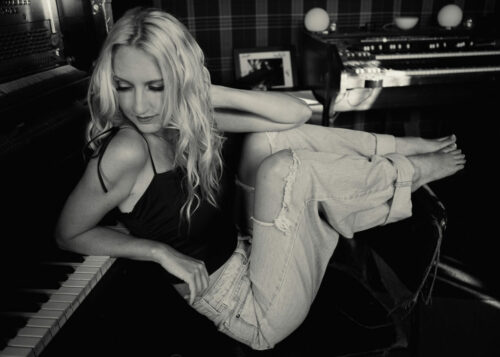 Nashville has long been known for its thriving music scene, and the city is home to some of the most talented musicians in the world. Among them is Tabitha Meeks, a pianist, singer, and songwriter who has been making waves in the city's music scene since moving here just two and a half years ago.
With an impressive resume that includes performances at the Ryman Auditorium and Bonnaroo Festival, as well as collaborations with artists such as Charles Kelley from Lady A, Lauren Alaina, Chris Young, David Ryan Harris, and more, Tabitha is quickly becoming one of Nashville's rising stars.
Her music is a unique blend of jazz, pop, and soul, with her vocal range and piano skills being a particular highlight. Her original music has been consistently played on Nashville's largest independent radio station, "Lightning 100," and her latest single, "Dark Side," is set to be featured in Episode 8 of Netflix's hit series "Love Is Blind." CONTINUE READING