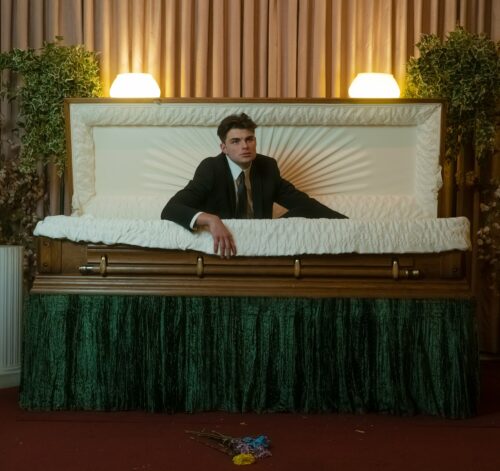 Check out the groovy Dead To Me by Noah Richardson, the first single off the 12 track debut album.
We had a quick Q&A with the Philly based indie pop alternative artist.
Do you produce your own music?
I know my vaguely around a DAW but the bulk of production lies with my producer Ty Ripley
What do you generally write about?
I typically write about whatever's going on at the moment really. Everything is based in some sort of real-life experience and I feel being able to keep that as honest as possible keeps it the most engaging for both myself and the fans.
Your music would fit into what genre?
I'd say I'm nestled in under the nice large umbrella of indie/alt pop.
Tell us about your family funeral's home business.
All my life I'd grown up in a funeral home based out of Philly. It's where I'd learned to sing, play instruments, write songs everything. It's funny too because I never believed the two worlds would collide, but I'm really happy to have this full-circle moment, and being able to tie in my music and that life with the album.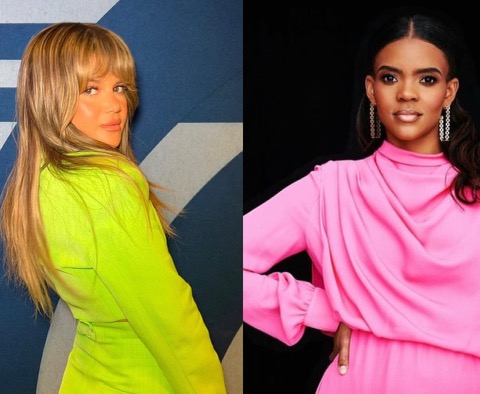 Brittany Aldean, wife of country music star Jason Aldean set off a firestorm when she tweeted:
"I'd really like to thank my parents for not changing my gender when I went through my tomboy phase. I love this girly life,"
Jason replied to his wife's tweet with a laughing emoji in the comments and replied, "Lmao!! Im glad they didn't too, cause you and I wouldn't have worked out."
Brittany further clarified her thoughts on Insta stories.
"Advocating for the genital mutilation of children under the disguise of love and calling it 'gender affirming care' is one of the worst evils. I will always support my children and do what I can to protect their innocence," she wrote. "The other day Memphis wanted to be a dinosaur and tomorrow Navy will want to be a cat. They're children. Some parents want to be accepted by society so badly that they're willing to make life-altering decisions for their children who aren't old enough to fully comprehend the consequences of those actions. Love is protecting your child until they are mature enough as an adult to make their own life decisions. Thankful my parents allowed me to go through my tom boy phase without changing my gender."
But not everybody was on board, as she faced backslash from The Voice Contestant Cassadee Pope and Meet Me In The Middle singer Maren Morris.
"You'd think celebs with beauty brands would see the positives in including LGBTQ+ people in their messaging. But instead here we are, hearing someone compare their 'tomboy phase' to someone wanting to transition. Real nice," Cassadee Pope replied on Twitter Friday in response to Brittany's posts.
Singer songwriter Maren Morris jumped in and called Brittany and insurrection Barbie.
Maren Morris replied to Pope's tweet in agreement, writing, "It's so easy to, like, not be a scumbag human? Sell your clip-ins and zip it, Insurrection Barbie."
Talk show host Candace Owens defended Brittany Aldean and innterjected herself into the firestorm with "It's easier to not castrate your children. But I guess whatever helps sell bad records."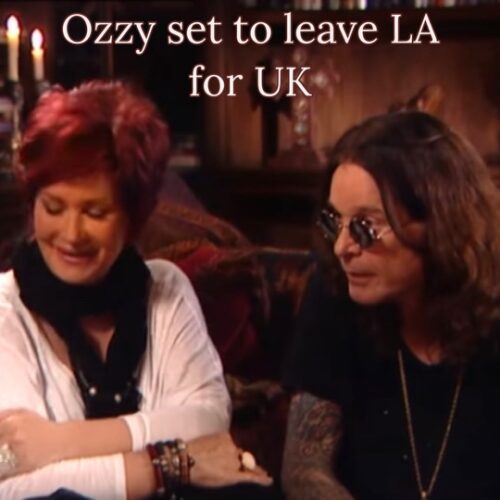 Ozzy will move back to the UK along with his wife Sharon citing he doesn't want to die in America.
Sharon says, "It's just time. America has changed so drastically. It isn't the United States of America at all. Nothing's united about it. It's a very weird place to live right now."
Ozzy said:
"Everything's f**king ridiculous there. I'm fed up with people getting killed every day," the 73-year-old continued. "God knows how many people have been shot in school shootings. And there was that mass shooting in Vegas at that concert… It's f**king crazy."
Ozzy added, "And I don't want to die in America. I don't want to be buried in f**king Forest Lawn," referencing the California cemetery favoured by celebrities.
Sharon and Ozzy are scheduled to move back to their home country in February 2023.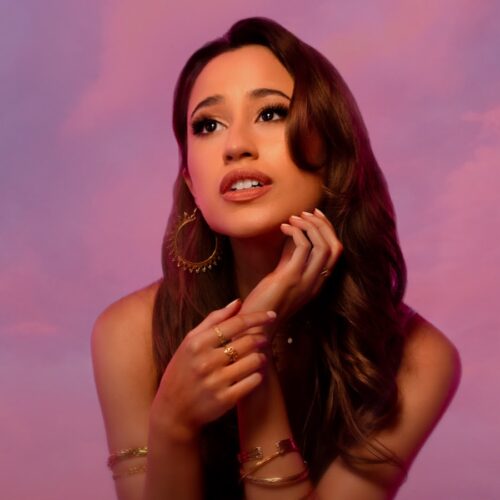 Zenia Marshall drops the impressive track Prove Me Wrong. You'll love if you like Ariana grande, Taylor Swift, and Hailee Steinfeld.
The Canadian indie pop artist is also film/tv actress known for her works as one of the leads of the "Date My Dad" TV series alongside "7th Heaven's" Barry Watson & Hollywood legend Raquel Welch, the movie "Summer of Dreams" supporting lead to and singing alongside 80s pop princess, Debbie Gibson, and as a recurring guest star on CW's Supernatural.
Zenia is a stage vet having sung and toured worldwide in her mom's Tina Turner Tribute show since the age of 13 and has since headlined in numerous musical runs, cover bands, theatre act shows, and as an Ariana Grande tribute artist herself.
She co-produces each song to explore a lush dreamy landscape of vocals, guitars, and synths creating an abstract ethereal blend of dark tinged alternative indie pop.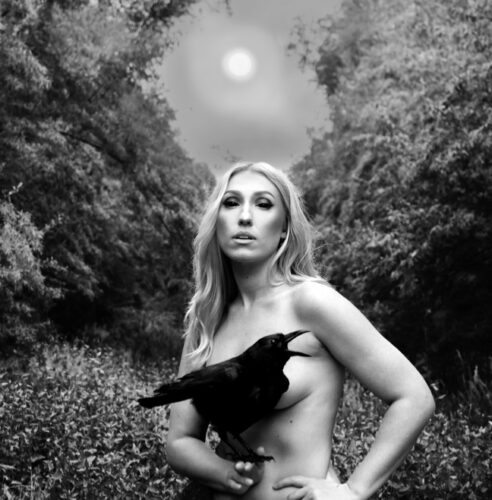 Tara Lynn Rye dropped her fourth single Moonlight. The track mixes all genre together – dark pop, folk, and rock – think Kim Dracula.
Tara says, ""I wanted to write an anthem for the women who have awoken so they know they aren't alone. It's easy to feel crazy in a world that will gaslight you. The patriarchy is in everything we have learned and once you wake up to it, something changes in you. It's validating yet painful to know you are not the problem. There are other women standing in their power, just like you. Wouldn't you rather be called all the names in the book, living a life that's your own, rather than dampening or diluting yourself? Find those people like you and find your peace. The world is mad. Don't worry about the people who are still asleep."
Tara just wrapped up a performance at the Peppermint Club in LA.