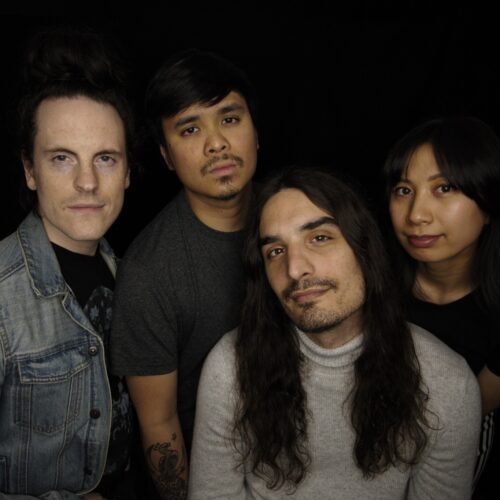 Look out for Linebeck and the song Bed. The 4-piece dreamy power-pop band from Hamilton, ON formed right before the crazy pandemic. When the world stopped, they kept going writing songs and recording demos. The band draws inspiration from shoegaze, dream-pop, and post-punk bands. Influenced by Lennon-McCartney and Max Martin, Linebeck's songwriting is full of intention but not lacking in honesty, once described by a fan as "a dreamy version of Linkin Park".
You can check them out at Sneaky Dee's in Toronto on July 28th.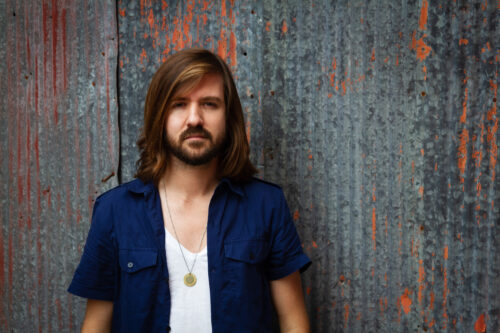 Check out Jon Tyler Wiley and the track Want A Little More. You'll love if your looking for something southern and anthemic with a blend of Americana. Think and updated Bruce Springsteen and Tom Petty.
Before forming the band in 2019, Jon Tyler Wiley spent the better part of a decade as a guitarist for playing with Melodime, touring with Stephen Kellogg, and Sister Hazel.
Wiley says, "This song came to me while sitting in traffic in Washington DC. At the time, I was working for a music program in Bethesda, Maryland, where it would take me an hour to get there and three hours to get home due to rush hour. I was writing a lot of sad, "What am I doing with my life" songs, sitting on I-495 moving 7 miles per hour. I had these lyrics for months, but I wasn't happy with the song itself until the guitar riff showed up. Playing all the instruments on the record was a fun challenge, but the recording the keyboards in this song were a joyous experience. It made the song fun, despite the desperate lyrics."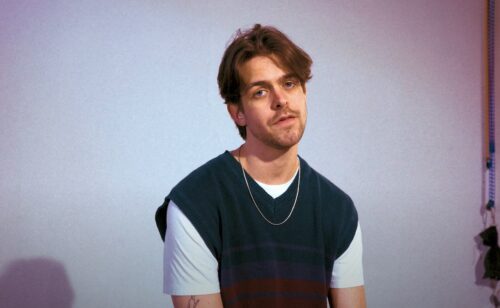 The 24 year old hip-hop/R&B artist Cannon drops College Friends. A graduate from Boston College, he developed a sound in his dorm room with a group of friends.
A South Carolina native, now based in Brooklyn, Cannon says "when I graduated from college, I found myself worrying about whether I was sacrificing too much time chasing my goals to spend time with my friends or sacrificing too much time with my friends to chase my goals. I soon came to realize that in trying to be two places at once, I ended up nowhere. Part of the process of graduating and growing up for me has been learning how to decide where to allocate my time."
Cannon's debut single "Water Glass" earned over 7 million streams on Spotify and has performed as the opening act for Jon Bellion, Gavin DeGraw, and Hunter Hayes, and as a headliner at venues in Boston and New York. He has gained a significant following on TikTok, going viral for sampling his baby nephew and his broken laptop in a song, a video that Zane Lowe called "a moving and poignant tribute to an old friend."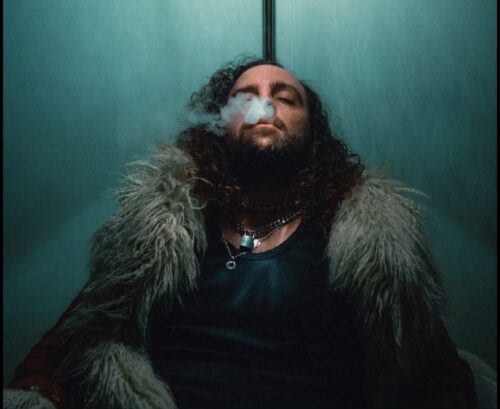 Check out the track Real by Boo Seeka, the solo project of Australian singer-songwriter, aka Ben "Boo" Gumbleton.
He first made waves with the debut single, racking up almost 15million streams while performing festival lineups including, Splendour In The Grass & Red Rocks as well as headline tours across Australia, North America and Europe.
Seeka says, "Real is definitely one of my favourites on the record for me and has so many different messages embedded in the meaning. I wrote this song at a bit of a low point, with the idea of creating a song that can be a bit of a sing-a-long wherever the listener may be. My album, 'Between The Head and the Heart', is twelve separate messages that I wrote throughout the COVID period. I really needed to do this for myself, and it has undoubtedly helped me get through the last twelve months. I never want to give away the exact message or meaning of why I wrote a song, firstly, because some things are incredibly specific and personal, but mainly, I love the idea of a listener creating their own meaning to the track. That's the most important thing about art and music to me.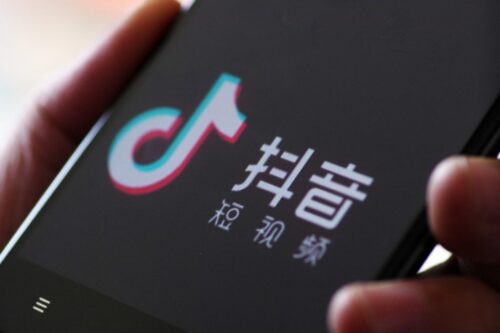 The FCC is calling on Apple and Google to remove TikTok from its App Stores claiming national security concerns.
The FCC commissioner said ByteDance, a Chinese-based parent company is beholden to the Chinese government and required by law to comply with (Chinese government) surveillance demands. The FCC has claimed ByteDance staff had accessed US TikTok users date repeatedly and is out of compliance.
TikTok has openly admitted it can access user data outside of the U.S. including China.