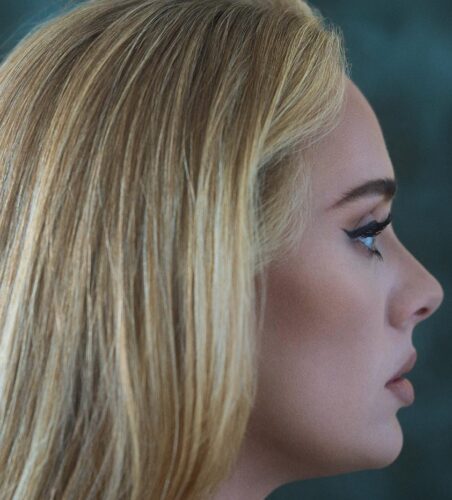 Defying critics, Adele's "Easy On Me" is big at radio. Although it may not be as big as her previous hits, it fits nicely on radio. Radio has nothing else to play and it's a competition free market for big sad ballads. Top 40 radio likes uptempo dance songs and slow heartbreak ballads. Adele fills the space.
Adele's Easy On Me has been added to the largest number of radio stations ever. Either people really love the UK singer or there is a dire need for slow sappy ballads. Maybe it's both, but I tend to the believe the latter. Lewis Capaldi had a massive radio hit with ballad "Someone You Loved" and Olivia Rodrigo with "Drivers License".
Although "Easy On Me" didn't debut at #1 like her previous hit, it's still streaming well.
Wit politics being the driving force in America, it's not surprising that "Easy On Me" was knocked off the number #1 spot on iTunes by the politically charged single "Let's Go Brandon!" by Bryson Gray Tyson.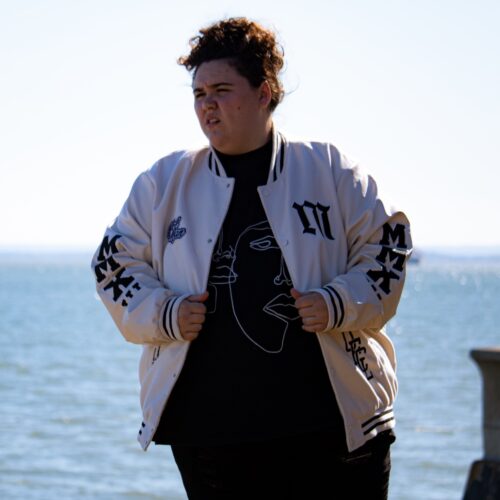 Watch out for HEIDI and the track Slow Replies. You like if you love a blend Soul, R&B, and Pop. You'll love even more if you like that big raspy voice that can fill a room. The track which was written at just 17 shot up to the top 30 iTunes Charts hanging up there with Coldplay and Ed Sheeran. Having performed pat The Dublin Castle and 02 academy, the 19 year old is about to embark on her first busking tour across the UK in November. Stream the track on KOAR's Indie Invaders Playlist.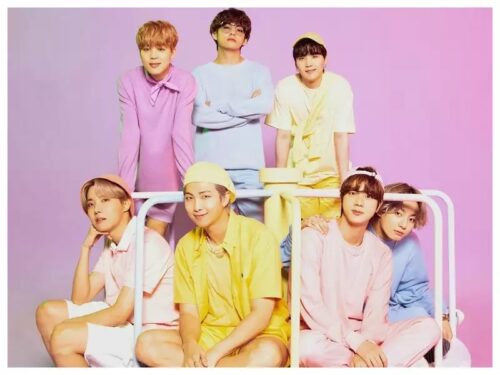 Poaching (stealing music acts from other parties) has always been common practice in the music biz. UMG just poached an artist from Columbia, and this isn't a just any fish, it's a whale.
BTS is ending its distribution deal with Sony Music's Columbia and is headed to Universal Music Group.
UMG Sir Lucian Grainge and IGA boss John Janick have inked a deal with K-pop boyband BTS. The arrangement was struck via Bang Si-Hyuk-led Korean firm HYBE (fka Big Hit).
Scooter Braun, who sold his company Ithaca Holdings to HYBE in April, reportedly helped seal the deal using his relationship with Grainge and HYBE Global CEO Lenzo Yoon.
Ironically, Columbia's Kid LAROI just split with Scooter's management company just after 3 months. Did The Kid getta call from the boss?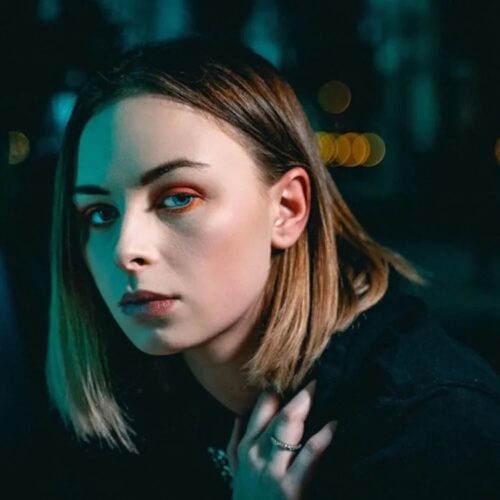 Watch out for EstherLivia and the track Hollow. It's reminiscent of the 90's Shirley Manson fronted act Garbage blended with Billie Eilish. The song would fit nicely on Spotify's Indie Pop Playlist.
She says this about the track, "Bad relationships are not a fun thing, but somehow they always seem to turn out to a great song. So thank you for that at least."
Estherlivia is 24 years old and started out as a producer in her childhood home in Mariestad, Sweden. Old school hip-hop beats laid the groundwork but later her music evolved into more pop oriented songs over the beats. After 4 years in Stockholm, Estherlivia released the songs like If I Ever Feel Again, I Would Never and Give Me Love.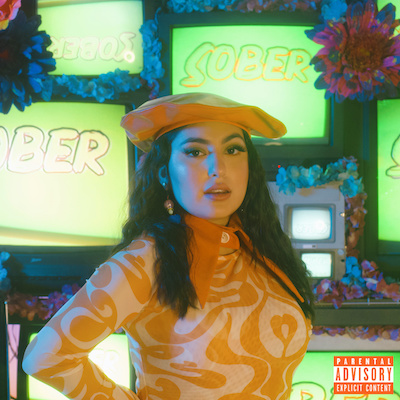 Watch out for Belaro and the new track Sober. You'll like if you love R&B, rhythmic, a little throwback, and pop. The track is a collaboration with producer/songwriter, Colby O'Donis, who is also featured on Lady Gaga's hit "Just Dance". Belaro, based in LA has landed on Spotify's "Just Hits," "Fresh Finds", and "Fresh Finds: Pop".
You can check her out at The Peppermint Club on 10/25. Stream the track on KOAR's Indie Invaders Playlist.