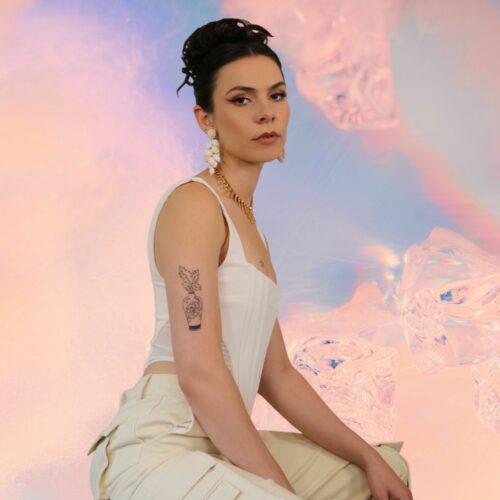 Estella Dawn released her 7th single of 2022 Steal Your Girl. Fans of pop, neo soul, and rock will enjoy. Like her previous singles, the New Zealand-born and raised multi-instrumentalist delivers with confidence and zeal.
Estella says,"I was browsing Soundcloud and this song by a rapper came on where he was talking in a really derogatory fashion about women and I sat there and thought "you know who really doesn't deserve woman? You… But you know who kind of does? …Me" so I wrote this cheeky little song about stealing his girl!
With over 40,000 Spotify monthly listeners, the 25 year old Colorado based artist released several singles and was a semi-finalist on New Zealand's Got Talent.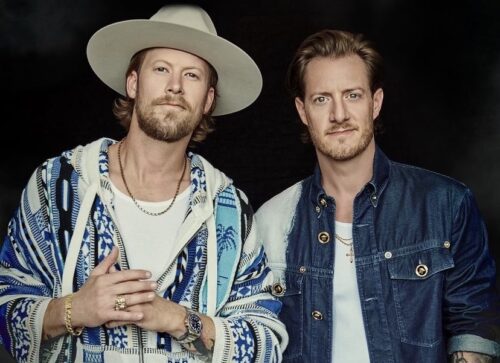 Country duo Florida Georgia Line wrapped up their last show as a duo at the Minnesota State Fair on Thursday on August 31st.
What drove the long standing duo apart? Possibly politics, and if was something else, politics still played a likely role.
Rumors have followed Florida Georgia Line since 2020 after the duo had a disagreement.
Hubbard had been an outspoken critic of Trump, and his wife, Hayley, posted her support of VP Kamala Harris, while Kelley hinted supported the outgoing president. Hubbard and his wife unfollowed Kelley on Instagram. Hubbard confirmed that he didn't want to see Kelley's posts about Trump.
"I unfollowed BK for a few days while we were in the middle of this election and everything going on," Hubbard said in 2020. "And I even called him and told him, I said, 'Hey buddy, I love you. And I love you a lot more in real life than on your Stories right now. That's why I'm unfollowing you. Nothing personal. I still love you. You're still my brother.'"
Hubbard did say Kelley wanted to go solo, and there is "no bad blood between the two of them." Hubbard said they "might revisit getting the duo back together 10 to 15 years down the line." He said they would not reunite before then, "even if they were offered $1 million to play a wedding."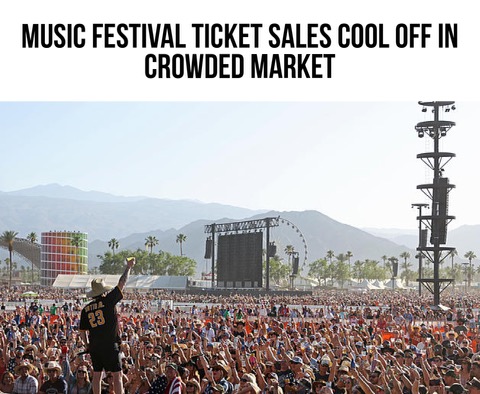 Music Festivals ticket sales have declined. Inflation, labor shortages, supply issues, an economic downturn, and an overcrowded market are to blame.
"We had extraordinarily good events in 2021," said Melissa Ormond, chief operating officer of festivals for AEG Presents and Goldenvoice, which promote dozens of festivals including Coachella and Stagecoach. "As more and more tours felt comfortable hitting the road, it just got to be just a lot of artists out there."
"There's an oversaturation of events," he said, pointing out that audience numbers have dropped on a per-event basis despite overall ticket sales being up. "There are less people buying festival tickets. The industry is asking fewer people to buy more tickets." said Max Frieser, vice president at Infamous
In the future, festival organizers say, it is important to have a focused event. "The multigenre festivals, with rare exceptions, are not working," Ms. Ormond said.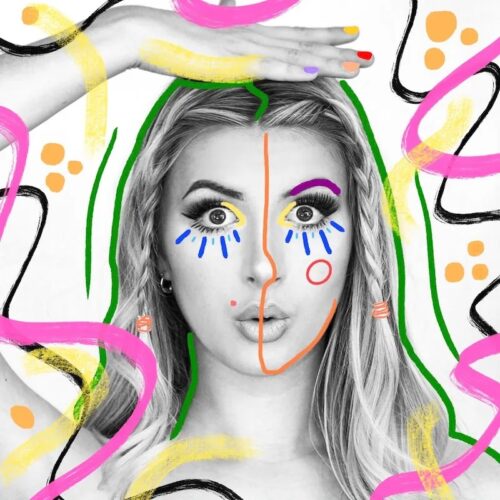 Skylar Lee drops the 80's inspired disco track Modern Art. You'll love if you want something upbeat ala Dua Lipa and Maisie Peters. Skylar landed a feature in Rolling Stone Mag and gained support from Nashville's 96.7FM, Underground Music Collective, as well as ASCAP's Writers Showcase with Big Yellow Dog Publishing.
Tell me about how your new song came about?
I actually wrote this song with two songwriting friends of mine, Hannah Diones and Kassidy Knight — they're absolutely some of my favorite people in the world. When we went into the session, I think I was going on a funny rant about some person I knew, and we ended up looking up photos of hipster-looking guys on Google! We were dying of laughter and said that those people would be the kind of people would walk into the Louvre museum and criticize the whole thing, only to buy a piece of cheap looking 'modern art'…and the rest is history!
The song is very disco 80's, now that we moved back to the 90's, are you going to stay in the 80's?
That's a great question! I've always been an old soul, and my musical tastes have always been influenced by the 70s and 80s — Tears for Fears, Elton John, Madonna, Fleetwood Mac to name a few! For now, that's definitely where my heart is, but who knows, maybe my style will change over time!
Modern art is a great female empowerment anthem, have you written your best song yet?
First of all, thank you so much! I like to think that hopefully with every song, my sound and style matures as I put out new material. I will say that this one is by far the release I'm most excited about, and I hope people love it as much as I do.
6 days ago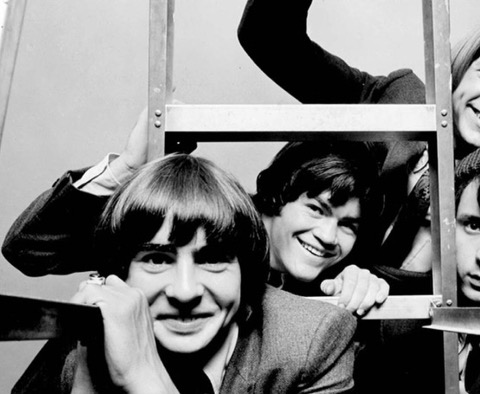 The Monkees' Micky Dolenz sued the Justice Department to try to get files the FBI compiled on the rock band while they protested the Vietnam War in their 1960s.
The 77-year-old singer, the sole surviving member of band filed the lawsuit in Washington, DC, federal court after he failed to obtain the records via the Freedom of Information Act.
The FBI was following The Monkees when they went on tour in 1967. The FBI was on the lookout for "subliminal messages" on the screen behind the band, including images of the Vietnam war, riots on the Berkley campus and in Selma, Alabama, and other "left wing intervention of a political nature," according to TMZ
The suit was filed on Dolenz's behalf by lawyer Mark Zaid, who is a pro in Freedom of Information Act litigation.
Zaid said that "The Monkees reflected, especially in their later years … a counterculture from what institutional authority was at the time. And [J. Edgar] Hoover's FBI, in the Sixties in particular, was infamous for monitoring the counterculture, whether they committed unlawful actions or not."