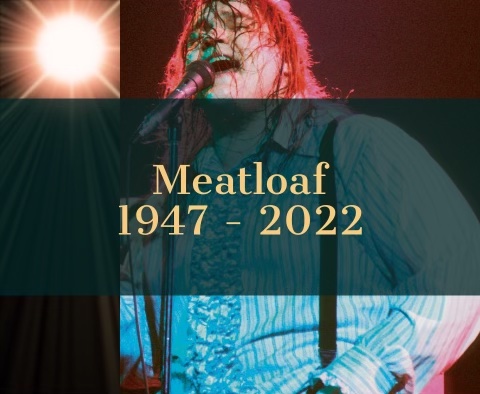 Meatloaf dies at 74. He was born as Marvin Lee Aday in Dallas. He had a background in Broadway and produced monster hits like "Bat Out of Hell" and "Paradise by the Dashboard Light". Who doesn't know these songs? Regardless of success, he never garnered the respect from critics. Rolling Stone slammed "Bat Out of Hell" which sold 14 million copies in the United States.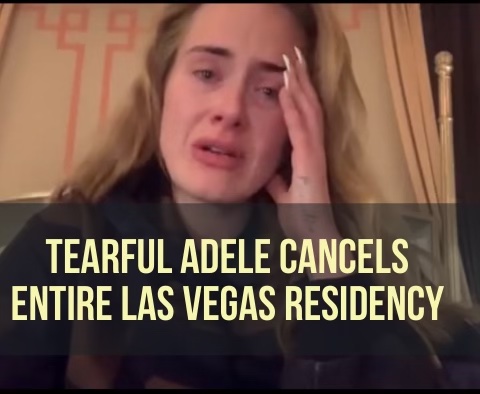 Adele has announced the postponement of her Las Vegas residency, just 24 hours before kick off. The UK singer blamed covid for its cancellation.
In a tearful video posted to Instagram, Adele said her team "tried absolutely everything we can to put it together in time and for it to be good enough for you, but we've been absolutely destroyed by delivery delays and Covid."
"I'm so sorry but my show ain't ready," she said. "Half my crew, half my team is down with Covid. They still are, and it's been impossible to finish the show. And I can't give you what I have right now, and I'm gutted."
The show at Caesars Palace was set to begin Friday and go through April 16.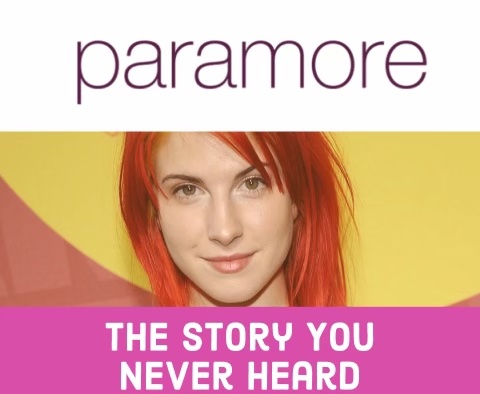 A young band had their dreams come true when they signed with a major music label. The dream turned nightmarish when the rising emo band was told to write with Nickelback.
"When I finished RIOT! I handed it in to the label, and they didn't think there was a hit" says David Bendeth who produced the 2007 breakthrough album. "They didn't hear anything on there. The head of Warner Bros. said we are going to get Chad Kroeger of Nickelback to write Hayley a hit".
"When I told the band what was happening, they went nuts as you could imagine, because we worked 4 or 5 months on that record, and they were teenagers. You can imagine the outburst they had putting everything in their lives into the record".
I got back to the label and said look, no offense, but I'm not doing it, and they FLIPPED and said, "You don't have control of this band, you do what we tell you to do".
Eventually, the band got their way and released the record they wanted and delivered the radio hit Misery Business that later appeared on Olivia Rodrigo's album called 'good 4 u' but with a slightly different arrangement.
Check out the full interview here.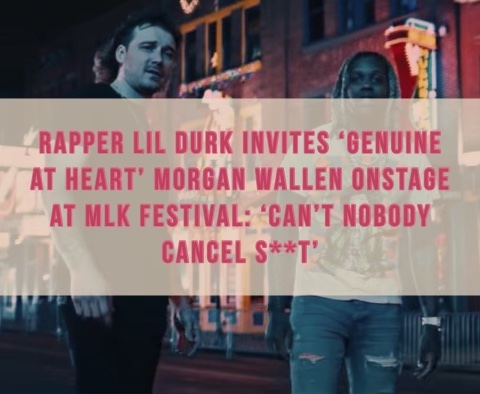 The Chicago-based rapper Lil Durk brought out rising country artist Morgan Wallen during his performance at the annual MLK Freedom Fest held in Nashville's Bridgestone Arena
"See, you know me, I'm always on some different sh-t," told audience members. "I want to bring my motherf-cking brother out here–a real one. Genuine with that heart. Can't nobody cancel sh-t without me saying it?"
Wallen has been censored and dropped by radio and award shows after a video was published showing him using a racial slur after a drunken night out with friends.
Last weekend, Wallen performed at the Grand Ole Opry in Nashville and was slammed by songwriter Jason Isbell and said "I'm real sad for a lot of my friends today".
Despite being banned from the country scene, Wallen had the best selling album in 2021.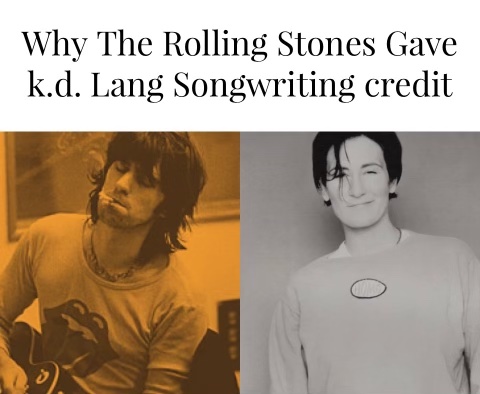 In 1997, The Rolling Stones added a credit to k.d. Lang on their song 'Anybody Seen My Baby' after Keith's daughter Angela told her father that he may have inadvertently copied his song from k.d.Lange's 90's hit "Constant Craving". The Rolling Stones guitarist Keith Richards wrote, "My daughter Angela and her friend were at Redlands and I was playing the record and they start singing this totally different song over it. They were hearing k.d. Lang's 'Constant Craving.' It was Angela and her friend that copped it."
Music producer David Bendeth says, "Everybody thought the idea was crazy. Lawyers got involved and it got to The Rolling Stones. Keith Richards said, " OK! My daughter has been home all summer, she had to do summer school work, something like this, and she kept playing Constant Craving by k.d. Lang, and I think somehow that chord and melody got into my head"
Keith Richards said "I inadvertently took your song and made it "Anybody Seen My Baby'.
Check out the interview here.