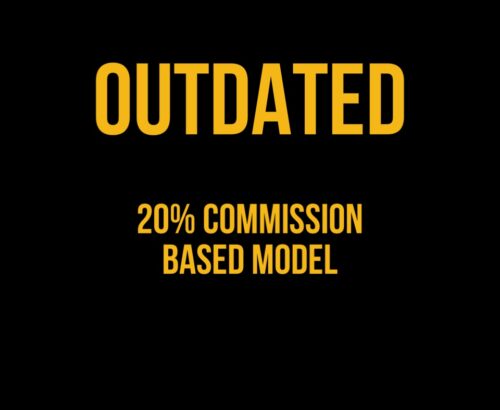 The artist management model is outdated as the award ceremonies. The framework that allowed managers to make 15% to 20% off the artists net income no longer exists. Managers typically commissioned from artists tours and nothing else, while a select few commissioned off of lucrative publishing, sponsorships and merchandising deals.
Most managers want to reshape the deals because the dynamics have changed. Managers play a more vital role than any other entity whether a label, distributor, or agent. Labels are completely out of the artist development game, maybe the artist game all together.
Managers should be treated as members of the act and equal members. Managers may not write the song, but could offer a path to get the song heard by a broader audience.
Managers are part of the building process, but only get paid if the project is a success with a narrow revenue stream. That's not standard business practice among other industries. CEO's get paid regardless if the company meets its goals and get a bigger check even if the company fails.
Managers need equity in the project, more than a standard commissioned based model.
The only managers who defend the commission based models are the .0001% who have 5 legacy acts and are solely making money from touring. They do little to build a career, rather they just maintain a career that was already built.
It's a creator economy not an artist economy. The manager is part of the creation process. The 20% management model is outdated and a fixture of a 1960's music business model.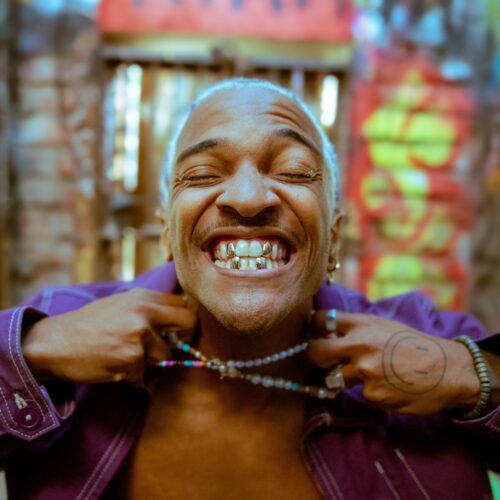 Benjamin Carter impresses with the new track Lost Control. You'll like if you love indie rock and want something upbeat. Influenced by the likes of Bon Iver, Matt Corby, and Daniel Caesar, Benjamin blends the sounds of Neo-Soul and Indie-Pop. A Cayman Islands native, he found footing in Washington D.C. and Los Angeles as a singer-songwriter. He has performed at the 9:30 Club and collaborated with House Studios and Jake Vicious (Faith Evans, Wiz Khalifa, Ty Dolla $ign, Trey Songz, Mannywellz) as well as Andy Seltzer (Chelsea Cutler, Maggie Rogers). He's landed on Spotify's All New Indie and Today's Indie Rock. Give it a stream.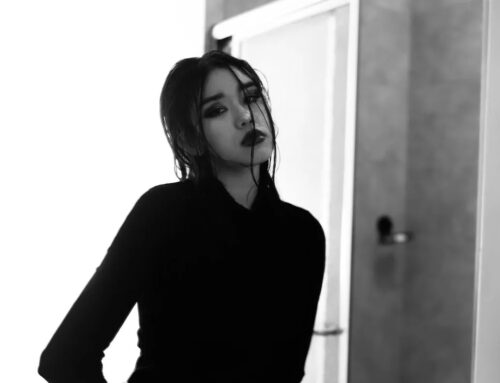 James the Seventh drops haunting track Future Memories. You'll love if you're a fan of dream pop and indie pop. The 21-year old Pittsburgh based alternative pop artist is influenced by Weyes Blood, Lana del Rey, and MARINA. She was a professional ballet dancer but gave it up after an injury giving her no choice to pick up the guitar, write songs, sing and produce. She made her music debut with the song "You Don't Know Me". After releasing several singles, she was selected by Billboard to be a contestant in the BillboardNXT competition.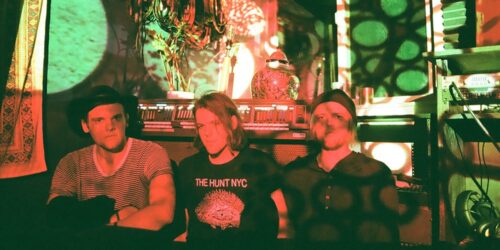 Watch out for Goldensuns and the track Alec. You'll like if you want something sappy, indie and mid-tempo. The trio is made up 3 brothers Chase (vocals/bass), Jantzen (guitar), and Weston (drums). The Utah natives, now based in LA dropped their Golden Sun EP which debuted as Bandcamp's number one seller, led by the single "Kings Cup" and propelled them into the music scene. Their third EP Give It Up featured the track "I Feel This Place," which was featured in a Billabong ad campaign tying the band to summer days gone by.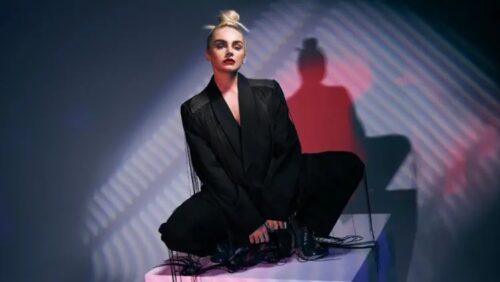 Look out for Kelsey Gill and her new single 'Rob Me Blind' via US label Good Partners. You'll like if you're looking for experimental art pop. Kelsey co-wrote "Rob Me Blind" with American Producer DQ, whose writing credits also include "Halo – Beyonce", "Jai Ho – Pussycat Dolls", "SOS – Rihanna" amongst other high profile cuts with Demi Lovato, JLo, Sean Kingston, and Lil Wayne. Kelsey first made waves in 2018 after collaborating with production team YellowClaw laying down vocals on "I'll Be Fine", which reached #1 on the Billboard Heatseekers US chart and clocked over 2 million Streams as part of the album project "New Blood" featuring collaborators including A$AP Ferg, DJ Snake, and Moksi.