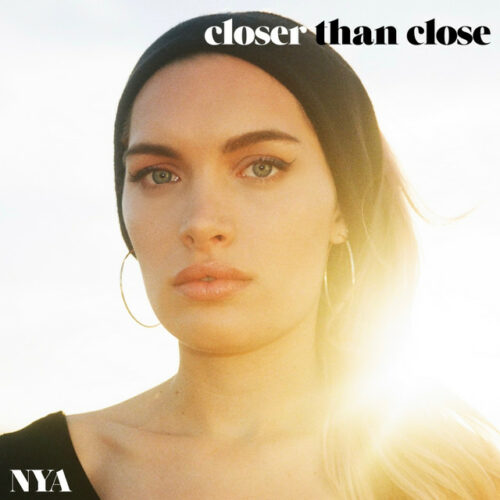 Singer-songwriter Nya released her new single, "Closer Than Close" the following up of her previous single, "The Real You," which landed found itself on the Top 20 Adult Contemporary chart.
Raised in Tampa, Florida, Nya says "I accidentally fell into love with singing at 16. Voice lessons had initially been a means to an end to get a part in the school musical but quickly became more than that. When I sing, I swear it's transcendent; I feel free in those precious moments. The burden of my neuroses, of the past, lifts, leaving me at my best."
The Florida-born, LA-based singer-songwriter Nya has amassed over 2 million streams. Give it a stream.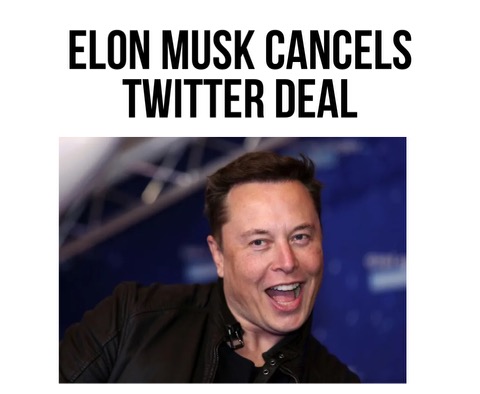 Elon Musk has cancelled the Twitter deal. The deal was pulled because Musk cannot verify authentic Twitter accounts.
"My offer was based on Twitter's SEC filings being accurate," Musk previously said in a tweet. "Yesterday, Twitter's CEO publicly refused to show proof of <5%. This deal cannot move forward until he does."
A letter sent by the Telsa CEO's legal team to Twitter on Friday said that the agreement was being "terminated" due to Twitter allegedly making "false and misleading representations" regarding "fake or spam accounts on Twitter's platform." Twitter's stock price sunk following the statement, dropping 5.3 percent after the market closed.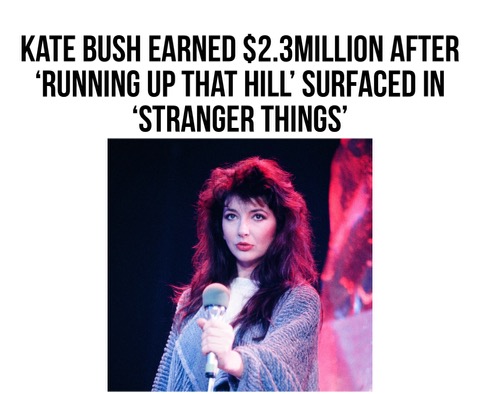 Singer Kate Bush has garnered new fans after her 1985 hit Running Up That Hill appeared in Netflix's hit show Stranger Things. She also made out big earning about $2.3 million in streaming royalties according to Luminate. She also owns the copyright to her recordings, and will keep the bulk of that money.
Stranger Things 4 hit 1 billion hours viewed which makes the show the second most-watched Netflix season ever, after Squid Game in 2021. It was in Netflix's Top 10 in 93 different countries this weekend, the company says.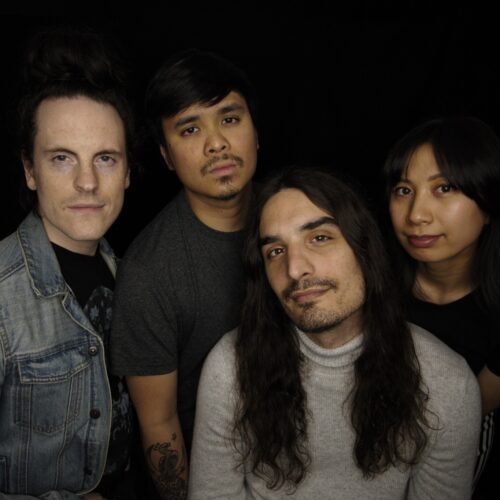 Look out for Linebeck and the song Bed. The 4-piece dreamy power-pop band from Hamilton, ON formed right before the crazy pandemic. When the world stopped, they kept going writing songs and recording demos. The band draws inspiration from shoegaze, dream-pop, and post-punk bands. Influenced by Lennon-McCartney and Max Martin, Linebeck's songwriting is full of intention but not lacking in honesty, once described by a fan as "a dreamy version of Linkin Park".
You can check them out at Sneaky Dee's in Toronto on July 28th.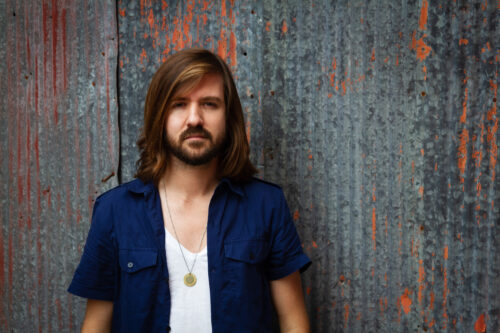 Check out Jon Tyler Wiley and the track Want A Little More. You'll love if your looking for something southern and anthemic with a blend of Americana. Think and updated Bruce Springsteen and Tom Petty.
Before forming the band in 2019, Jon Tyler Wiley spent the better part of a decade as a guitarist for playing with Melodime, touring with Stephen Kellogg, and Sister Hazel.
Wiley says, "This song came to me while sitting in traffic in Washington DC. At the time, I was working for a music program in Bethesda, Maryland, where it would take me an hour to get there and three hours to get home due to rush hour. I was writing a lot of sad, "What am I doing with my life" songs, sitting on I-495 moving 7 miles per hour. I had these lyrics for months, but I wasn't happy with the song itself until the guitar riff showed up. Playing all the instruments on the record was a fun challenge, but the recording the keyboards in this song were a joyous experience. It made the song fun, despite the desperate lyrics."