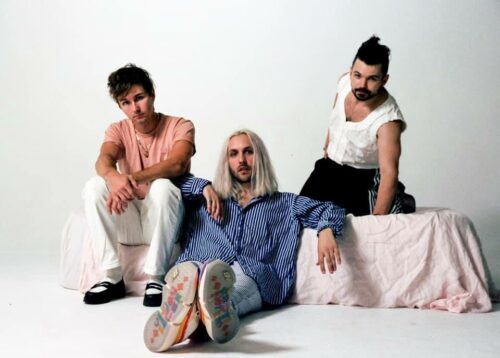 If you haven't heard of Denny, you may want to give their track Light My Way a stream. Like Queen and the rock greats, the track blurs the line between pop and rock. Fans of Twenty One Pilots will enjoy the other songs by the Minnesota trio that you can find on Spotify page.
The trio notes: "Light My Way" is a letter to the people who loved me when I felt the least lovable. It's me looking back at how my depression felt when I was at my lowest. It's about knowing your not alone when you feel really alone".
After spending the summer of 2019 holed up in John Lennon's former Laurel Canyon home while working with producer Eric Palmquist (Tate McRae, Bad Suns, half alive), Denny scored multiple features on Spotify's Fresh Finds, with support from Atwood Magazine, Indie Shuffle and We Found New Music.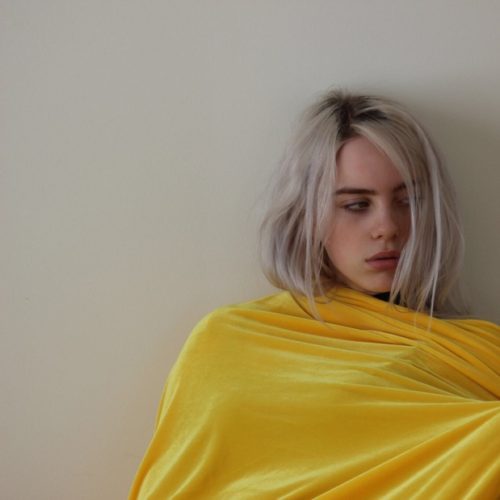 Billie Eilish said that her early curiosity in pornography had damaged her sex life and mental health.
"As a woman, I think porn is a disgrace," she told Howard Stern"
"I used to watch a lot of porn, to be honest. I started watching porn when I was like 11."
"I think it really destroyed my brain, and I feel incredibly devastated that I was exposed to so much porn."
Eilish believes her struggles with sleep paralysis and night terrors were caused by her exposure to "abusive" BDSM.
According to studies, porn addiction is a silent epidemic that destroys the brain, productivity, and zaps your energy. The UK has taken steps that makes it harder for 18 and under to access porn.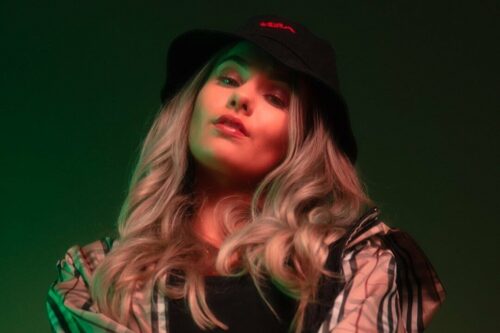 Check out the track Echo by Natalie 2V. It's perfect for the alone and depressed. You'll love the 21 year old singer songwriter from South London if you like Julia Michaels, Alessia Cara, Bebe Rexha, and Daya. She worked on various projects with producers/DJ's. He 2nd single Tattoo clocked over 1 Million Spotify and Apple streams. Stream the track on KOAR's Indie Invaders Playlist.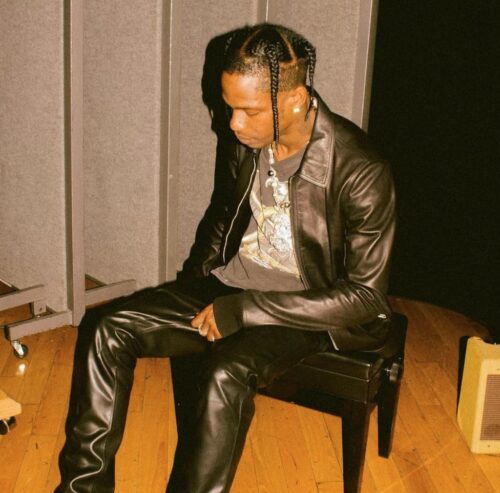 Still reeling from the Astroworld fallout, Travis Scott has been removed from the Coachella lineup in 2022.
According to sources, Scott's agent, Cara Lewis of the Cara Lewis Group was informed that Scott was being pulled from the headline gig, and that it would pay a 25% cancelation fee.
The future of Travis Scott and the live performances is on shaky ground. Hundreds of lawsuits have been filed against Scott and promotor Live Nation.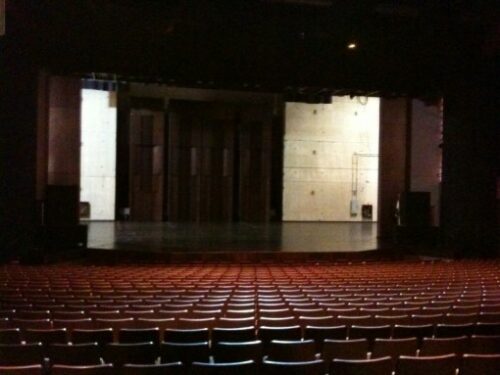 The once thriving UK live scene has turned into a ghost town. Artists have resorted to massive guests just to get people to show up
"You always had people that didn't turn up," said artist manager Graeme Stewart. "It was around 5% normally, but you're getting as much as 40% no-shows for some gigs now. It's an enormous problem, and it's happening for anything that's ticketed."
Sacha Lord, the co-founder of Parklife festival and night-time economy adviser for Greater Manchester, said even the most popular line-ups are being affected. "We're seeing a big drop-off, even at really hot, sold-out shows. It's happening every single night, and it's affecting all artists."
Lord said it is not just venues that are struggling: "The knock-on effects of this are phenomenal. It's decimating the whole industry."