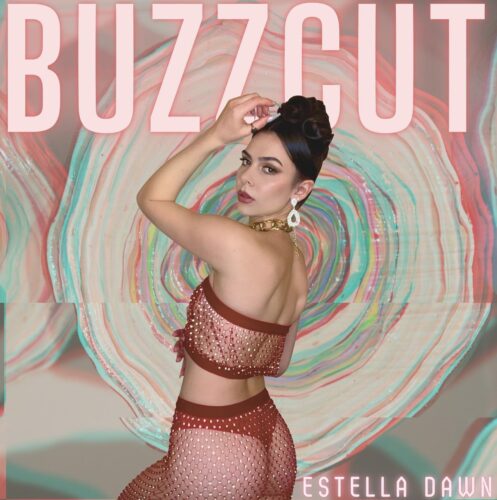 Estella Dawn has dropped a uptempo track Buzzcut, the first single release from her forthcoming full length out later in the year. Fans of SIA and Taylor Swift will like.
Estella says, "I wanted to flip that narrative on its head with "Buzzcut". This song is about holding your shape when embarking on a new relationship, an encouragement to "stay true to your own authentic flare." To have someone be so enthralled with you that they would adjust themselves to better suit what they thought you wanted".
With over 80,000 Spotify monthly listeners, the 24 year old Colorado based artist released a slew of singles and was a semi-finalist on New Zealand's Got Talent.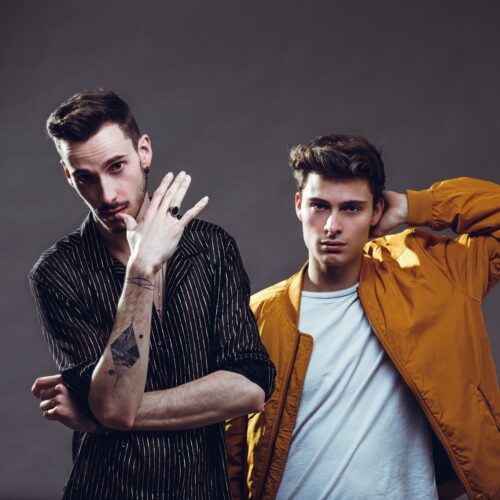 Check out Givin Up by Saults. You'll like if you're in the mood for something funky and discosish in the vein of Maroon 5. The upbeat track could fit on any Spotify Pop Playlist and was spotted on Amazing Radio New Pop! Playlist. The duo is made up of brother Antoine & Greg Saults. Performing across Europe the indie act released their 2017 track Kelly Ride which was recorded at Abbey Road Studios that followed support from BBC. Check out the just released video here.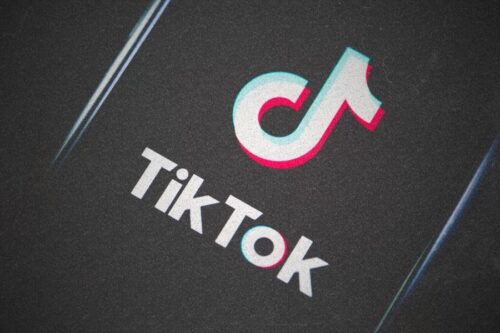 TikTok is launching its own music marketing and distribution platform, SoundOn. The new platform allows artists to upload their music directly to TikTok.
This distribution is free of charge and all fees are being waived by the platform. TikTok says SoundOn will pay 100% of royalties to music creators for an unlimited time on ByteDance-owned platforms.
DistroKid charges artists and labels on a subscription basis but artists keep 100% of their earnings. TuneCore charges for distribution per-song or per-album, butartists keep 100% of streaming revenues.
SoundOn offers artist tools and insights as well as advice from the SoundOn marketing team, access to TikTok's song tab (where music is linked on profile pages), TikTok verification, editorial placements and creator marketing on TikTok's platform.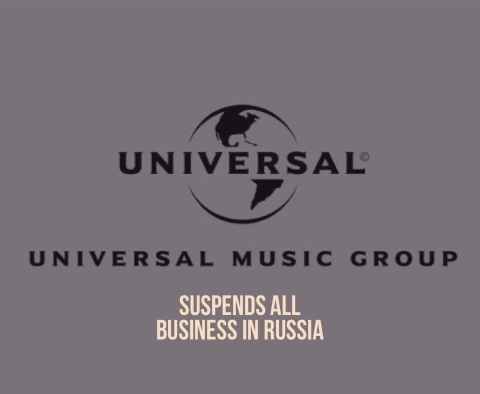 "Effective immediately, we are suspending all operations in Russia and closing our offices there. We urge an end to the violence in Ukraine as soon as possible. We are adhering to international sanctions and, along with our employees and artists, have been working with groups from a range of countries (including the U.S., U.K., Poland, Slovakia, Germany, Czech Republic and Hungary) to support humanitarian relief efforts to bring urgent aid to refugees in the region."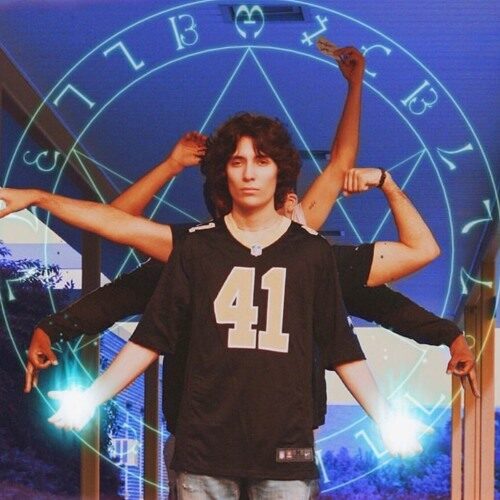 Check out Remember, a great new track from rapper and singer Gio. Fans of Jean Dawson, The Strokes, JpegMafia and Bakar will enjoy. Hailing from Worcester Massachusetts, Gio blends Rap, Rock and RNB. He's landed on Lyrical Lemonade website and garnered millions of streams across Spotify. He also worked with Canada producer Canis Major who worked with XXXTENACION. and IshDARR.
"This song is a statement on how crazy society is today, and whether or not I'm getting crazier or the society around me is. It's probably a little bit of both" says Gio.