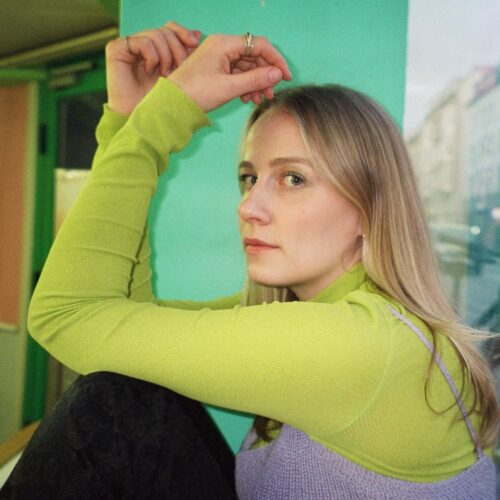 thea wang released the indie folk track I Wrote You Letters alongside the new album 'While He Is Still Asleep'.
The Norwegian singer songwriter landed on several Spotify chill and pop playlists with her previous releases while the new track landed on Spotify's New Music Friday.
thea kicked off her music journey studying jazz-vocals at the Oslo Academy of Music. She previously toured with SIGRID and Konradsen and will tour Europe opening for AURORA. The Bergen-born singer now resides in Copenhagen where biking in the rain and exploring the city led to the experiences spoken about on 'While He Is Still Asleep'.
"It made me appreciate how silence can teach you a lot. But it also made me extremely restless, and I realised how much I need to sing to find meaning in life. Sounds cliché, but for me it's true," thea says, having travelled to Italy as well as the USA during this time, inspiring some of the songs on the new album while also producing it alongside Andrew Keller. "I met so many people that I sort of carried with me – and so the songs in this album are small novels about different people that I've met, people I know, people I don't know, and some stories from my own life." – thea wang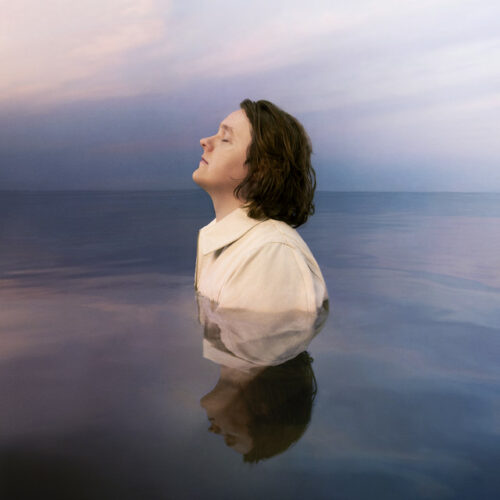 Lewis Capaldi who took a hiatus for 3 years after blowing up with only two single releases is back with a new song called Forget Me. The new pop track sounds like a 2007 pop rock track sung by American Idol's Chris Daughtry. The song was written with Michael Pollack who writes for Katy Perry, Backstreet Boys, and Kelly Clarkson. If you're looking for depressing ballad, you won't find it here. You'll get common, a slick radio pop production.
Lewis says "a wee bit more upbeat than my previous numbers, mostly because after touring the world, I noticed that my lesser known slower tracks were making some of the crowds look like they were about to fall asleep out of sheer boredom. However, this new one is sad AND fast, much like my love making. Not to worry, I've still got plenty of depressing ballads up my sleeve."
"'Forget Me' is a song that's so dear to my heart, and I definitely feel like it's my best tune yet," Capaldi shared in a statement. "It's about a break-up I went through where after a year, the only real contact I had with my ex was seeing her 'post-me' life play out on her Instagram.
"I was at a point where I was feeling pretty miserable, and she seemed like she was moving on and having the best time, thriving, and I hated it. It seemed unfair to me that she appeared happy while I was hurting, and I was fearful she might have forgotten about me completely, so I wrote a song about it."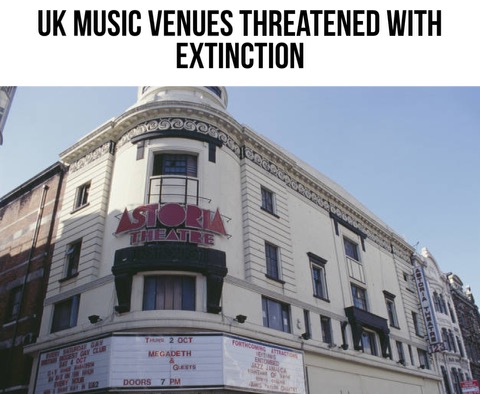 UK music venues are threatened with permanent closure because skyrocketing energy prices are expected to quadruple .
You've got all the sound, the stage, the lighting. It literally is all about electricity. Without electricity, there's nothing.
The pandemic, the cost of living, the Russia/ Ukrainian energy crisis could spell the end of the UK's live music scene as we know it.
"Without action from the government, we are now modelling that this will close more venues than the pandemic," he argued. "We don't see any other outcome." says Music Venue Trust CEO Mark Davyd
"It feels weird to say it, but unlike during COVID when you could go, 'OK, we need to raise some money now because in a year's time the venues will be open', we can't do that now because they'll have to pay another electricity bill next year and the year after that, obviously. I can't see any end to this unless venues put their prices up."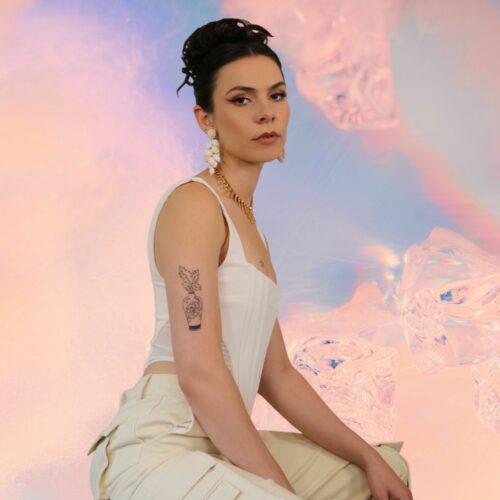 Estella Dawn released her 7th single of 2022 Steal Your Girl. Fans of pop, neo soul, and rock will enjoy. Like her previous singles, the New Zealand-born and raised multi-instrumentalist delivers with confidence and zeal.
Estella says,"I was browsing Soundcloud and this song by a rapper came on where he was talking in a really derogatory fashion about women and I sat there and thought "you know who really doesn't deserve woman? You… But you know who kind of does? …Me" so I wrote this cheeky little song about stealing his girl!
With over 40,000 Spotify monthly listeners, the 25 year old Colorado based artist released several singles and was a semi-finalist on New Zealand's Got Talent.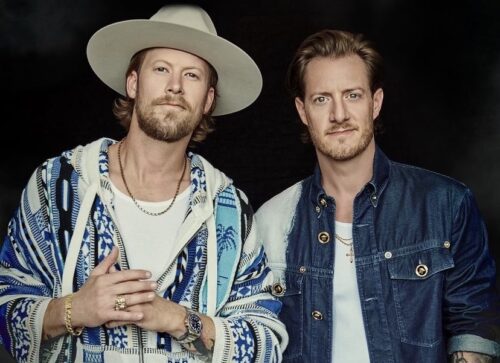 Country duo Florida Georgia Line wrapped up their last show as a duo at the Minnesota State Fair on Thursday on August 31st.
What drove the long standing duo apart? Possibly politics, and if was something else, politics still played a likely role.
Rumors have followed Florida Georgia Line since 2020 after the duo had a disagreement.
Hubbard had been an outspoken critic of Trump, and his wife, Hayley, posted her support of VP Kamala Harris, while Kelley hinted supported the outgoing president. Hubbard and his wife unfollowed Kelley on Instagram. Hubbard confirmed that he didn't want to see Kelley's posts about Trump.
"I unfollowed BK for a few days while we were in the middle of this election and everything going on," Hubbard said in 2020. "And I even called him and told him, I said, 'Hey buddy, I love you. And I love you a lot more in real life than on your Stories right now. That's why I'm unfollowing you. Nothing personal. I still love you. You're still my brother.'"
Hubbard did say Kelley wanted to go solo, and there is "no bad blood between the two of them." Hubbard said they "might revisit getting the duo back together 10 to 15 years down the line." He said they would not reunite before then, "even if they were offered $1 million to play a wedding."