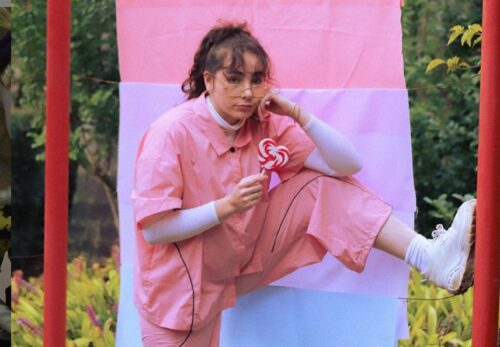 Watch out for Adored by Charli Lucas. I liked it right away, an upbeat chill track. It's reminiscent to Benee's Supalonely.
The Sydney artist started releasing music in the lockdown last year and made some noise with the debut, self-produced single 'Cigarette Breath'.
"My producer REGI worked on this track while I sat in his bedroom with a notebook and poured my heart out over two sessions. This particular one hits hard as I feel like it says 'POV: you have destructive tendencies but make them seem cool" says Lucas.
'Adored' landed on Spotify's playlists 'Global media Pop' and 'Fresh Finds', and TikTok Songs & Chill Hits 2021'. Stream the track on KOAR's Indie Invaders Playlist.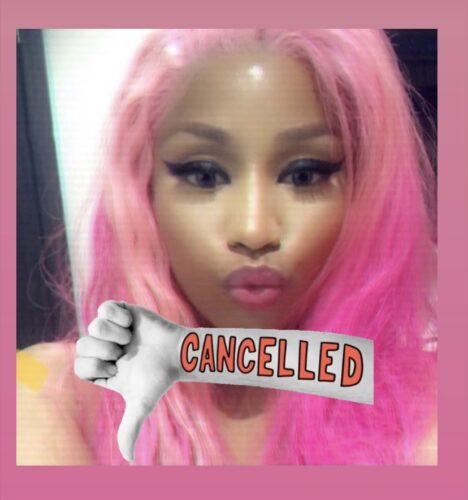 Nicki Minaj compares U.S. cancel culture to Communist China.
Nicki Minaj came out skeptical of Pfizer's vaccine and the media pounced on her. The rapper and CNN's Joy Reid got into a pissing match. Late night comedians (I say that loosely) also joined in the attacks.
While she was fending off her critics, Minaj insists she has a right to question government authority when it comes to mandates and science.
"You should be able to question about anything you're putting inside your body" says Minaj.
She said women scrutinize unobjectionable items like cosmetics and beauty products including wig glue.
"But you can't innocently ask question about something going in your body?" says Minaj. "I remember going to China and they were telling us you cannot speak out against the people in power there, and I remember all of us thinking, oh, ok, we understand and we respect the laws here and that it's so different from where we live."
Nicki warns that cancel culture has poisoned the U.S.
"But don't y'all see what's FN happening?" she said. "Don't y'all see that we are living now in that time, where people will turn their back on you for not agreeing? People will isolate you if you simply speak and ask a question."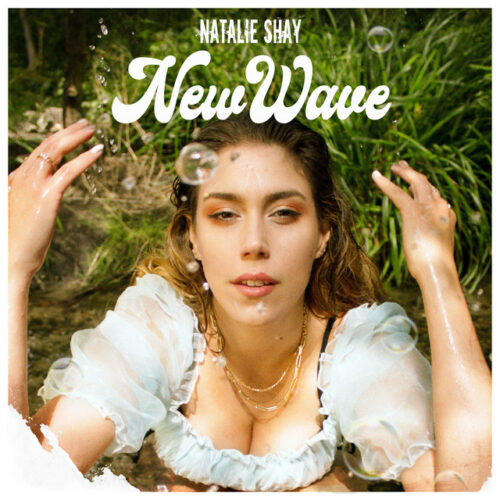 Watch out for Natalie Shay and the new track 'New Wave'. The song is reminiscence of La Roux's "Bulletproof", one of my favorite upbeat pop songs in 2010.
Her previous single 'Medicine Boy' found itself on Spotify's New Pop UK, Wholesome and New Music Friday playlists. She was also featured in Rolling Stone, and played on BBC Introducing London.
She sold out headline gig at Oslo Hackney and has an upcoming headline show at Camden Assembly (24 Nov). The 21 year old indie pop artist hails from North London and has performed The Roundhouse, The 100 club, and Ronnie Scotts. Stream the track on KOAR's Indie Invaders Playlist.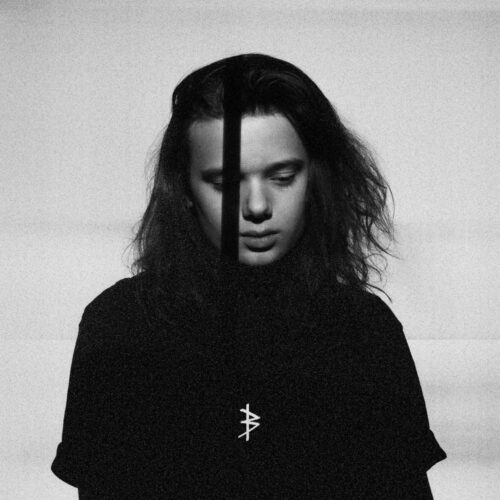 Check out Somebody Else by Boon. Artist influences include skrillex and blues rock. It's a somber track that sonically sounds so great, that you'll feel better.
The Nashville based 18-year old does it all – writes, produces, and mixes his music while directing his own videos.
Boon's previous releases "i might like u" and "You" were featured on Spotify's "New Music Friday", "Fresh Finds", "hyperpop", "Salt", and Apple's "Alternative" playlists.
Boon says, "a semi-depressing song and disguise it sonically as a feel good, pop record. He also says, "I love the irony of having an anthem about being a horrible person and telling your significant other they could do better."
Fun fact: His father was played lead guitar for Carrie Underwood.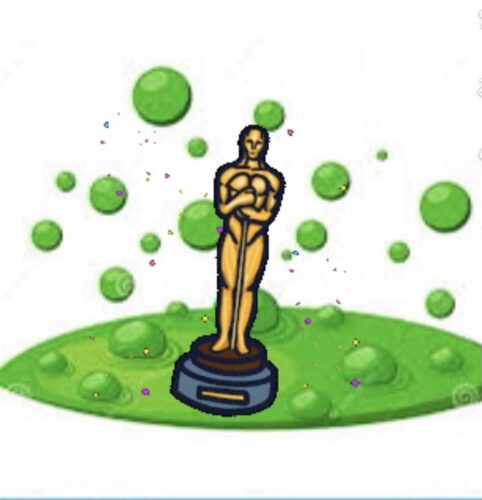 Ed Sheeran says award shows are toxic, depressing, and full of resentment.
I've always liked Ed because he's the best songwriter in the business and everyone knows it. I like him even more because he's a Hollywood outsider and doesn't play by their rules. His songs sell, fans love him, and he doesn't need to whore himself to pimps that promise him more FaceTime if he delivers PSA's. Hence, Hollywood hates him.
Back to award shows. I've been to them. I've never felt comfortable. It's a dog & pony show and feels creepy weird. New artists and first timers are enthralled. They think it's a great networking tool until they realize nobody cares. These shows become a nuisance to the big names. They're expected to come and show up. Some cave and dread the moment, while some blow it off. They have the "I don't need you, you need me" attitude. If they find out they didn't win a prize, they'll pull a no-show. The big shots don't like clapping their hands for winners in this culture of self worship.
"The room is filled with resentment and hatred towards everyone else" says Sheeran. "It's just lots of people wanting other people to fail and I don't like that."
Sheeran also says UK award shows are more enjoyable and less cutthroat than the U.S. "In England, our award shows are just like, everyone gets drunk and no one really cares who wins or loses, it's just sort of a good night out."
I'm thankful for Sheeran's brutal honesty.