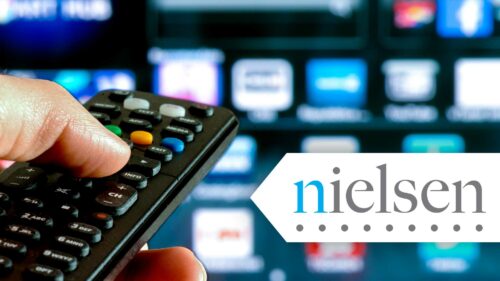 In a fall from grace ending, Nielsen was suspended by an oversight group for falsifying the numbers of the 2020 Covid TV usage declines.
Neilsen, the once go-to TV ratings service has lost its accreditation from the Media Ratings Council. The company that once had stranglehold on TV measurement is coming to an end. Nielsen was caught in undercounting national TV household viewership during the pandemic.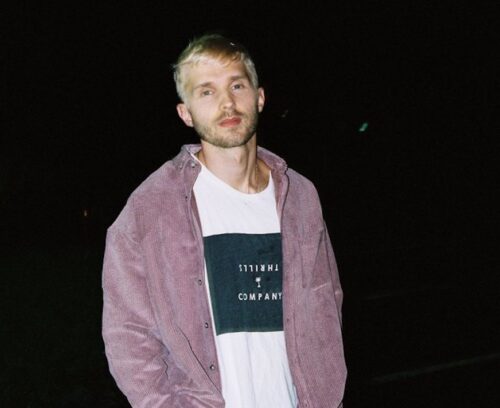 Look out for Ben Provencial and the piano ballad Better Off. It it were to make it to radio, it could be a hit. Fans of Lewis Capaldi and Dean Lewis will like. Better Off comes off his forthcoming EP which will be a collection of sad songs.
"Better Off touches the subject of losing someone important & all the negativity surrounding the months following a break up. The song walks the line between wanting somebody back and knowing that you'd be Better Off without them" says Ben.
An Atlanta, Georgia native, Ben's been backed by Music Crowns, MrSuicideSheep, & Taj Tracks has over 250k streams on Spotify. Stream it on KOAR's indie invaders playlist.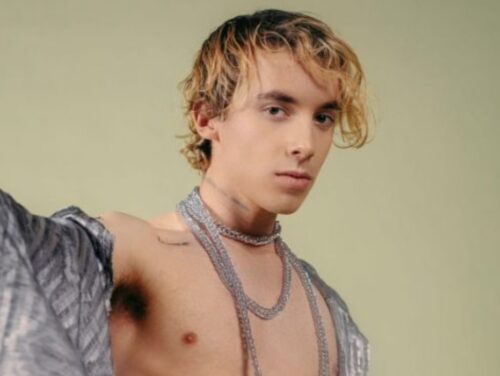 Check out the new track our neighbors by Will Hyde. The song could have descendant from Sam Smith & Twenty One Pilots, a bizarre comparison, but accurate.
The track was written with Mike Waters (John Legend, Grace VanDerWaal) and Joel Quartermain (G-Flip, Dustin Tebbutt).
"I hope this song can comfort anyone that is feeling stuck in a relationship and lost with themselves because of it. You deserve to be happy so get out of that shit!" shares Will.
He's garnered support from triple j, Unearthed, Amazing Radio, and Apple Music's The Travis Mills Show. Stream it on KOAR's Indie Invaders Playlist.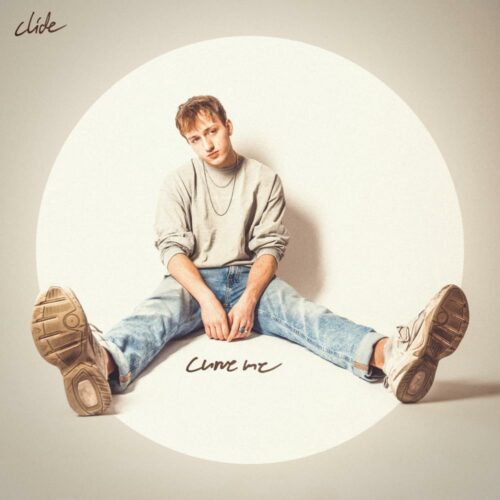 Kings favorite Clide released the new track curve me. The 21 built his repertoire on sad boy pop songs, but the new track is a departure. The new track is upbeat but Clide still sounds detached because he is rejected.
"But why you gotta curve me
Is it so hard to tell
Cause now I'm singing love songs
Singing love songs to myself"
Whatever Clide does, he does it well. The songwriter Berlin based songwriter landed on Spotify's New Music Friday in the U.S. with his last track Can't Give Back Your Love. Stream it on KOAR's Indie Invaders Playlist.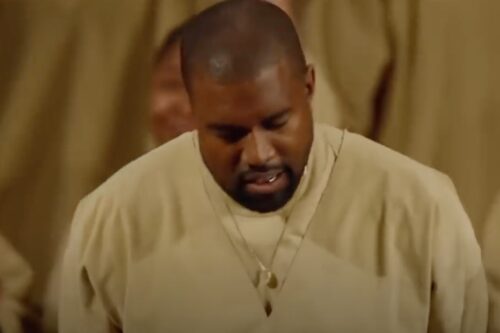 When Kayne wants attention he gets it. From hanging out with cancelled villains like Marilyn Manson and DaBaby to running for president.
Kim Kardashian, the queen of social media, thought she was the boss and in control. As crafty as the Kardashian's are, they can't drum up the attention like Kanye and con't control him. Plus, like the Kardashians, everyone is selling perfume and cosmetics.
Oh, did you hear? Kanye filed court documents to formally change his name to Ye.
Unconcerned as to the outcome, Kanye delivers show stopping antics.
Kanye made ruling class nervous last year. Don't let them fool you. They were intimidated. The political parties thought he could split a vote, and make an impact in elections. They sent the pit bulls after him. They had the media call him a lunatic suffering from psychosis.
Kim couldn't take the heat. She wanted out. Promoting eyeliner is an easier gig than supporting Kanye fighting Goliath.
And unless you're living under a rock, you know that Kanye released a new album Donda. Although it was released by Universal without his approval, it's breaking the internet. The manipulated charts and algorithms can't stop Kanye garnering 60 million streams in 24 hours. The media that turned on Kanye is calling him a genius again.
Kanye can't be cancelled.