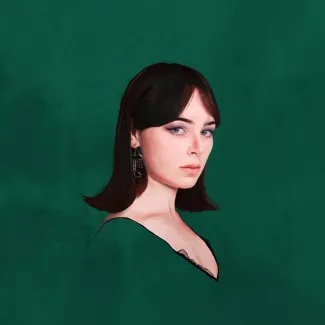 Blake impresses with the indie pop track Skeptical. Originally from New Zealand, she has spent the last several years in the UK immersing herself in the songwriting scene. The music video for the track has garnered support from MTV Upload which put the video in high rotation across Australia and New Zealand.
"The song pertains to the notion of experiencing false starts in relationships and enduring many instances of 'all talk no action'. The overall theme of the song is being skeptical to love and learning to not always take things at face value. That the proof of a person's intentions lies in their actions," says Blake.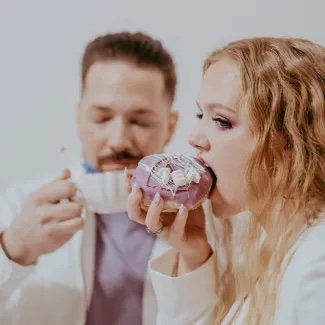 Check out the track debut track Talking Over Tea by the duo LXIX. You'll like if you're in the mood for a mid tempo infectious pop track.
The Nashville duo notes: Talking over Tea is about living for yourself and not focusing on the drama that surrounds you or partaking in it. Friend groups and common interest groups, like the music community/industry can become very draining if you lean in to the drama side of things or if you spend time associating with people who like to gossip. The song talks about taking strides, "making moves" and it makes you feel good and on the other side of that, it talks about being jealous and letting that feeling drive your actions, grasping for attention, asking for recognition and talking badly about other people, saying that that is not the route to take and will not be rewarding.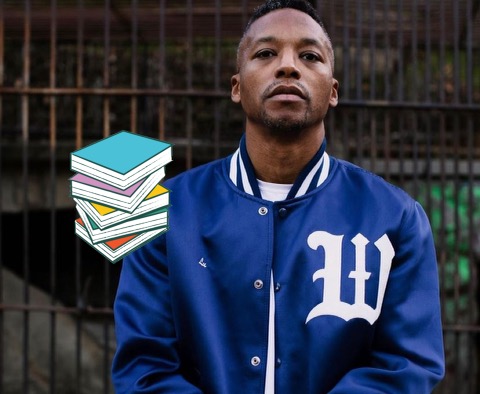 Class is in session with Lupe Fiasco. The rapper landed a new gig as a professor at Boston's MIT. Teaching what? You got it, rap.
I been holding this for a while," Fiasco tweeted. "I'll put together something more sophisticated later that really captures the nuance and gravity but for now I'll just say it straight and raw: I'm going to teach Rap at MIT."
Fiasco said "Syllabus isn't built yet but I'm thinking its fruit to be had in looking at neuromorphic computation through the lens of Rap as a lossless data compression model with a dash of energy efficiency via refining Landauer's principle applied to cytoarchitectonics. And some rapping…"
Lupe Fiasco will drop a new record "DRILL MUSIC IN ZION" on June 24th.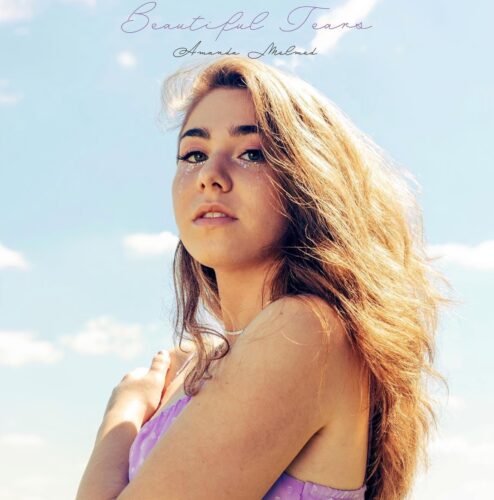 Amanda Melmed releases a new track Beautiful Tears. You'll love if you like bedroom pop with a blend of folk and country. The 18 year old who hails from MA is now based in NYC, and is influenced by Taylor Swift, Olivia Rodrigo, Kelsea Ballerini, Kacey Musgraves, and Sara Bareilles
Amanda says: "A close friend inspired me to write Beautiful Tears and I'll forever be grateful. She made me realize that instead of running away from what I've been through, I should be sharing my story to inspire others and let them know that you're not alone. There is always somebody to turn to and I hope me and my music can be a "somebody" for you. What I think a lot of people don't understand is that crying doesn't mean you're weak. What it really means is you're strong enough to deal with your emotions. Whatever you may be going through, I hope this song helps you on your journey to the other side, because you WILL get there".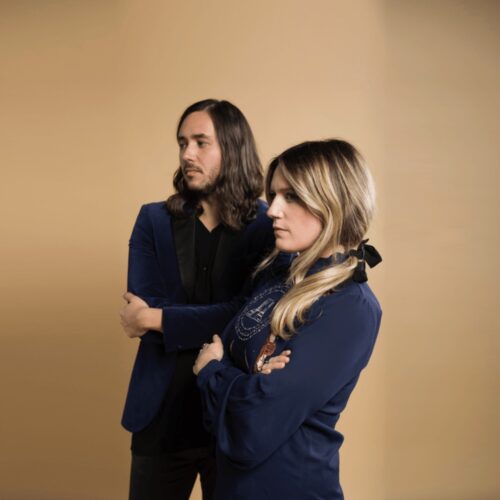 Freedom Fry has just dropped a new song Strange Love. You'll love if you're in the mood for something funky, folky, and the blues smothered in acoustic pop. With nearly a million Spotify monthly listeners and heavy playlists support, Freedom Fry are essentially the indie kings. The married duo of French girl Marie Seyrat and American boy Bruce Driscoll can be heard everywhere whether you're shopping, getting coffee, boarding a plane. They're on TV, on the radio, or on hold with Amazon's Customer Service. They've garnered support from music sites like Consequence, Earmilk, Filter, Flaunt Mag, Flood, Glamour, and Lady Gunn.