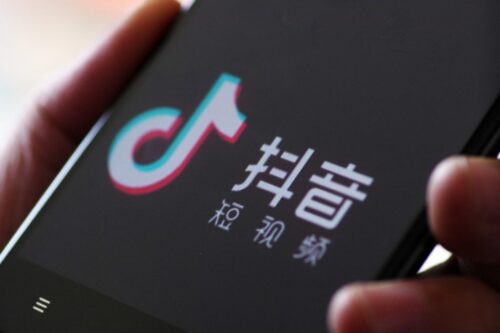 The FCC is calling on Apple and Google to remove TikTok from its App Stores claiming national security concerns.
The FCC commissioner said ByteDance, a Chinese-based parent company is beholden to the Chinese government and required by law to comply with (Chinese government) surveillance demands. The FCC has claimed ByteDance staff had accessed US TikTok users date repeatedly and is out of compliance.
TikTok has openly admitted it can access user data outside of the U.S. including China.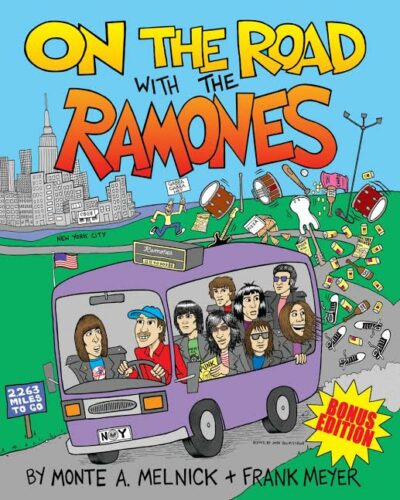 Hey All, I just wrapped up a podcast with the former tour manager of The Ramones. He said some things for the first time including how The Sex Pistols really ruined it for The Ramones. The band wanted radio play and MTV rotation, but the mainstream media ignored The Ramones because they associated the band with the Sex Pistols who they didn't like because of their bizarre behavior.
Monte A. Melnick, The Ramones Tour Manager thinks the legendary punk band never achieved mainstream success because of The Sex Pistols. Monte A. Melnick told Dean Cramer in a podcast that The Ramones kept on changing producers because they wanted to get the hit. The band worked with the famous Phil Spector but couldn't get on the radio. "I think The Sex Pistols poisoned the whole atmosphere in the states" says Monte A. Melnick.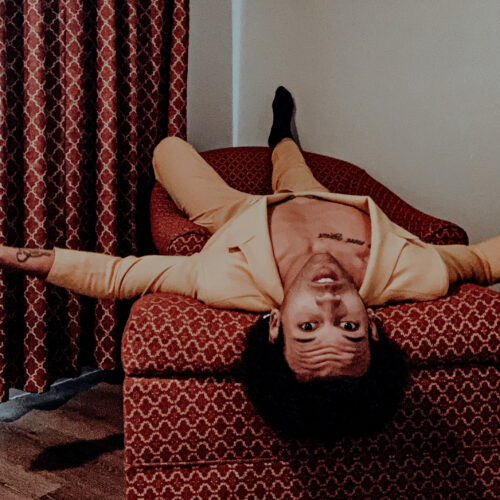 From Phoebe Bridgers to Girl In Red, the 90's is coming back in a big way. Kenyon France takes us back to the late 90's with his grungy rock track I Want You.
The new track follows Holding Back Your Love and Let It Hurt. The mid tempo rock track could find its way on Spotify's Rock This and New Noise. The singer songwriter grew up in North Dakota, moved to Arizona and plays in the band Verry Cherry.
"I grew up heavily influenced by Aerosmith, AC/DC and Def Leppard. So, when we were laying down this track for "I Want You", I wanted to pull elements of their music that have inspired me especially the iconic Steven Tyler scream. So, we went for that catchy hard rock/ glam rock sound with anthemic gang vocals, driving guitar riffs and slamming drums. I love the contagious energy of this song" says Kenyon.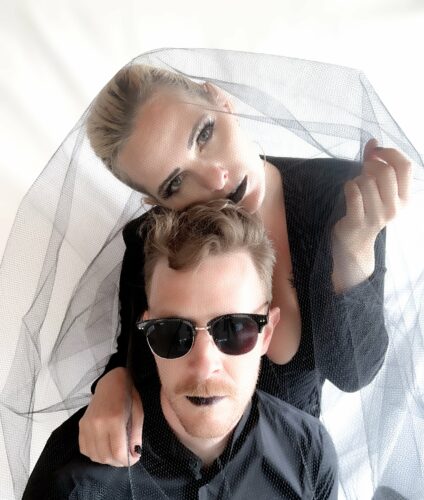 Look out for Camp Crush and the 80's influenced synth track Shadows. Think The Cure, New Order, Berlin and the National. Fronted by forever sweethearts, Chris Spicer & Jen Deale the duo makes you feel like you're at the High School prom.
The Portland duo says "For all of us, there are things that maybe we thought we had conquered in our lives, that can always creep back in, living in the shadows."
They've garnered support for music blogs such as Stage Right Secrets, OPB Music, AudioFemme, Happy Mag, Vortex Music, and Atwood Magazine.
After several released, they began collaborating with Grammy Award-winning producer Rian Lewis (Doja Cat, Gorillaz, Chromeo, Louis the Child, D.R.A.M.). Now, The duo is set to release their 4th EP Always?, in July of 2022 along with an exclusive pictorial zine that highlights their dramatic fashion in a series of lush photographs and artwork.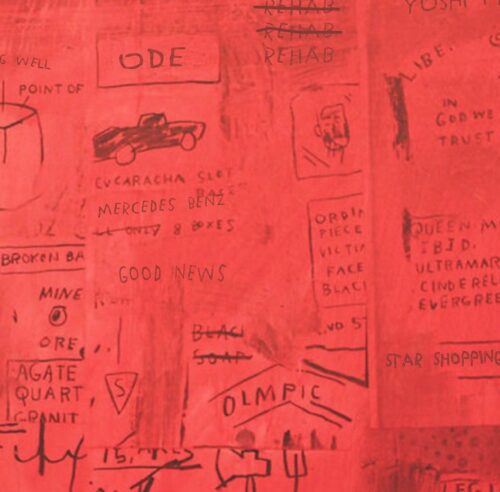 Yoshi Flower returns with a cover of Lil Peep's Star Shopping. Staying true to the original, still, Yoshi brings his own signature tone.
Yoshi says, "When I was lost in my addiction, I constantly listened to Peep. I related to how he spoke of using drugs as a way to feel okay; but he also showed the dangers and the comedowns. When he passed, I was"
This cover makes me remember how Lil Peep helped breakthrough a unique blend of emo, rap and rock – a strange combination that worked. Peep was unique and colored outside the lines, but isn't that true artist?