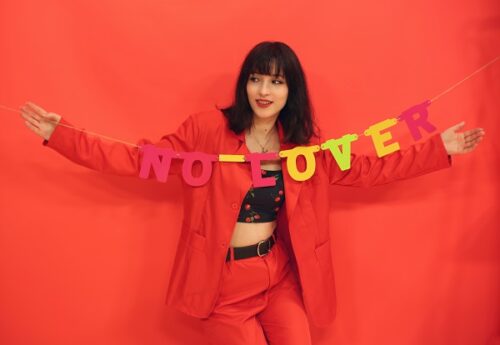 Check out 'No Lover' from Jewelia. The London-based singer-songwriter and producer made her debut in 2020 with support from BBC Radio Kent. "No Lover" is a catchy summery single in the vein of Dua Lipa and Griff, and was self-produced and mixed by Niko Battistini (Charli XCX, MARINA, Calum Scott),
Her self-released music garnered over 1.2 million views on her YouTube channel and her Spotify booming to 15,000 monthly listeners over the last few months. Her recent single, 'Was It You or Was It Me' received airplay from BBC Introducing, BBC Upload and over 20 other regional UK radio stations, with placements in the Chill Pop Hits and New Music Friday Romania Spotify editorial playlists, and the Rising Pop official playlist on Tidal
"I had a lot of fun producing this track," Jewelia says. "I've been making pop music for a few years now, and I feel that I have finally embraced the pop sound, while still staying true to myself. I used to be embarrassed about making pop music – not anymore! If anything, I've realised that commercial pop is extremely difficult to get right, in terms of production and mix. It's a learning process."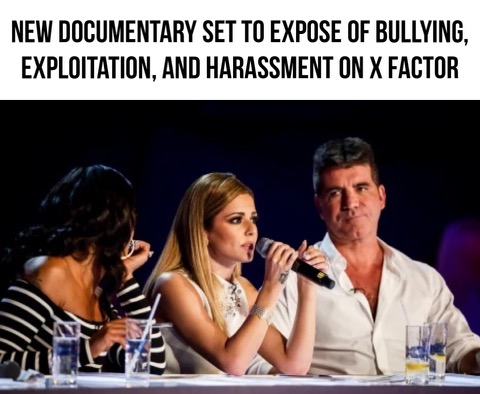 A new documentary will reveal bullying, exploitation, and harassment on ITV's X Factor. Are you really surprised?
Former contestants and Simon Cowell's aides will share stories of behind-the-scenes toxicity on the singing competition show.
'There are some out there who believe they were mistreated by the X Factor machine,' said in insider.
'They are now going to get their chance to have a say. But what is more worrying for Cowell and ITV is that there are some of his former lieutenants who are ready to break their silence on what went on.'
Last April, Katie Waissel claimed that she was sexually assaulted by one of the team on X Factor. She said the assault happened in a luxury hotel in the US, when she met the man to talk about recording work.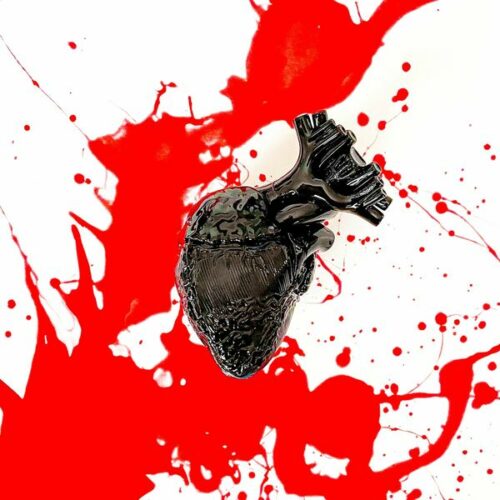 I want EMO to reappear again, after listening to Toxic Love by Story Untold. The band brings back the best elements of emo which is social alienation, sensitivity, misanthropy, introversion and angst. Story Untold just opened for The Offspring, and they'll be featured on 'Sounds of the Underground' TV show this Fall (CBS, Amazon Prime). The band has over 250,000k Spotify listeners and landed on several Spotify editorial punk playlists. In 2016, the band signed to Hopeless Records, released a self-titled EP and toured with Simple Plan and Hit the Lights. Story Untold is one the few punk bands that are making music worth listening to, I would've liked to them on billed on the upcoming festival When We Were Young in Vegas.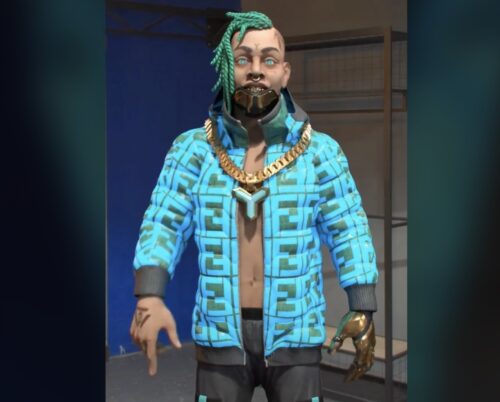 A.I. Robot Rapper named FN Meka signed a record deal Capitol Music Group. The fake avatar has over a billion views on TikTok and is the first of its kind to score a major record deal. The debut major label single, Florida Water was produced by Turbo (Travis Scott, Young Thug, Lil Baby) and executive produced by DJ Holiday (Gucci Mane, Nicki Minaj). The robot rapper made serious sound effects with previous released such as "Speed Demon" and "Moonwalkin". The virtual artist was created by Vydia which only signs virtual artists.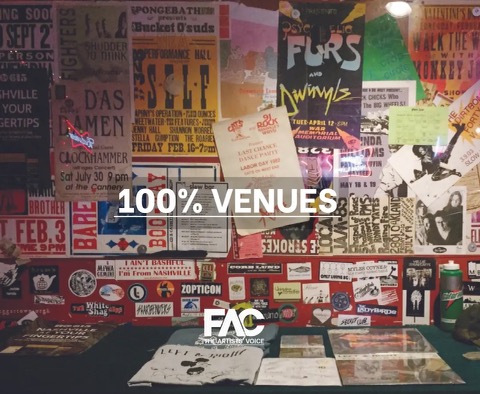 The most dangerous phrase in business: ""We've always done it this way"
Hundreds of venues have signed up not take cut of artists' merchandise sales.
The Featured Artists Coalition (FAC) gave music venues a spotlight that don't charge commission on the sale of merchandise.
Music venues that commission off of artist merchandise are deemed "outdated and unfair". While but some venues are getting on board, a number of the UK's large arenas and venue groups have refused.
Former Joy Division and New Order bassist Peter Hook, The Charlatans' Tim Burgess made headlines when his band played Nottingham's Rock City to find that the venue had waived their traditional cut of merch sales. CONTINUE READING