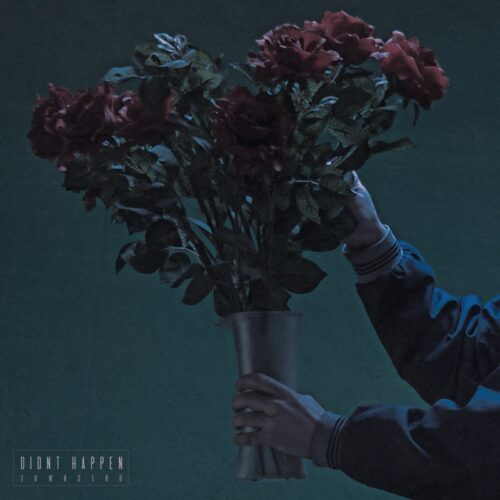 Watch out for Townsend and the new track Didn't Happen. The track could be become a classic in the sad boy space because it has all the perfect somber ingredients. With one quick listen you'll comedown and crash with no chance of rebounding. It does what music was intended for, it takes you to a place whether you intended to go there or not and just leaves you there for sometime.
The singer-songwriter and producer is based out of Nashville. With his father being a sound engineer and his mother a comedian, he also followed a creative path. He's been featured in music blogs such as Glasse Factory, Rockdafuqout, Nagamag and playlisted on Spotify's Fresh Finds Pop and Pop Rising. Townsend writes and produces music for himself and other artists around Nashville.
Townsend reveals about the song: "It's about the feeling you get when something good has to come to an end. When the concert you waited forever to go to turns the lights on. When the vacation you've been planning for the last year is over. Or when the relationship that brought you so much happiness breaks up. After the high everything else feels low and *almost* makes you wish it never happened in"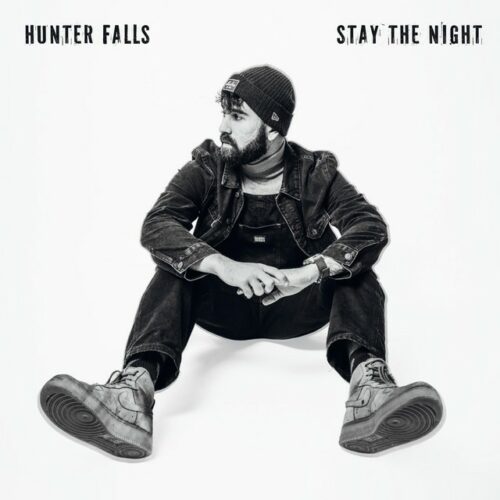 Watch out for Hunter Falls and the track Stay The Night released via REVO. Fans of Lewis Capaldi, Dean Lewis, or James Blake will like the mid-tempo song that hopes you stay the night. Having experienced different cultures, the brand new artist blends r&b, soul and pop. Check out the lyric the video and give it a listen on KOAR's Indie Invaders Playlist.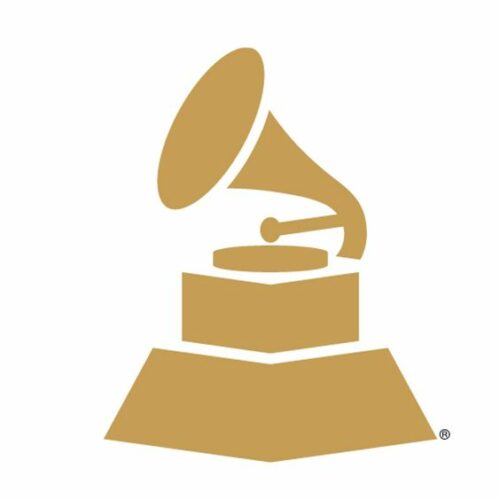 It's official, the Grammy Awards have been postponed.
For a 2nd year in a row, the Grammys hit the pause button and will move the award ceremony to a later date due to covid concerns.
The show was booked at the Crypto.com Arena, CBS bur the Recording Academy are looking at other locations.
You can view the nominations here.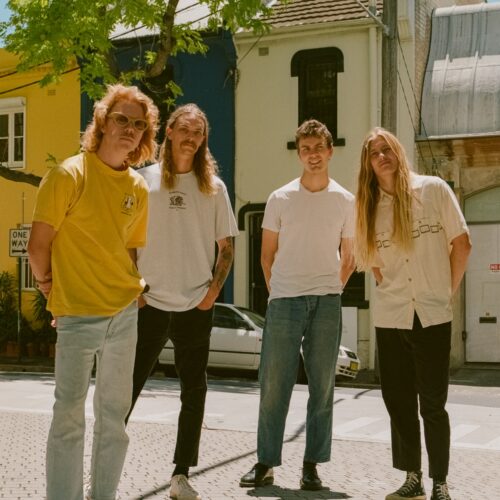 Watch out for The Moving Stills and the track Truthfully released via Sureshaker. If you're an indie act, this is where you want to be and sound like. The track would fit perfectly on Spotify's Dreamy Vibes and Indie Pop Playlist. The track comes off their forthcoming album Sunshine Corner – out January 28, 2022)
The South Wales' act have been making their presence known on the live scene, appearing at Aussie festivals including Neck of the Woods, A Day On The Hill, Hidden Lanes, The Big Pineapple, Bello Winter Music Fest, Australian Music Week and Woodford Folk Festival. The band also has sold out headline shows under their belt in Byron Bay, Mona Vale, Thirroul, Crescent Heads and Sydney.
"In terms of the album theme, we write songs based on our experiences and what we know. It's definitely honest and heartfelt. Hopefully some of our experiences connect with the people listening to it. With 'Waste My Time', it's about ignoring any discouragement from others and making the most of opportunities and your time. Being selective about what you put energy into. I guess also just chasing a dream or passion and the journey and lessons that come with that."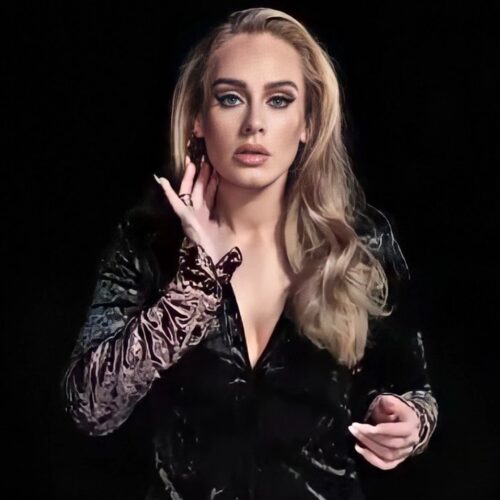 Adele's '30' has been named the biggest selling album of 2021 in the UK. The album was released in Q4 and still came out on top.
Adele's 30 had a combined chart sales in excess of 600,000 with over half a million (502,000) of those being pure sales (448,000 physical, 53,000 downloads).
Ed Sheeran came in at #2 (Equals), selling more than of 432,000 in 2021.
The UK's Top Ten Biggest Selling Albums of 2021 is as follows:
01. Adele – '30'
02. Ed Sheeran – '='
03. ABBA – 'Voyage'
04. Olivia Rodrigo – 'Sour'
05. Queen – 'Greatest Hits'
06. Dua Lipa – 'Future Nostalgia'
07. Ed Sheeran – '÷'
08. Elton John – 'Diamonds'
09. Fleetwood Mac – '50 Years: Don't Stop'
10. Dave – 'We're All Alone In This Together'