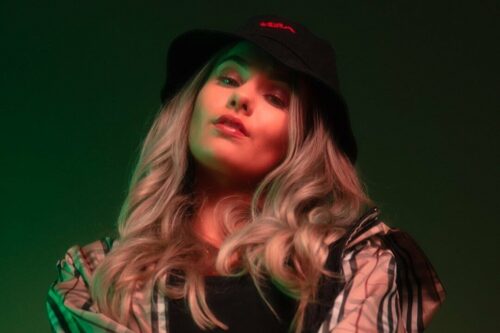 Check out the track Echo by Natalie 2V. It's perfect for the alone and depressed. You'll love the 21 year old singer songwriter from South London if you like Julia Michaels, Alessia Cara, Bebe Rexha, and Daya. She worked on various projects with producers/DJ's. He 2nd single Tattoo clocked over 1 Million Spotify and Apple streams. Stream the track on KOAR's Indie Invaders Playlist.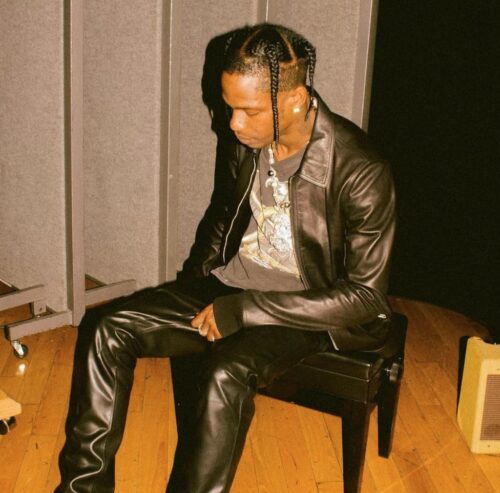 Still reeling from the Astroworld fallout, Travis Scott has been removed from the Coachella lineup in 2022.
According to sources, Scott's agent, Cara Lewis of the Cara Lewis Group was informed that Scott was being pulled from the headline gig, and that it would pay a 25% cancelation fee.
The future of Travis Scott and the live performances is on shaky ground. Hundreds of lawsuits have been filed against Scott and promotor Live Nation.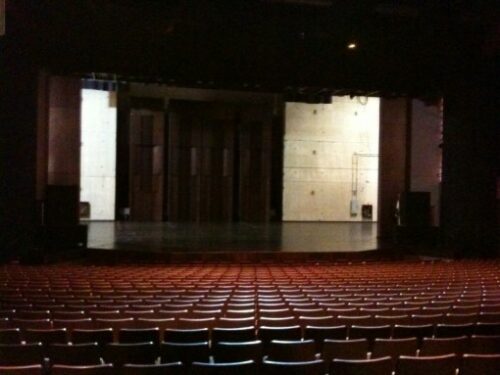 The once thriving UK live scene has turned into a ghost town. Artists have resorted to massive guests just to get people to show up
"You always had people that didn't turn up," said artist manager Graeme Stewart. "It was around 5% normally, but you're getting as much as 40% no-shows for some gigs now. It's an enormous problem, and it's happening for anything that's ticketed."
Sacha Lord, the co-founder of Parklife festival and night-time economy adviser for Greater Manchester, said even the most popular line-ups are being affected. "We're seeing a big drop-off, even at really hot, sold-out shows. It's happening every single night, and it's affecting all artists."
Lord said it is not just venues that are struggling: "The knock-on effects of this are phenomenal. It's decimating the whole industry."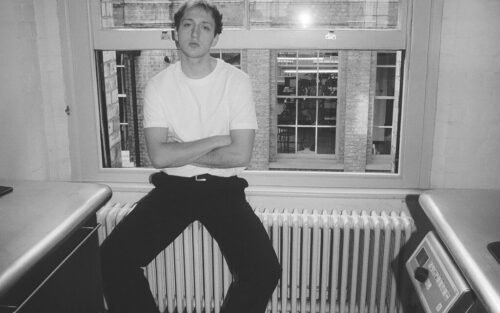 Kings favorite Clide dropped the final track of the year "Kitchen Floor". You'll love if you like sad boy pop and heartbreak.
With over 300 million Spotify monthly listeners, the Berlin based indie pop artist garnered nearly 35 million streams from his debut EP "In My Mind" . He's been nominated for the New Music Award by Germany's biggest radio stations. He also landed on Spotify's New Music Friday in the U.S. Stream the track on KOAR's Indie Invaders Playlist.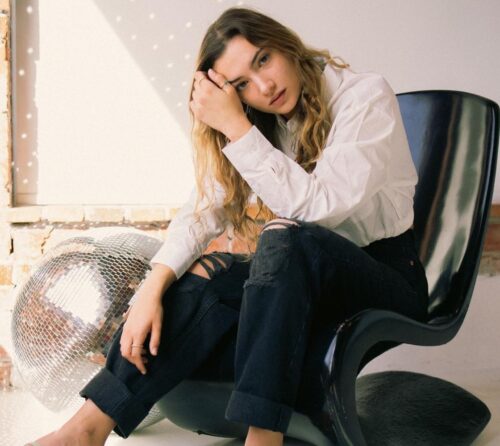 Look out for Sophia Bavishi and the moody mid-tempo new track Rain. It would fit perfectly on Spotify's Sad Songs or Apples's Heartbreak Pop and Chill Pop Playlist.
"It's a netflix and chill on rainy day kind of song, when you're stuck at the end of a relationship" notes Sophia.
When the 20 year old is not grinding away on her degree in popular music at Arizona State University, you might find her making jamming music, wearing her Birkenstocks, and going on long road trips. Give it a stream on KOAR's Indie Invaders playlist.