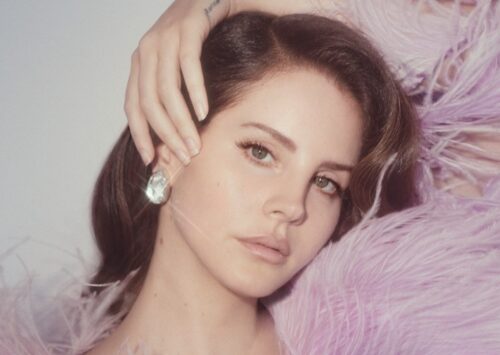 Lana Del Rey just removed herself from ALL social media.
Admit it. She did what you really want to do, but you won't because you can't. You can't make it without big tech platforms. You're trapped by the big man. It was fun in the beginning before you bartered your soul away.
I enjoyed posting my favorite photos before I fell into the abyss of LIKES, CLICKS, EMOJIS, & AlGORITHMS.
And if you speak against the big man? They'll limit your reach. If you poke the bear enough, they'll ban you.
There are new platforms rivaling the big media temples like Rumble and Substack, but they're not geared for the artist. Artists need a new platform. Clubhouse is toast. The horsemen of the apocalypse – Google, YouTube, Twitter, and FB are too established for newbies. If you're not in the circle of elites, forget about making noise. Time after time again, big tech shows they don't give a shit about the artist community. They're consumed with selling creepy smart glasses that make a perfect spy tool for perverts.
Like a lot of others, I yearn for a day of reckoning.
Why did Lana Del Rey deactivate her accounts?
She says, "That is simply because I have so many interests, and other jobs I'm doing that require privacy and transparency."
Maybe she was alarmed over a post or a comment, and most likely she'll be back after sometime, but if it was up to her, she'd be gone forever.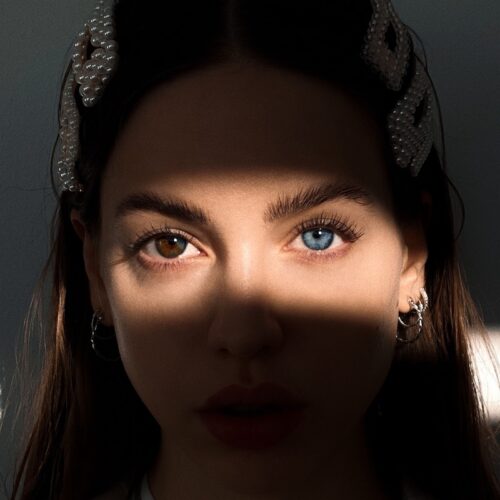 Check out the piano In Your Hands ballad by Felicia Lu. If you like Zendaya and Hailee Steinfeld, you'll love the 25 year-old indie pop singer from Austria. The new song comes off her 6-track EP Relations that details the stages of a relationship.
She started releasing original music after making it to the finals of the RTL Talent show "Rising Star" and to the finals of the German preselection for the Eurovision Song Contest in 2017,
She landed on Spotify's New Music Friday Germany & Switzerl and TIDAL's playlist "NEON". Give it a stream on KOAR's Indie Invaders playlist.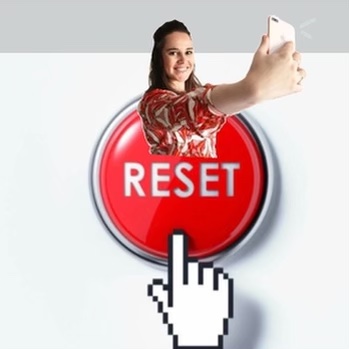 Let's face it. We are living through a cultural change in America, a counter culture, and a cultural reset.
Years ago when I started this blog, people around me warned that big tech would turn into a monster. A behemoth ready to devour anything in its path. In 2010, artists demonized the major music labels, but big tech makes the major look like choir boys.
I could gather thousands of artists giving the finger to the music men in suits pulling the strings. Today, I can't fill a room artists willing to protest against the 4 horsemen – Amazon, Apple, Facebook, and Google. They're too afraid. The biggest entertainers aren't leaders, they're followers. They're parrots and puppets of big tech. They don't stand for anything. For when they are told to sit, they sit. I won't get into names, because I'll get hate messages. You've lost all credibility, if you're looking to barge the White House and snap a photo with a public official.
Elon Musk is a leader and doesn't bow to the winds of change. When Coachella cancelled, Musk mocked the event. He pointed out that corporate sponsorship killed the vibe. A car salesman made more noise than the performers.
Today it's all about the money. Eddie Vedder protesting Ticketmaster is a bygone.
The ones who changes their behaviour in front of the people in authority can't be trusted. They have no spine. Their soul is for sale.
We are in a new season. A new generation sees things differently. It's not just about making fans through music and makeup. They want to listen to artists that share their belief and value system. If they like your music, but not your belief, they'll drop you.
A new generation has a better understanding of 'influencer culture'. These fictional social media characters will post anything that generates money while manipulating the audience. Heck, they'll fake mental illness just to climb the social ladder.
And here comes the shift. People aren't looking at the influencer or celebrity (I say this loosely) as they once did. What they appear online is not who they are in real life. I can't tell you how many teens I meet that will no longer listen to an artist or follow an influencer because they don't align with their values.
After years of success, The Ellen Show collapsed after staffers came out detailing toxic environment. She built a career on being nice and cracking funnies, but people want shared values. Top tier laughs, pranks, and bloopers couldn't save the show. The audience wanted authenticity.
Today, who you are when the camera is off, is more crucial than how you act when the camera is on. Don't believe me? Ask Ellen. Hollywood was built on illusion and 'access denied'. Today, people have access.
If your strategy is to coast, straddling the middle and act like nothing is going on, well, then the laugh is on you. People want follow those who risk their reputation, those that speak the truth and live the truth.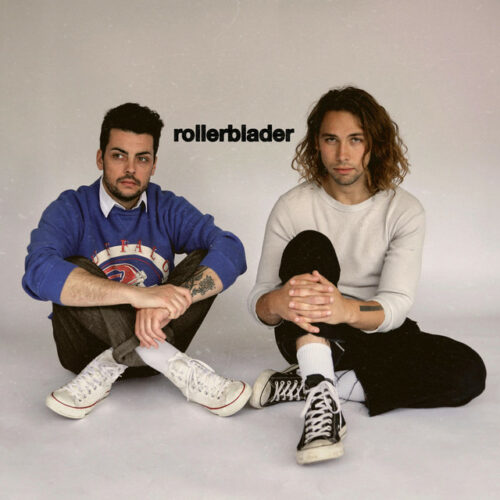 If you love the 80's, you'll love Heartback by Rollerblader. The band 1975 comes to mind but with a guitar player that shreds a guitar solo.
The music duo made up of Jacob Evergreen and Maxwell Flanders have toured, written and recorded with artists including Jesse McCartney, Rooney, Rachel Platten, Mormor, Echosmith and Madison Beer. If the goal was to put together an indie rock project with songs with slick productions, then mission completed. Check out the video here and stream the song on KOAR's Indie Invaders Playlist.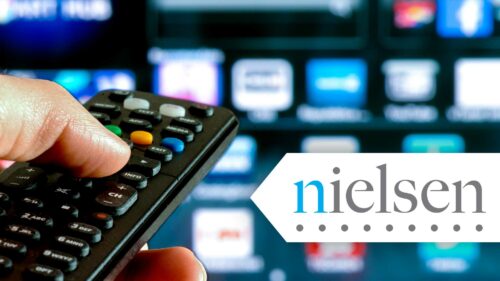 In a fall from grace ending, Nielsen was suspended by an oversight group for falsifying the numbers of the 2020 Covid TV usage declines.
Neilsen, the once go-to TV ratings service has lost its accreditation from the Media Ratings Council. The company that once had stranglehold on TV measurement is coming to an end. Nielsen was caught in undercounting national TV household viewership during the pandemic.