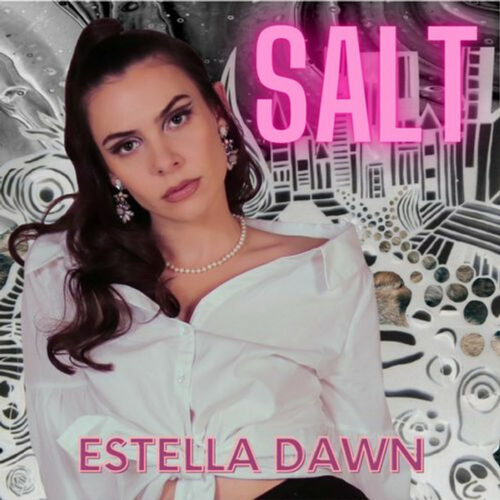 Check out the new track Salt by Estella Dawn. It's unique, dark, and could find a place in a Netflix scene.
Estella says, "We all have our own ways to cope, whether it's having a cry sitting on the floor of your shower or screaming along to aggressive rock music in the car, buying too many house plants or finding comfort in somebody else's company, drinking, smoking, eating, the list goes on. We're all just doing our best".
The 24 year old Colorado based artist released a slew of singles and was a semi-finalist on New Zealand's Got Talent.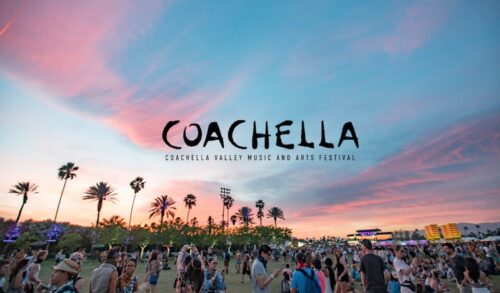 Coachella and Stagecoach concert goers won't need to show proof of vaccination or negative Covid test results and won't be required to wear masks in the Southern California desert for the music festivals this April.
"As we prepare to spend an incredible weekend in the desert together we are announcing that there will be no vaccination, testing or masking requirements at Stagecoach 2022," tweeted Goldenvoice, the festival's organizer.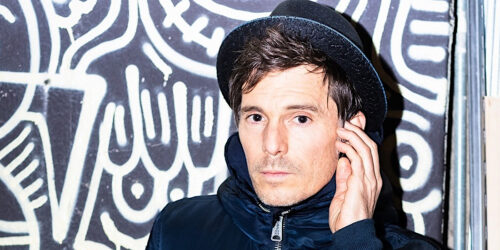 In a 80's mood? Try Were We Ever So Young? by 'Adrian Sieber'. This is the best 80's inspired tune I heard this year.
Adrian Sieber is one of Switzerlands most successful songwriters. Known as the singer and founder of the band Lovebugs, he's released 11 albums and performed hundreds of shows throughout Europe, America and Asia. The singer opened up for the Rolling Stones, and with eight albums, the band reached the top 10, three of which even ended up at number 1.
The track popped up on Spotify's New Music Friday (Switzerland)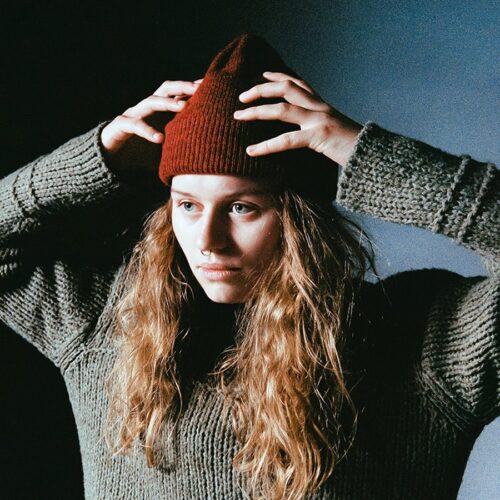 Marie Ulven Ringheim who goes under the moniker of Girl in Red signs with Columbia.
She was nominated for Best New Artist at the 2020 Norwegian Grammy Awards and her singles "I Wanna Be Your Girlfriend" and "We Fell in Love in October" were certified gold. Before striking a deal with Columbia, Ulven signed a worldwide recording deal with distribution company AWAL.
You'll like Girl in Red if you're in the mood for indie pop, dream pop, bedroom pop.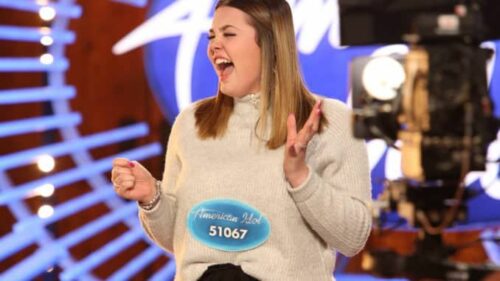 Canadian singer-songwriter from Vancouver Island and former American Idol contestant Lauren Spencer-Smith has signed with UMG's Island Records and Republic Records. She started buzzing last November when her song "Fingers Crossed" become a TikTok smash.
Before signing, her self released track Fingers Crossed reached the top 20 in numerous countries, including the US, and peaked within the top ten of the charts in numerous countries including Australia, New Zealand and Spencer-Smith's native United Kingdom. This was on the back of a demo of the song going viral on TikTok. Spencer-Smith's rise is similar to Olivia Rodrigo.