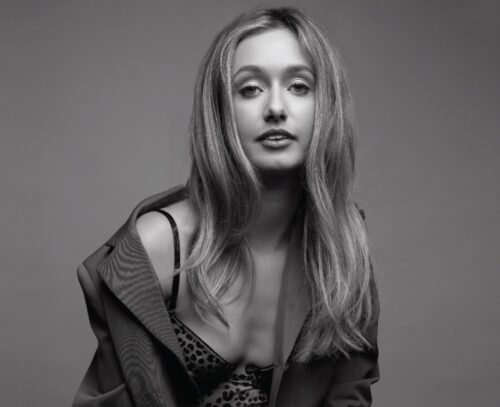 Look out for Katie Kittermaster and the new track She Should Be Here. Fans of Swift or indie folk or Spotify's Indie Pop. The track also popped up Spotify's New Music Friday.
The British singer opened for Billy Locket at Lafayette London 10th Feb, and will headline a sold out show at Grace London 26th February. Last single Good Liars playlisted 120 UK radio stations including Amazing Radio and BBC Introducing support. She Performed at ZDF's Morgenmagazine and is signed to BMG for publishing in the Netherlands and with Revanche Records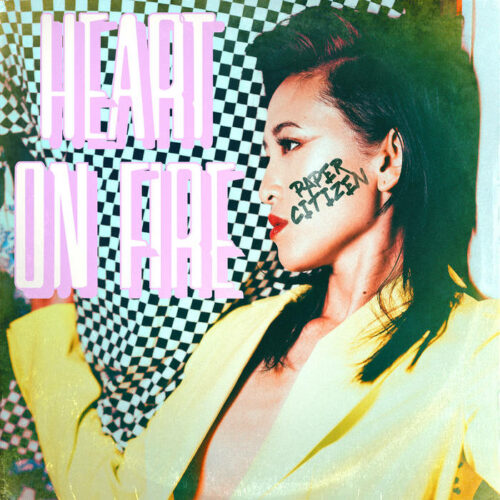 Look out for the track Heart On Fire by Paper Citizen. You'll love if you like the 80′.
Paper Citizen, a Boston-based indie rock project led by Singaporean singer-songwriter Claire Gohst says "Heart On Fire is a song about finding the people in your life who can ignite your heart with an undeniable flame of warmth & love".
Paper Citizen was voted Deli Magazine's "New England Emerging Artist of the Month" for October 2016, and was nominated in the 2017 New England Music Awards for the category New Act of the Year. Nominated for the 2018 Boston Music Awards "617 Sessions Artist of the Year".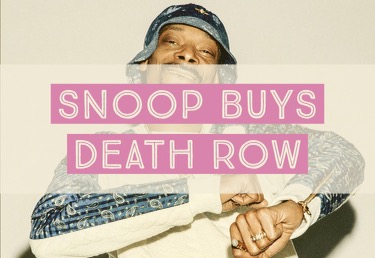 Snoop Dogg buys Death Row Records, the label that released his debut album, Doggystyle. The label was previously owned by MNRK Music Group controlled by private-equity funds Blackstone which was run by Stephen Allen Schwarzman and Jeffrey B. Kindler former Chairman and CEO of Pfizer.
Snoop says. "I'm thrilled and appreciative of the opportunity to acquire the iconic and culturally significant Death Row Records brand, which has immense untapped future value. It feels good to have ownership of the label I was part of at the beginning of my career and as one of the founding members. This is an extremely meaningful moment for me. I would like to personally thank the teams at Blackstone, MNRK and especially David Kestnbaum, who worked collaboratively with me over several months to make this exciting homecoming a reality. I'm looking forward to building the next chapter of Death Row Records."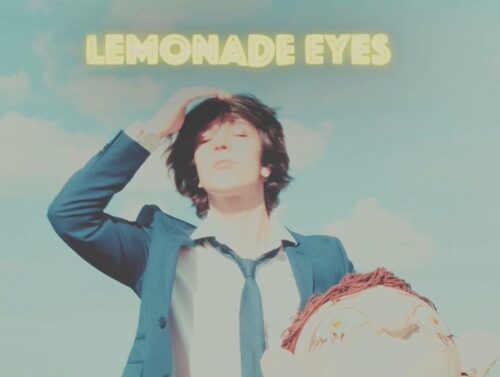 Memphis based Dylan Dunn drops Lemonade Eyes. You'll love if you like indie rock. The song could find a place on Spotify's Feel Good Indie Rock or Apple's Indie Pop.
I'm influenced from Queen to The Voidz and Stuck in the Sound, Dylan notes, "When I was writing Lemonade Eyes I was going through a pretty rough patch and I wanted to get my mind off what was going on, so instead of writing about what was happening I wrote about the actual emotions I was feeling.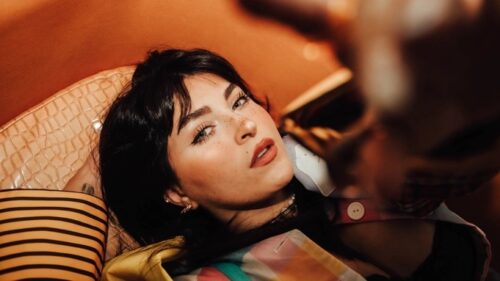 TikTok is still the go to platform for music with no signs of letting up. The apps new breakthrough artist? The 22 year old Emmy Meli.
The 21-year-old singer-songwriter posted a video of herself singing part of the song in the fall of last year and the next day the video had racked up hundreds of thousands of views, with a trend to follow.
"I literally posted it at 9 p.m. on a Tuesday night, and then I went out to a bar with my friends and I really didn't think anything of it. I didn't even check my phone the whole rest of the night. The next morning, I woke up and my friends were like, 'Emily, wake up. Look at your TikTok.' The explosion had begun," Meli tells Variety of the video, which now has over 27 million views and half a million videos made to its sound. "And then I was like, well fuck. I have to write the rest of the song now."
The California native finished the song while working a job at a golf course. Meli says. "I wanted the whole song itself to be like an affirmation for people, because originally I wrote it to inspire myself everyday."
The song has garnered over 25 million plays on Spotify and landed #1 on Spotify Viral and Top 50 Global charts.