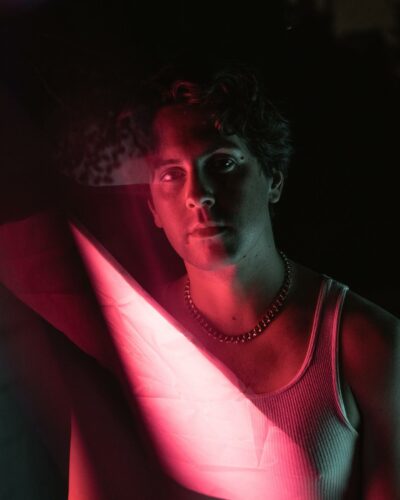 Kings favorite Nate Merchant drops his 4th single this year Staying In California. Since his first release the Los Angeles indie artist has been stuck in the 80's and doesn't plan on moving from the neon era. It's fine with me, the Los Angeles producer and songwriter does a good job.
The new track comes off his upcoming, debut EP produced with iconic bassist of John Taylor of Duran Duran.
It's also his 4th single that reached #1 on the Hype Machine Chart. The previous tracks like Don't Feel Like Dancing landed on Spotifys Fresh Finds and Fresh Finds Pop. Ones To Watch, Billboard, and Sirius XM are also on board the Nate train. Stream it on KOAR's Indie Invaders Playlist.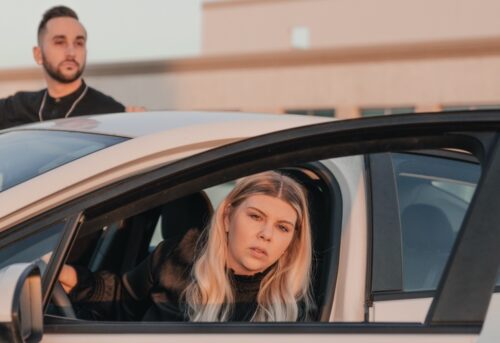 Look out for Sacramento husband and wife duo Gleeson and the new track Sugar's Always Sweeter. Fans of Adele, coffee, and butterscotch scones will enjoy. The song could find a home on Spotify's Indie Chill Playlist. The duo has a Sofar Sounds set in Sacramento on 11/19, a track in HBO's The Sex Lives of College Girls on 11/18. Other placements include All American, The Good Doctor, and Shameless. New unreleased track Empty Pages is set to premier on CW's Bat Woman. Stream it on KOAR's Indie Invaders Playlist.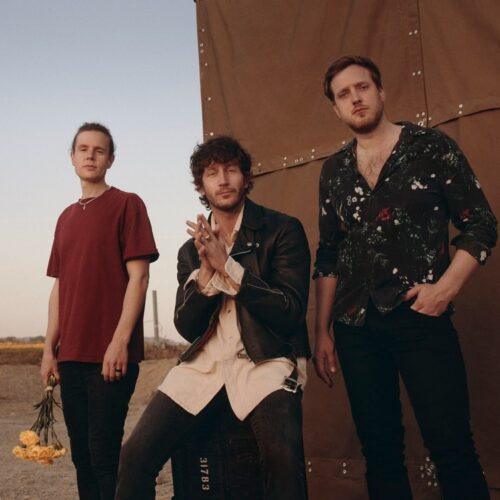 Swiss trio of friends for over 10 years, Baba Shrimps drop the track Endlessly. Blending folk, rock, and electronic, the trio consists of Adrian Kübler (vocals, guitar), Moritz Vontobel (drums), and Luca Burkhalter (keys). You'll love if like Dean Lewis, James Young, and Bastille. The track comes off their third album "III". Give it a stream on KOAR's Indie Invaders Playlist.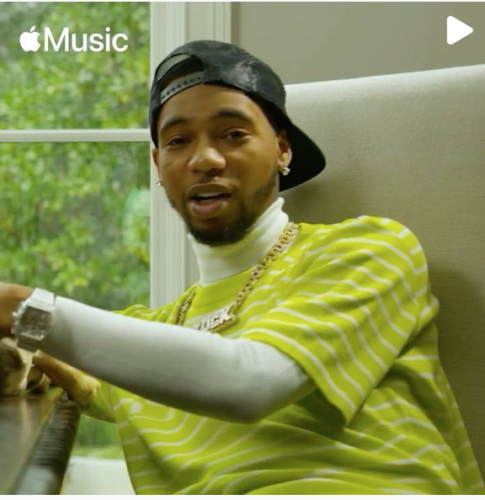 Law enforcement has confirmed Memphis-based rapper Young Dolph has been killed in a shooting at a cookie shop in Memphis.
Young Dolph's debut album, King of Memphis, was released in 2016 and peaked at No. 49 on the Billboard charts. He is known for his single "Get Paid."
Young Dolph, aka Adolph Thorton Jr is a graduate of Hamilton High School in Memphis. Last year, he donated $25,000 to the school for new sports equipment and supplies.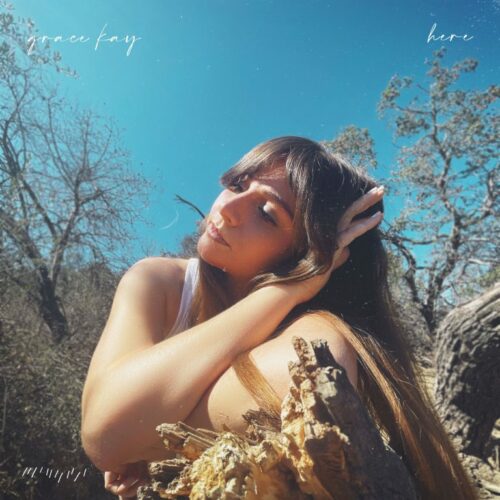 Watch out Grace Kay and the track Here. You'll like if you're in mood for a smooth vibey chill indie pop song.
Her previous single featured on Spotify Fresh Finds and Fresh Finds: Pop.
"My best friend lost seven friends and family members during our freshman year of college, and I'll never forget how that affected her. I was there for her then, and we moved through it. Then, she was there for me in 2019 when I was finally able to escape a very toxic relationship that left me with the scars of panic attacks and led me to cut my bangs in protest of it all. The fact of the matter is time heals all, and I know she'll be there for more celebrations and bumps in the road, and I'll always just be happy to be here with her now."