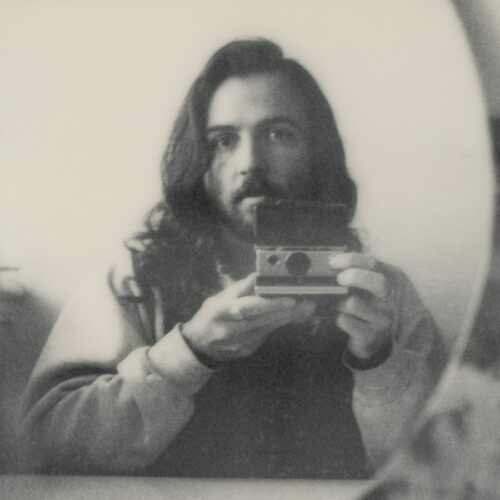 Hazlett shares Downhill, probably my favorite track on his EP, Oh Downhill, which is side A of his upcoming 1st full-length album. The indie folk artist is doing everything right, and in my opinion, sits on top of the heap, and could be minutes away from going viral. Right now, he's resting as an unheard gem.
The 18:00 minute EP punches hard with tracks "Please Don't Be," "Even If It's Only," "My Skin," and "Everybody Hates Me," and of course "Oh Downhill."
Hazlett says, "I don't know what is ingrained in human nature that makes us run back to things that are bad for us, people that don't like us, or compare ourselves to strangers' lives." He adds, "When you look back after a moment like this happens, it's so confusing. But in that moment, it's all you can care about and all you can focus on. This song is a little homage to this broken little world we are all trying to swim in."
Check out the official video here.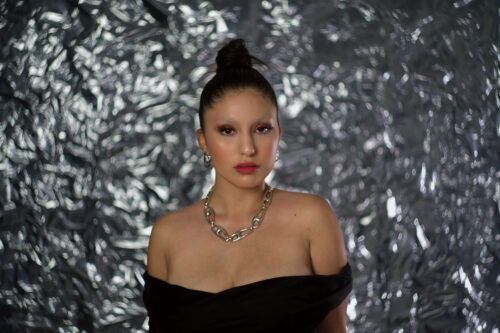 BELARO released the two sided single "THIS IS GON' GET MESSY" which features "Come As You Are (Nirvana)" and Cheers. Fans of Ariana Grande, Billie Eilish, and Kehlani will love.
'Cheers' is a soulful R&B bad b*tch anthem that will resonate with anybody who has experienced a messy breakup." says BELARO .
BELARO has performed at Hollywood's The Peppermint Club and has landed on Spotify editorial playlists such as Just Hits, Fresh Finds, and Fresh Finds: Pop.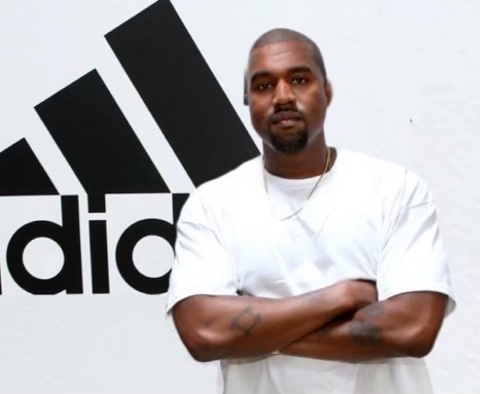 With Adidas, CAA, Gap Gone – pressure mounts on Universal Music Group to Drop Kanye West from Label. The man behind Kanye's boycott is CEO Ari Emanuel today who called on companies doing business with Kanye West to end their relationships.
Emanuel wrote, "Those who continue to do business with West are giving his misguided hate an audience. There should be no tolerance anywhere for West's anti-Semitism," Emanuel wrote in a Financial Times piece. "This is a moment in history where the stakes are high and being open about our values, and living them, is essential. Silence and inaction are not an option."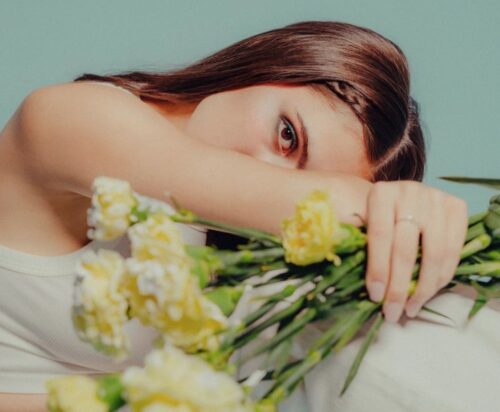 Check out Like That by Hannah Lynn. The 17 year old songwriter writes honest and personal pop confessions. She draws inspiration straight from her experiences, and sitting at the piano and writing. "It's All Good" is her debut release, followed by 3 singles.
"Like That was written on a sunny afternoon in my bedroom, pouring my heart out playing the guitar. It's an anthem of "I hate that I liked you, you hurt me, so I'm going to pretend I never cared about you at all." I needed to write something mad, but also honest. I needed to get over someone and Like That was how I finally did" – Hannah Lynn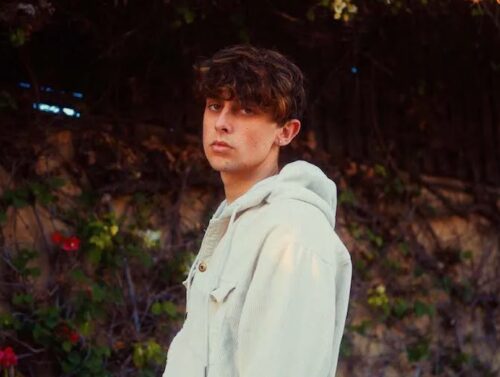 Alabama native Zach Hood drops the new track when she was mine that comes off his new EP set to release November 4th. You'll love if you like Shawn Mendes, Charlie Puth, and Olivia Rodrigo
"You've got a family man that treats her right/He holds her hand and holds you tight/You got a man that loves you more than life/Now I'm out of time" sings Zachary in his 2:00 minute track which is about a long distance relationship ending, because life had other plans.
The Los Angeles-based singer, songwriter has quietly garnered 150+ million streams across his first six singles and landed on Spotify's Pop Rising, Radar US & and held a spot on the Global Viral 50 chart.