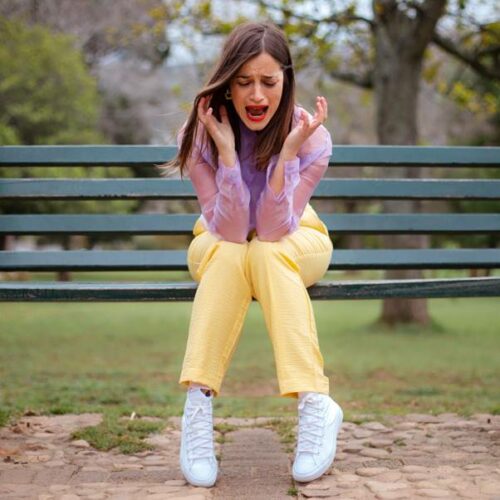 What's new in South Africa? Not much, other than their internet sucks, except, watch out for South African-based Mikhaela Faye and the new upbeat track "I Don't Want Your Baby". You'll love if you like 80s pop, post-punk, and electronica. She's landed on Spotify's New Music Friday Africa and Nightrider.
"The song celebrates the autonomy of being a woman and knowing that your choice is your choice and there is beauty in that," says the 20 something year old singer songwriter. "If you decide that you want to have a child, then that is a deeply considered thing to do and a huge responsibility. But if you don't want to, that's also great."
Give it a stream on KOAR's Indie Invaders Playlist.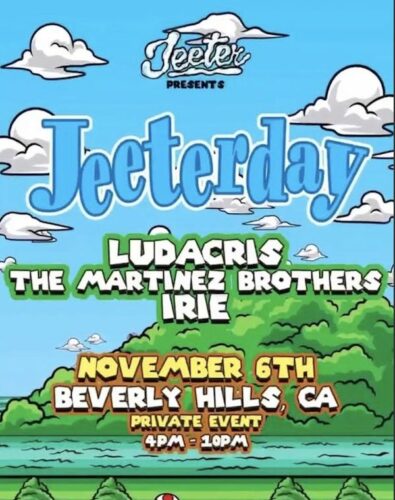 Movie stars, music artists and pro athletes congregated over the weekend in sunny Los Angeles with one purpose to get High. Seriously, they assembled together and celebrated the growing marijuana industry.
This past Saturday marked Jeeter Day, a special holiday recognizing the cannabis company with a private outdoor event that consisted of video games, a light show and live music.
"Jeeter Day overall is to give back to the fans and the Jeeter community," Lukasz Tracz, Co-Founder and Co-CEO (with Sebastian Solano) at Jeeter, shared with me at Forbes. "The whole idea formed from our customers that are so loyal to us. What can we do to give back to them? Jeeter Day is literally a national holiday for the customers and all the people that use Jeeter."
American governors have passed sweeping legislation that allows recreational marijuana in 18 states while medicinal cannabis use is legalized in 37 states.
Who showed up? Dwyane Wade, Gabrielle Union, Demi Lovato and rapper Ludacris.
"You must have eaten like 100 bucks worth of pot, and like 30 bucks worth of shrooms man. So I'm gonna need that 130 bucks, you know, whenever you get a chance." – College Boy 2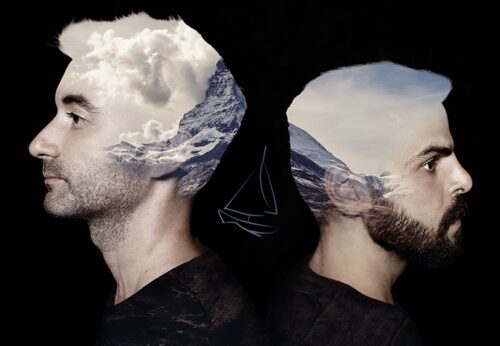 Los Angeles indie rock act Ships Have Sailed released a funky 80's inspired track Faithless. The song could find a spot on Spotify's All Out 80's Playlist. "On the single, Will Carpenter says, "For the most part, I think we've all experienced a toxic relationship, and at times we ignore the evidence and lie to ourselves, weaving a story that is much less ".
Ships Have Sailed is made up of Will Carpenter and Art Andranikyan. Check out the video here.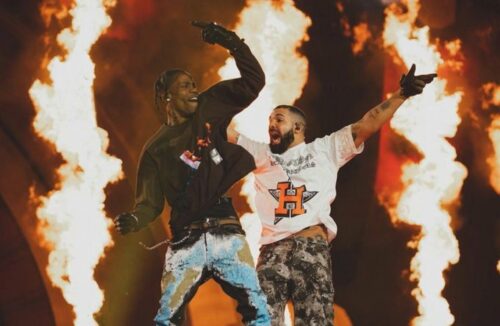 At least eight people are dead after being crushed during the Astroworld music festival in Houston on Friday. More than 300 people were treated throughout the event Friday at an on-site field hospital.
Approximately 50,000 people were at the event which was hosted by rapper Travis Scott and kicked off Friday.
Fire Chief Samuel Peña told a news "the crowd began to compress toward the front of the stage" at around 9:15 p.m. local time (10:15 p.m. ET).
"That caused some panic, and it started causing some injuries. People began to fall out, become unconscious, and it created additional panic," he said, adding that a cause of death was not yet known for the eight victims but would be determined.
"It was scary, like, genuinely," one festivalgoer, Alleighya Odom, 21, told NBC News, adding that the tightly packed crowd "was like this force on my back, this continuous force."
"I started looking around, and there's people on the ground. There's people looking at me, like, scared, eyes wild, like, 'Please help me,'" she said. "There's people behind me crying because they're being stepped on."
The rest of the festival has now been scrapped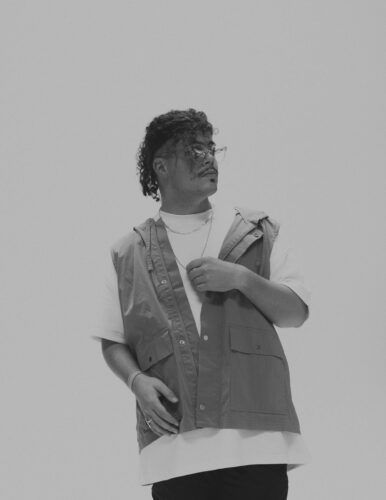 Look out for Joey Verskotzi aka Verskotzi and the new EP 'ARC 003'. You'll love if you want atmospheric earthy indie rock like James Blake, Bon Iver, and Cherub.
The Minnesota native says "ARC 003 is about my move from MN to LA in 2017. Along the way, my wife and I's UHaul trailer was stolen off the back of our car and we arrived in LA with only the clothes on our backs. This incident brought me closer to my wife than ever and we realized just how much new, beautiful life ahead of us we had yet to live"
The LA based artist and producer garnered praise from The Fader, We Found New Music, Celeb Mix, and has also been spotted in Rolling Stone and The Guardian.
Before working on his solo material, Verskotzi wrote music for Film & TV – landing placements with Chevy, ABC, NBC, Volvo, and MTV. He also collaborated with a slew artist including Dylan Dunlap, Myles Costello, and Shana Halligan.