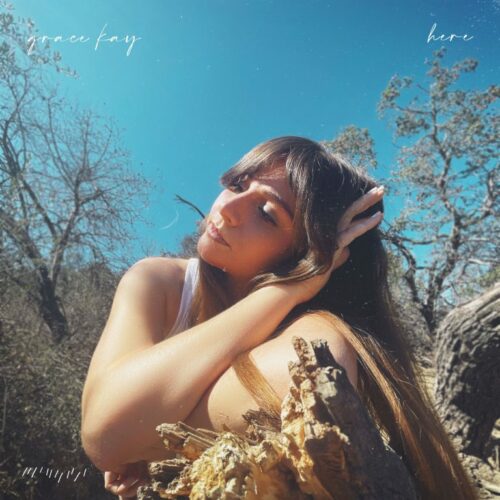 Watch out Grace Kay and the track Here. You'll like if you're in mood for a smooth vibey chill indie pop song.
Her previous single featured on Spotify Fresh Finds and Fresh Finds: Pop.
"My best friend lost seven friends and family members during our freshman year of college, and I'll never forget how that affected her. I was there for her then, and we moved through it. Then, she was there for me in 2019 when I was finally able to escape a very toxic relationship that left me with the scars of panic attacks and led me to cut my bangs in protest of it all. The fact of the matter is time heals all, and I know she'll be there for more celebrations and bumps in the road, and I'll always just be happy to be here with her now."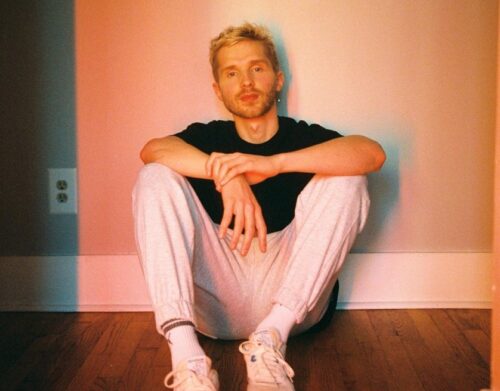 Atlanta based bedroom pop songwriter Ben Provencial drops a new track Man I Use To Be.
Ben notes, "I wrote the song while looking remembering my previous relationship in its happiest moments. One of the hardest parts about breaking up with someone is remembering when things were at their peak. I just remember thinking about how I wish I could change the parts of me that broke us apart. I realized I wasn't the same person that she fell in love with, it wasn't my fault or hers. It just was what it was".
The previous track "BETTER OFF" landed on Spotify's Fresh Finds and Fresh Finds PopPlaylists. He just wrapped up a performing alonside John K at Eddie's Attic in Atlanta.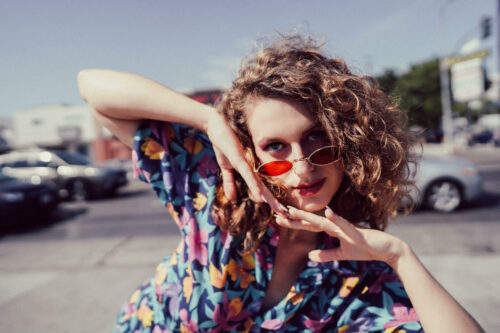 LA based Chandler Juliet drops the fun and colorful video for the track Love Language. The song blends jazz and r&b. The Los Angeles based indie pop artist first dropped her debut EP 'Elements' and garnered attention from Earmilk, iHeartRadio, Substream Magazine, and Line of Best Fit, as well as landing on New Music Friday.
Love Language music video is the first video and single off the forthcoming EP, 'Language of Love' due out February 2022 and was filmed in Los Angeles. "The video is an illustration of all the colors of love highlighting 3 different types of relationships all yearning for communication and getting on the same page" says Chandler.
The EP features 5 "love" songs depicting a classic love story that ends with finding love for oneself.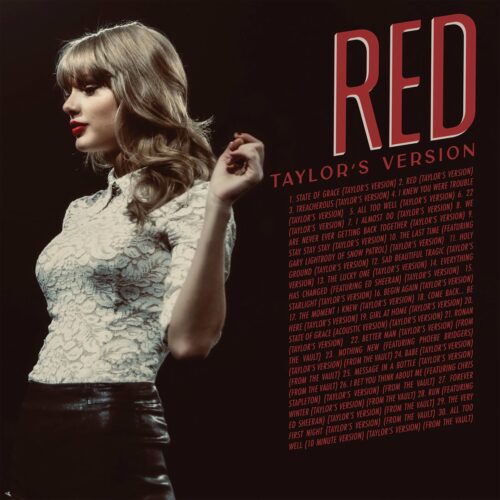 Taylor Swift has shaken up the music industry with the Rerecording of her 2012 album Red. After Scooter Braun bought her master recordings, Swift made a promise to rerecord her hit albums in attempt to "stick it" to her betrayers. People never actually thought she would follow through with the effort. There was hope that this would all pass over.
In fact her rerecorded songs are streaming more than her originals. Now, Universal is revising it's recording deals that prevent artists from rerecording their music.
Although music labels owning the masters always caused strife among artists, Swift made the topic current again. The music label takes 80% of the streaming revenue under recording agreements whereas the indie artist walks away with 90% of the revenue.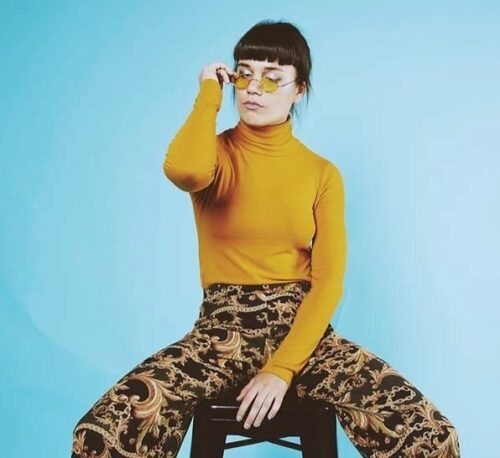 Watch out for ZØYA and the track Let Me Go. You'll love if you life 80's synth-pop.
"Yes, it's my favorite decade! I wanted to bring back the '80s nostalgia to my sound and visuals for this particular heartbreak song" says ZØYA
Zoya Naumchik, was born in Belarus before moving to Ohio and eventually settling in Los Angeles. She grew up listening to jazz, worship and gospel and at 13 recorded a worship music album. Stream the track on KOAR's Indie Invaders Playlist.