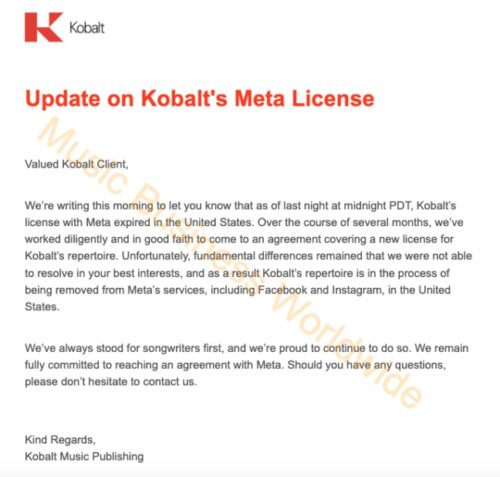 Kobalt Music Publishing is pulling its near 700,000 songs off from Facebook and Instagram according to MBW.
According to a memo, Kobalt's licensing deal with Facebook and Instagram has expired – and a new agreement wasn't reached between the two parties.
"Unfortunately, fundamental differences remained that we were not able to resolve in your best interests, and as a result Kobalt's repertoire is in the process of being removed from Meta's services, including Facebook and Instagram, in the United States."
"We've always stood for songwriters first, and we're proud to continue to do so. We remain fully committed to reaching an agreement with Meta."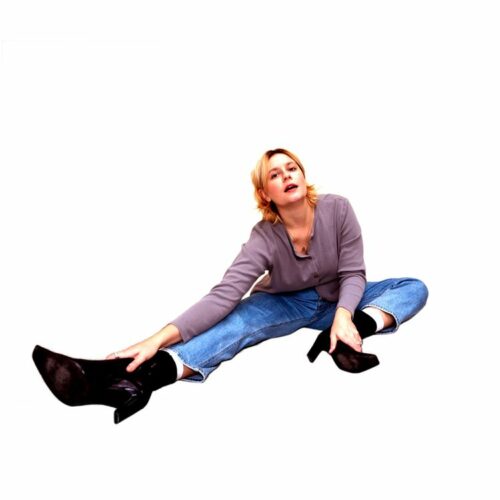 Check out Survivor's Guilt guilt by Haley Blaise. Fans of Bedroom, Lo-fi Pop, and indie pop will enjoy.
"Sometimes the death of a childhood dog bursts up out of you, representing so much more than a dog, representing nothing more than a dog" says Haley.
i-D called her Canada's Nostalgia Pop Queen' and American Songwriter dubbed her "Gorgeous"
Haley Blais is a Vancouver-based artist, that has grown up in front of her fans' eyes – since starting a YouTube Page as a wide-eyed youth in 2014, to releasing her debut LP Below the Salt in 2020, her songs and vlogs have earned a dedicated following of over 175K YouTube subscribers and reaching 195K monthly Spotify listeners.
On her upcoming album Wisecrack, we will see an even more personal side of Haley, as she delves into newfound depths and confessions.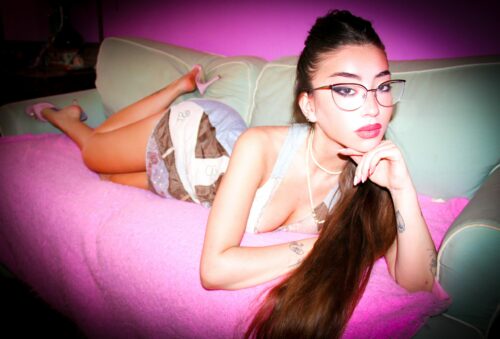 Indie-pop artist Ayla D'Lyla dropped the haunting new single "Anywhere But Here" via Snafu Records. The NYC based recording artist calls the track "A gentle, light song that captures a journey of escapism".
The new single follows the 2022 single "MONEY". Ayla D'Lyla headlined NYC's Mercury Lounge, landed features in Paper and V mag, and garnered more than 90k monthly listeners on Spotify.
Growing up with German and Palestinian roots, Ayla took a keen interest in German pop music from a young age and continues to derive inspiration from its intricacies. A classically-trained vocalist, Ayla has always had a deep admiration for legendary female vocalists such as Nancy Sinatra, Dolly Parton, and Cher. "I could watch these women for hours," she notes, pointing to their captivating beauty and sound as a catalyst for her pursuit of a career in music.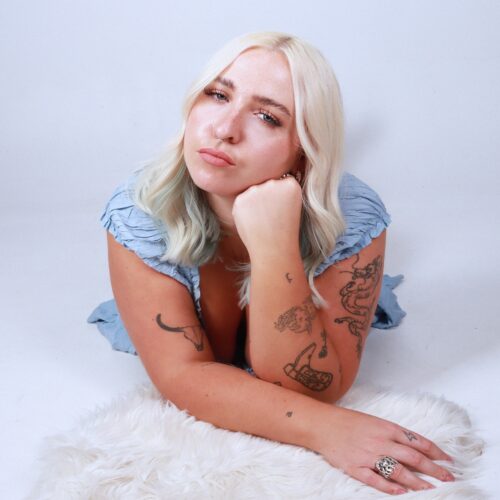 Check out the new track Sweetheart by indie pop London based Beth Duck. BBC Introducing premiered the the track on BBC Radio Surrey and Sussex. Beth Duck says, "Sweetheart is a song for everyone struggling to accept love after being heartbroken".
Where do draw inspiration from and who are your biggest influences?
Taylor Swift was my favourite artist growing up, I will always be inspired by her story telling and lyrics, she's a musical genius when it comes to love and heartbreak. I also am majorly influenced by Phoebe Bridgers and John Mayer, I am a sucker for sad pop.
What's your favorite social media platform?
I love TikTok, it was a platform that helped me connect with others through music in lockdown and I have been able to discover new artists through the app as well.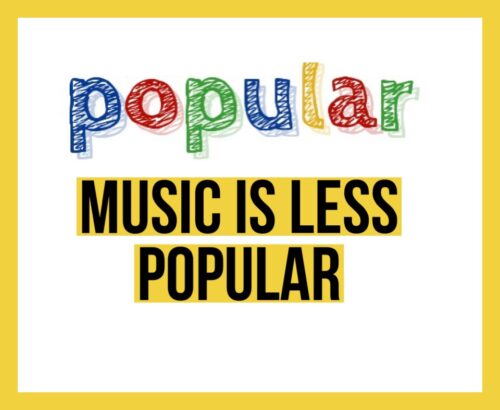 A midyear report was released from Luminate that reports on music industry trends and insights. The findings show that new music is decreasing in popularity while old music is more popular than ever, in other words, catalog' is crushing current music. While the new releases get all the press, it comes to a shock that new songs make up less than 5% of the overall streams.
The answer is why?
Big hits and blockbusters are less frequent. Also, the hits that are massive, don't have the same reach like the hits of yesterday, simply, the big hit isn't that big anymore. Olivia Rodrigo delivered a multi-format blockbuster, but as big as the album was, it wasn't as big as Adele's 21.
The bigger story is old artists trump new artists. The idea that younger folks reject their parents' taste in music is a farce. College students can identify older pop and rock songs as easily as the new stuff and in many instances, they like the older music compared to current tracks. .
What's Next?
People are hoping that some kid somewhere will break all the rules and make things exciting again and just possibly change the world.