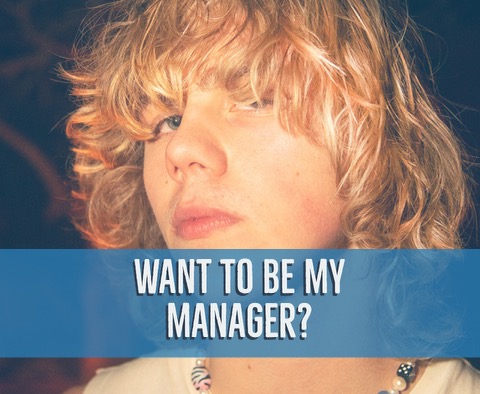 The Kid LAROI is switching managers again. In just a short time, The Kid axed Lil Bibby, Justin Bieber's manager Scooter Braun, and former Miley Cyrus Adam Leber.
The Kid got on the Juice WRLD tour thanks to Lil Bibby. The Kid hooked up with Bieber to sing on his HIT song STAY thanks to Scooter. Then his newly fired manager Adam Leber got Miley Cyrus to sing on the song Without You.
Let's face it. The Kid is moving like Jagger in the music square. The kid takes "What Have You Done For Me Lately" to the next level.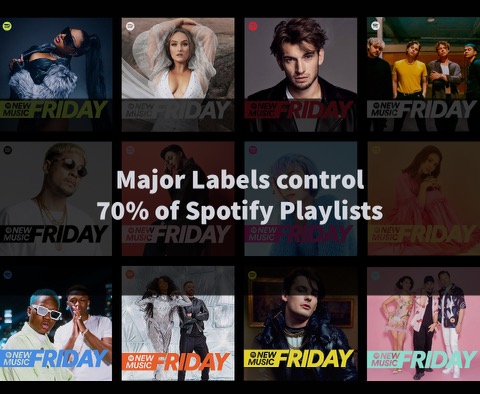 Since the major labels have high stakes in Spotify, it shouldn't come to a surprise that they have a play in the most coveted Spotify Playlists. In fact, the major music labels control 70% of Spotify's playlists.
Let's look at Spotify's 'Rap Caviar', 'Today's Top Hits' and 'Pop Rising'. The majority of music added on those playlists is housed by UMG, Sony, and Warner.
The popular New Music Friday playlist is made up of 70% of major label artists.
Again, the major record labels control around 70% of the global recorded music market, hence, not shocking they have a major presence on Spotify Playlists.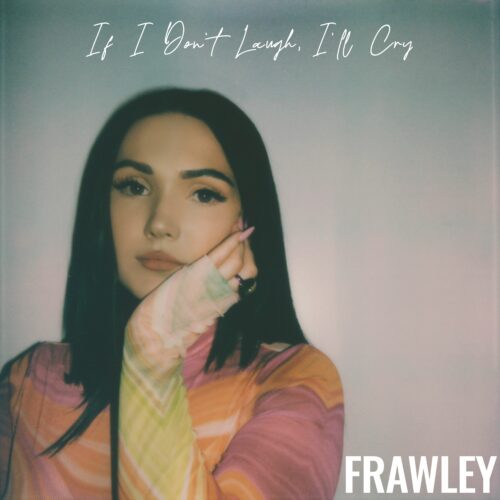 Look out for Frawley and the catchy track If I Don't Laugh, I'll Cry. You'll love if you're getting over a heartbreak and want something upbeat with big pop melodies.
Before making waves, she posted covers of Rihanna, Adele, Demi Lovato, Tori Kelly. Just a few years later, the 22 year old NJ native who is now LA based teased the first verse prior to the release and it went viral on TikTok with 2.6 million views. She's started as a writer in NY working with John Legend, Hunter Hayes, Dixie D'Amelio, Tate McRae, Icona Pop, and Metro Boomin. Her 2021 single, "No One Can Fix Me," was featured on several Spotify Viral 50 playlists and garnered more than 21 million Spotify streams.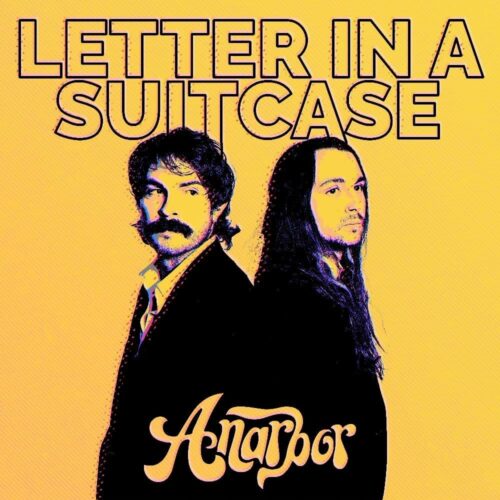 Look out for Anarbor and the track Letter In A Suitcase released via ONErpm. You'll love the track if you're in the mood for a upbeat track with a basting vocal.
"Letter in a Suitcase' really kicks the heat up and gets in your face. It's a reminder that we're a rock band. The song is about picking up and moving on to better things when the life you're living is dragging you down. It's about taking risks and finding yourself in the unexpected." says the band.
The Phoenix, Arizona based alternative rock band released two albums with Hopeless Records landing themes for Cartoon Network's "Scooby Doo! The Mystery Begins", ESPN's SportsCenter, Good Day L.A. and MLB Network Countdown. They've toured the United States,with stops in Japan, United Kingdom, Canada, and Australia.
Their third full length indie release was produced by Matt Keller (Lydia, The Maine, The Summer Set, Katastro).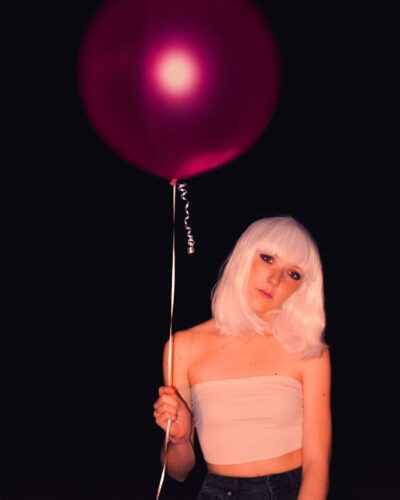 Sarah Mootz released her new track Something. You'll like if you love the 90's. Hailing from Atlanta, and influenced by Phoebe Bridgers, Soccer Mommy, Katie Pruitt, and Stevie Nicks, Sarah Mootz has come into her own as a indie pop rocker.
Sarah says, "Staying true to yourself is so important and having the time in your life to genuinely reflect on the things you are doing, saying and putting out into the world is crucial. I'd like the world to know that every artist has fought for their place to be able to do what they love".
Sarah also notes, "Losing yourself and finding yourself all over again is such a common theme of life. "Something" means so much to me because it's telling a part of my story & connecting with others while doing so."