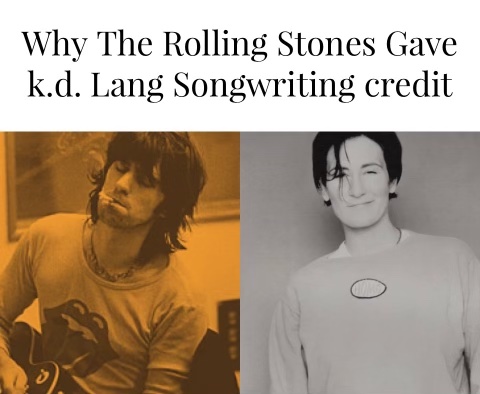 In 1997, The Rolling Stones added a credit to k.d. Lang on their song 'Anybody Seen My Baby' after Keith's daughter Angela told her father that he may have inadvertently copied his song from k.d.Lange's 90's hit "Constant Craving". The Rolling Stones guitarist Keith Richards wrote, "My daughter Angela and her friend were at Redlands and I was playing the record and they start singing this totally different song over it. They were hearing k.d. Lang's 'Constant Craving.' It was Angela and her friend that copped it."
Music producer David Bendeth says, "Everybody thought the idea was crazy. Lawyers got involved and it got to The Rolling Stones. Keith Richards said, " OK! My daughter has been home all summer, she had to do summer school work, something like this, and she kept playing Constant Craving by k.d. Lang, and I think somehow that chord and melody got into my head"
Keith Richards said "I inadvertently took your song and made it "Anybody Seen My Baby'.
Check out the interview here.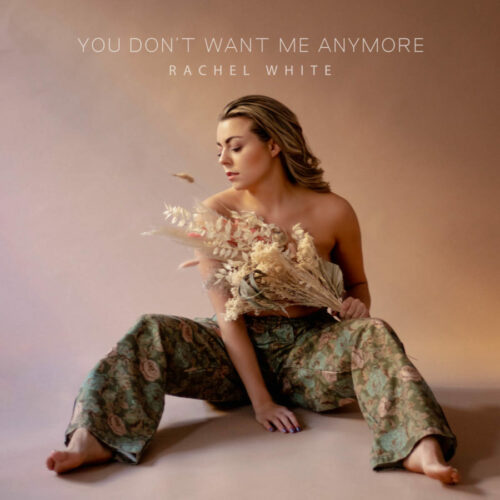 Look out for the track You Don't Want Me Anymore by Rachel White. The track can easily hang out with anything Olivia Rodrigo or Julia Michaels.
The Scottish singer songwriter studied at MGA Academy of Performing Arts in Edinburgh before releasing the debut single 'Royalty' in 2020.
"I've had my heart broken before many times but never really had to be the one to do the heart breaking so this song came about when I didn't know how to let someone down. This song is also indicative of the fresh 'Rachel White' sound I'm developing this year which is raw and personal and explores my feelings as an artist"
She will drop EP this year followed by live gigs including a stop at the Breakout Festival in Kirkcaldy in May.
Adele will earn $700,000.00 a night from her Las Vegas Residency. The singer will also take a cut from all merchandise sales at the venue.
The UK singer is provided a private suite, a butler, executive assistant, chauffeur and security. She'll also get a food pass allowing her to eat and drink for free at any Caesars resort.
She'll perform 24 concerts on Fridays and Saturdays at Caesars that will run til April 16.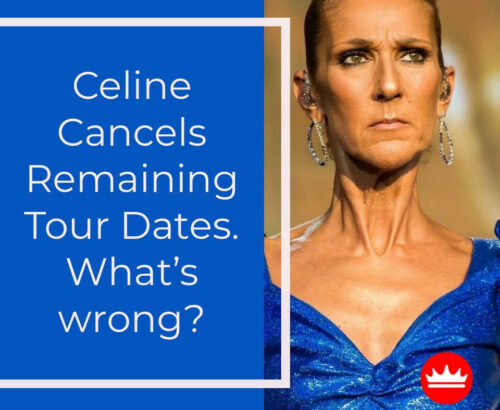 Celine Dion cancels all remaining shows including Tacoma, Portland concerts over a undisclosed injury. What's wrong? It's been vaguely reported the singer is suffering from muscle spasms for a period of time. Celine briefly said the ongoing injury prevailed because she never took the proper rest.
"I was really hoping that I'd be good to go by now, but I suppose I just have to be more patient and follow the regimen that my doctors are prescribing. There's a lot of organizing and preparation that goes into our shows, and so we have to make decisions today which will affect the plans two months down the road," Dion said in a post on her website.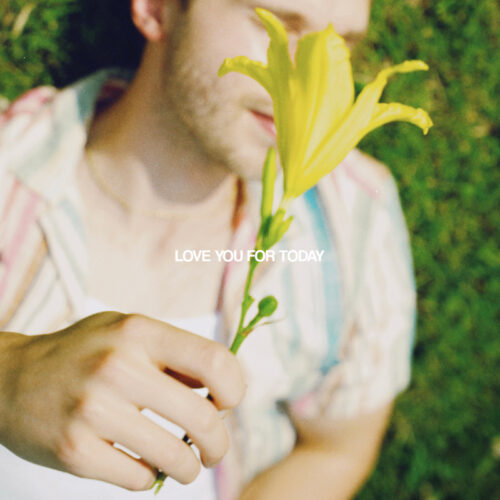 Kings favorite Ben Provencial just dropped Love For You Today, the first song of the year. I can hear this on Spotify's Broken Heart Playlist.
The Atlanta bedroom songwriter say this, "Love You For Today' was written about cherishing a romantic moment even when the relationship was never built to last. "
Ben first made waves with the song "Not Alright" in 2020. It did well for him, garnering nearly a half million Spotify streams, landing on Spotify's Fresh Finds. He has a upcoming live performance at Hotel Cafe in LA on 1/18.