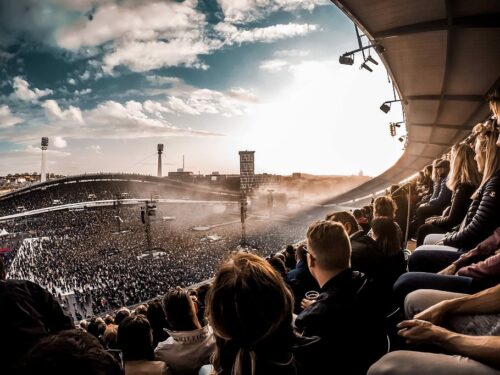 Now that America has the virus on the run, the live show has reawakened. Are we in the clear? Many hope so. In fact, more shows are on the books now than in 2019.
"Around the world, people are showing the need to get out and socialise once again which reinforces our expectation that a return to concerts will be the logical progression as vaccines are readily available to everyone who wants to get one", Rapino said.
He continues: "We are already seeing confirmed major tour dates for 2022 up double digits from the same time pre-pandemic in 2019 for 2020.
Live Nation's Rapino did predict that live show would return by summer.