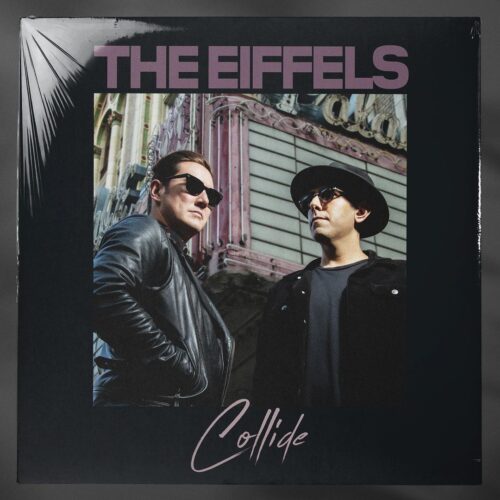 The Eiffels drop the new single Collide. You'll love if you like upbeat indie rock with an anthemic chorus.
Sean Ulbs says the song is "…a love letter to the dance floor. It's about L.A. nights spent in dark rooms with strangers. People who are different in every way, but all singing the same words, moving to the same rhythm"
We featured the act back in 2015, and they've been on the up. Since then, the indie rock trio has garnered love from Pitchfork, Forbes, and Alternative Press and their song was used in Netflix's hit movie The Kissing Booth 2. The played the Van's Warped Tour, and opened for X Ambassadors and Plain White T's. They've picked up radio spins from Los Angeles' KROQ and KLOS, and San Diego's 91X and Z90. Give the track a stream on KOAR's Indie Invaders playlist.