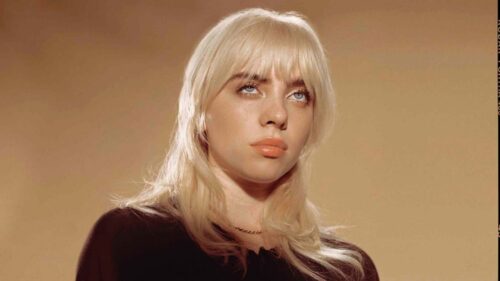 Some analysts made note that Billie Eilish is quickly sliding off the charts with her latest single Lost Cause.
The single sold just 2,600 downloads and sits downward on the iTunes charts and it's sluggish on Spotify's Global Viral chart.
Has Billy Eilish peaked? I don't know, but marketeers want to know because they want to know where trends are heading.
The TikTok community and the rise of Olivia Rodrigo are the two big ticket items that came on the scene since the emergence of Billie. Right now, Rodrigo is taking center stage in the room, and in the media world, there is no room for two. Hence, TikTok and Rodrigo could be to blame for Billie's sluggish start.
Billie Eilish has found her niche. She's comfortable. She wrote enough hits to tour for a lifetime. Also, Billie drastically transformed visually. The 19 year old ditched her baggy outfits and black eyeliner and went pin up on the cover of Vogue. Maybe some aren't along for the ride. I don't think she lost fans, if anything, she may have not picked up new fans. But does it really matter?