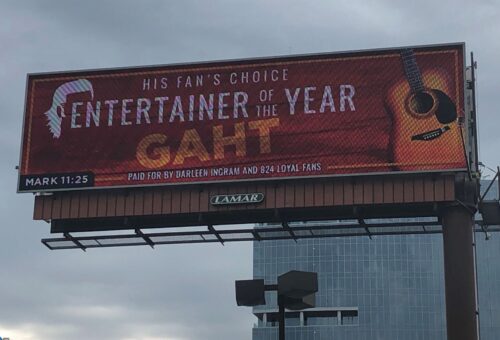 Post pandemic events are going to be big. "We're just seeing massive, pent-up demand for concerts globally," said Live Nation president. "Our festivals have been selling out faster than ever before. Our amphitheater business is ramping up quickly and leading into this fall and '22, we expect to be our largest years ever," added Berchtold.
Dua Lipa was the most played artist of 2020. Her mega tracks dominated radio and TikTok. With all that success, she couldn't tour because of the pandemic. Lots of money left on the table.
Times they are changing, and so is culture. Marketeers and artists have come under attack with accusation of "queerbaiting" . The term refers to using allusions to LGBTQ romance in order to gain fans or viewers can come in any form of media, including advertising, social media, TV shows, film and pop music. Several artists have dropped recent videos and have been accused of queerbaiting.
Billboards supporting Morgan Wallen pop up in Nashville right before CMT Music Awards. Yep, the country singer stays.