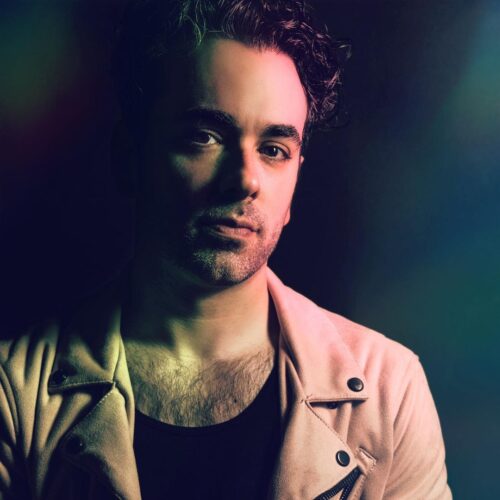 Look out for Love Somebody by ANTi. You'll like if you love Charlie Puth and The Weeknd or in the mood for smooth melodies. It would fit nicely on Spotify's Soft Pop Hits or Apple's Unwind.
"This song is a big piece of me to put out into the universe, one that unexpectedly pulled me back into the joy and freedom and reward of creating and made me feel like myself again" shares ANTi.
Prior to releasing originals, the Nashville-based pop artist/producer played "Purple Rain" and Jonny Lang covers. ANTi has racked up hundreds of thousands of streams as a producer and co-writer. He also is the better half of electro-pop duo The Love Elektrik, co-founded with Victor Brodén.