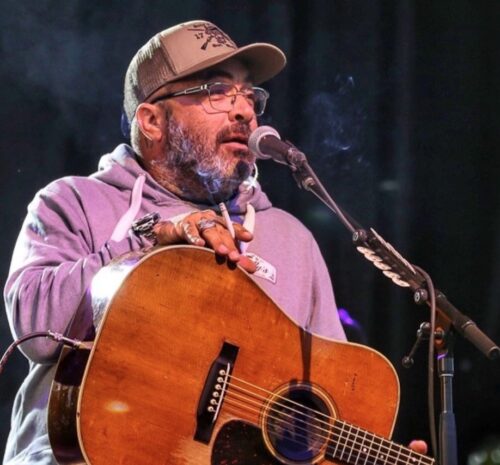 STAIND frontman Aaron Lewis now country star released a new solo single, "Am I The Only One". The track which disses Springsteen, skyrocketed up the iTunes charts, surpassing Big Red Machine's "Renegade" featuring Taylor Swift. "Am I the only one here tonight, shakin' my head and think' something ain't right," Lewis sings. "Is it just me, am I losing my mind, am I standing on the edge at the end of time?"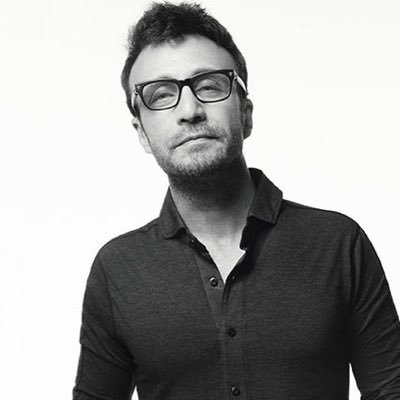 Larry Rudolph resigns as Britney Spears long time manager – 25 years to be exact. "As you know, I have never been a part of the conservatorship nor its operations, so I am not privy to many of these details. I was originally hired at Britney's request to help manage and assist her with her career. And as her manager, I believe it is in Britney's best interest for me to resign from her team as my professional services are no longer needed. Please accept this letter as my formal resignation.
Classics still conquer the charts 30 year later. Over the July 4th weekend Queen's Greatest Hits went to number 1 on iTunes and Joni Mitchell's "Blue" landed on #2.