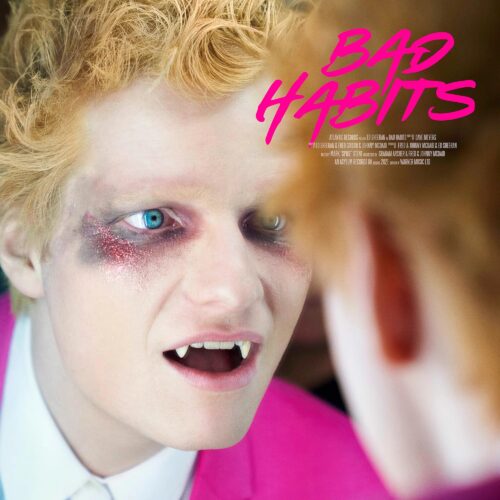 Ed Sheeran releases Bad Habits. It's reminiscence of 5 Seconds of Summer's Youngblood. After one listen, fans won't be disappointed. He's one of the few artist that avoids hype and lets the songs do the speaking.
Winston Marshall from the folk rock band Mumford & Sons is leaving the band so he can speak freely about politics. He said that "as long as I am a member of the band, speaking my mind on the evils of political extremism could bring them trouble. My loyalty and love for them cannot permit that."
Snapchat announced a deal with Universal Music Group that allows users on the platform to use clips songs from in their Snaps and on Spotlight. These deals aren't exclusive — you can make a video and share on Snapchat, TikTok, and Instagram alike.
Britney Spears is in the news cycle again with her 13-year conservatorship. The details are truly explosive and makes you wonder how this is legal in this country. "I truly believe this conservatorship is abusive," said Britney. "I want to end the conservatorship without being evaluated."