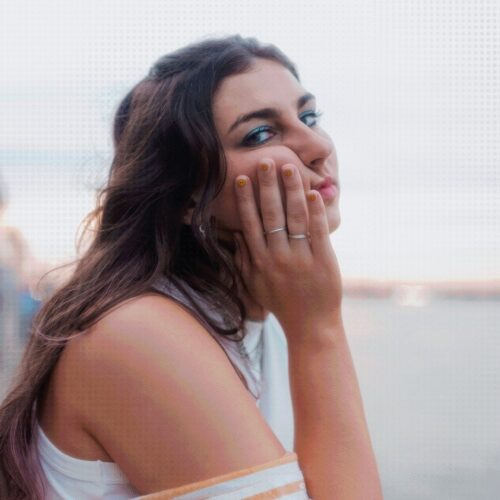 Check out hating myself in the summer by Rachel Bochner. The track would fit perfectly on Spotify's Bedroom pop or Today's Chill on Apple. Fans of Lana Del Rey, Maggie Rogers, Julia Michaels will enjoy. Her previous tracks landed on Spotify's Indie Pop, Fresh Finds, & soda playlist.
NYC based Rachel Bochner says: "I wrote this song as a way to vent about the constant (and annoying) battle going on in my head about my body image. I know I should love myself as I am, but it's so hard to shut out the voices and pressures and norms telling you that the way you are isn't good enough. hating myself in the summer is about being, quite frankly, tired of the bullshit. I'm giving up on saying no to plans because I hate how my clothing looks on me that day, I'm giving up on picking myself apart, and I'm giving up on equating my jeans size to my self worth."
Stream it on KOAR's Indie Invaders Playlist. Check out the video here.