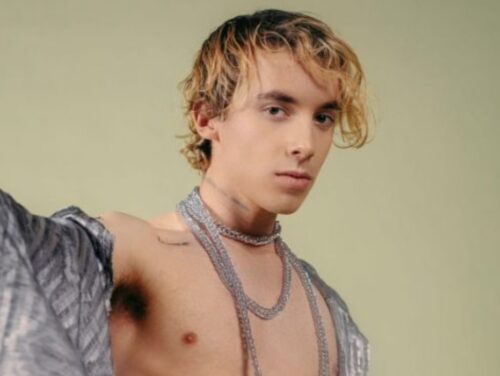 Check out the new track our neighbors by Will Hyde. The song could have descendant from Sam Smith & Twenty One Pilots, a bizarre comparison, but accurate.
The track was written with Mike Waters (John Legend, Grace VanDerWaal) and Joel Quartermain (G-Flip, Dustin Tebbutt).
"I hope this song can comfort anyone that is feeling stuck in a relationship and lost with themselves because of it. You deserve to be happy so get out of that shit!" shares Will.
He's garnered support from triple j, Unearthed, Amazing Radio, and Apple Music's The Travis Mills Show. Stream it on KOAR's Indie Invaders Playlist.