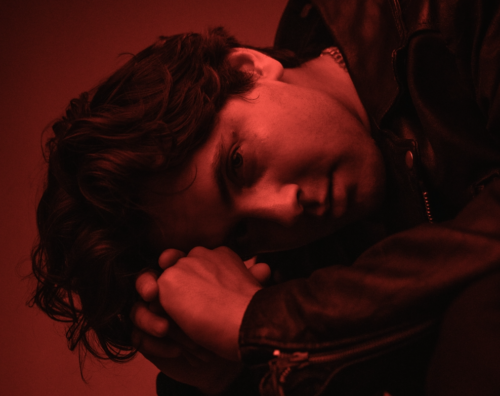 Watch out for Kings favorite Merchant and the new track Lose Somebody. If you love the 80's, you'll like Merchant. If you're a fan of new wave 80's legends Duran Duran, you'll have a deeper appreciation for Merchant. The debut EP is produced with famed bassist of Duran Duran, John Taylor.
The previous track we featured Don't Feel Like Dancing just landed on Spotifys Fresh Finds and Fresh Finds Pop.
"This song is about a relationship I was in where I had given my all to someone and eventually lost myself in the process. In a broader sense I hope this song resonates with anyone who has lost someone or been through a similar relationship," says Merchant.
Stream the track on KOAR's Indie Invaders Playlist.