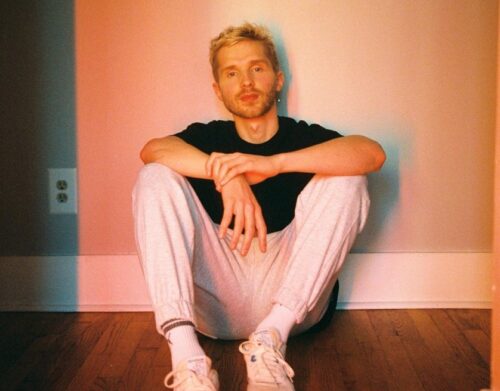 Atlanta based bedroom pop songwriter Ben Provencial releases Forget About Me. Think Ed Sheeran but more haunting. The track comes off his forthcoming EP which will be a collection of sad songs.
"The song basically wrote itself, it's about infidelity and broken promises in a relationship. I think cheating is one of the most destructive things you can do to your significant other" says Ben Provencial
The new track follows "BETTER OFF" which landed on Spotify's Fresh Finds and Fresh Finds Pop Playlists. He'll perform live alongside John K at Eddie's Attic on October 19th.