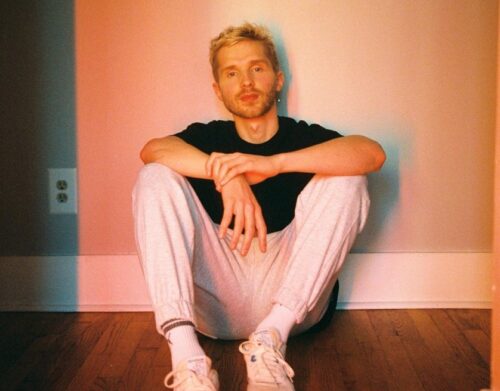 Atlanta based bedroom pop songwriter Ben Provencial drops a new track Man I Use To Be.
Ben notes, "I wrote the song while looking remembering my previous relationship in its happiest moments. One of the hardest parts about breaking up with someone is remembering when things were at their peak. I just remember thinking about how I wish I could change the parts of me that broke us apart. I realized I wasn't the same person that she fell in love with, it wasn't my fault or hers. It just was what it was".
The previous track "BETTER OFF" landed on Spotify's Fresh Finds and Fresh Finds PopPlaylists. He just wrapped up a performing alonside John K at Eddie's Attic in Atlanta.