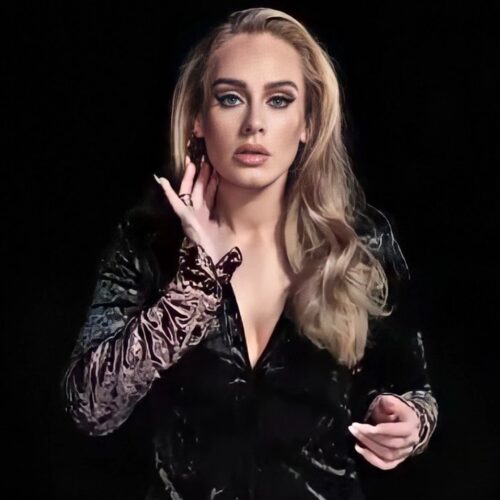 Adele's '30' has been named the biggest selling album of 2021 in the UK. The album was released in Q4 and still came out on top.
Adele's 30 had a combined chart sales in excess of 600,000 with over half a million (502,000) of those being pure sales (448,000 physical, 53,000 downloads).
Ed Sheeran came in at #2 (Equals), selling more than of 432,000 in 2021.
The UK's Top Ten Biggest Selling Albums of 2021 is as follows:
01. Adele – '30'
02. Ed Sheeran – '='
03. ABBA – 'Voyage'
04. Olivia Rodrigo – 'Sour'
05. Queen – 'Greatest Hits'
06. Dua Lipa – 'Future Nostalgia'
07. Ed Sheeran – '÷'
08. Elton John – 'Diamonds'
09. Fleetwood Mac – '50 Years: Don't Stop'
10. Dave – 'We're All Alone In This Together'