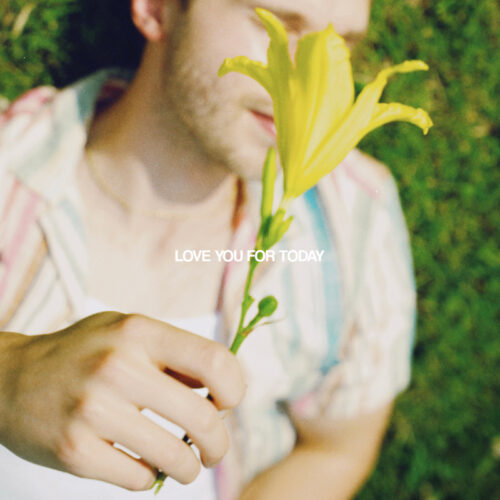 Kings favorite Ben Provencial just dropped Love For You Today, the first song of the year. I can hear this on Spotify's Broken Heart Playlist.
The Atlanta bedroom songwriter say this, "Love You For Today' was written about cherishing a romantic moment even when the relationship was never built to last. "
Ben first made waves with the song "Not Alright" in 2020. It did well for him, garnering nearly a half million Spotify streams, landing on Spotify's Fresh Finds. He has a upcoming live performance at Hotel Cafe in LA on 1/18.