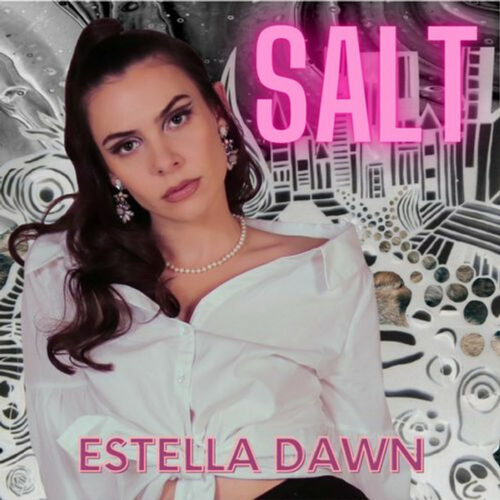 Check out the new track Salt by Estella Dawn. It's unique, dark, and could find a place in a Netflix scene.
Estella says, "We all have our own ways to cope, whether it's having a cry sitting on the floor of your shower or screaming along to aggressive rock music in the car, buying too many house plants or finding comfort in somebody else's company, drinking, smoking, eating, the list goes on. We're all just doing our best".
The 24 year old Colorado based artist released a slew of singles and was a semi-finalist on New Zealand's Got Talent.