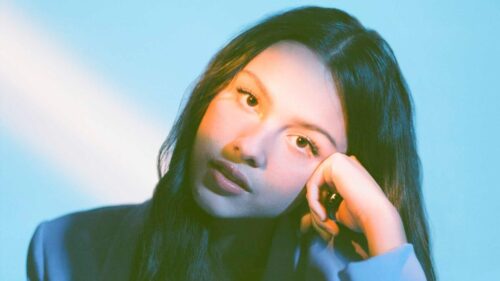 Olivia Rodrigo has added two members of Paramore to the writing credits of her single "Good 4 U". Why? Rodrigo's hit song is very similar to Paramore's 2007 hit song Misery Business. They both share an identical verse and chorus accompanied with a rock production.
Paramore singer Hayley Williams and ex-guitarist Josh Farro are now listed as co-writers of the song.
Check out the Mashup.