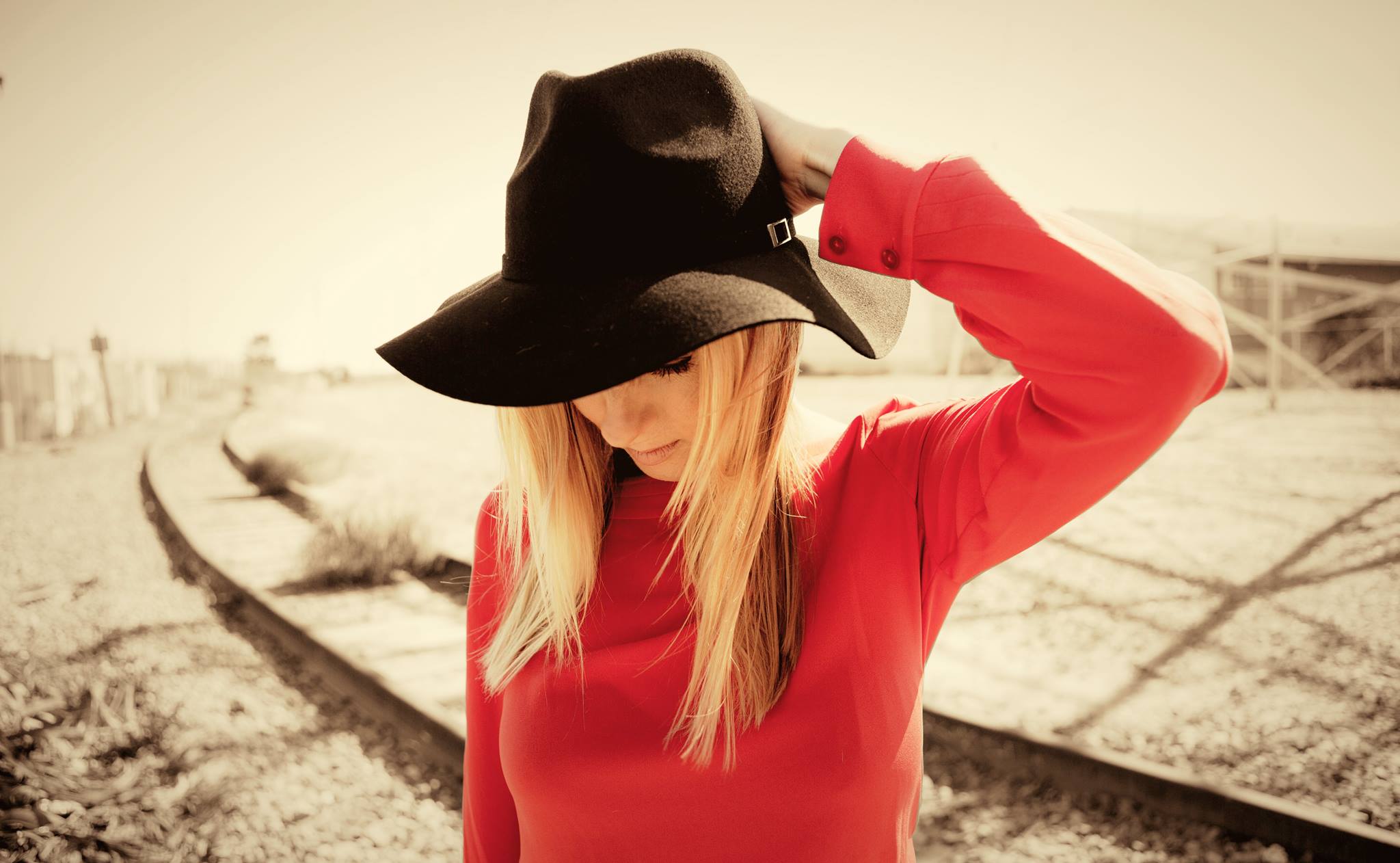 Jamie Jackson who goes under the name Hot As Sun is becoming a hot commodity (no pun intended) with her latest track 'Little Friend'. With support & praise from blogs, her new EP available on iTunes will become favorite.
Now based in Los Angeles, the born & raised Mississippi singer-songwriter/composer spent time in Nashville, NYC, and credits her musical education working at Jimi Hendrix's Electric Lady Studios.
Recorded in her basement, the new EP "Little Friend" was created with the help from Seth Kauffman (Lana Del Rey, Ray La Montagne) and production from The Gifted.
This busy girl has scored tv series for ABC & FOX, and is currently working as a composer on CBS' new one hour action comedy – Rush Hour, while recording new songs for Ralph Lauren's 2016 Spring launch.
jamie@goodwinentertainment.com, wolf@hotassun.com