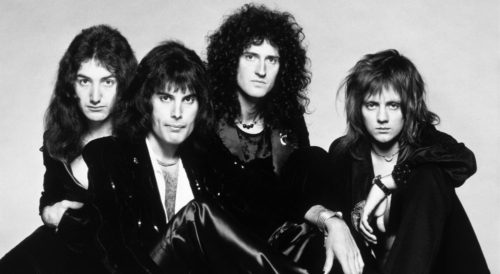 Queen's 'Bohemian Rhapsody' has become the oldest music video to top 1 billion YouTube views. Queen's most popular song was never supposed to be released. Their music label at the time thought it was too long and couldn't make out the song. Queen took it upon themselves to get the song heard.
"We are honoured that 'Bohemian Rhapsody' has just hit one billion views on YouTube," says Brian May and Roger Taylor.
The band just released a new remastered version of the original song, which premiered on "Top of the Pops" in England in November 1975.