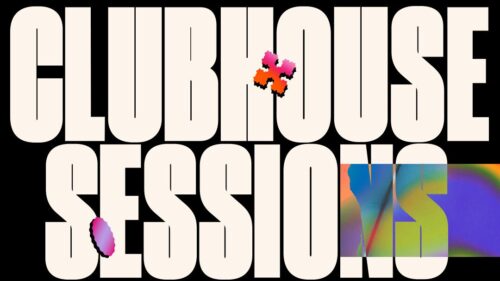 Soundcloud launched a new series of weekly artist events at Clubhouse.
The weekly artist event series starts at the Clubhouse on May 26th and will be hosted by a DJ, producer and former MTV host. Jasmine Solano will join the artists First on SoundCloud 2021, including Charmaine, She less, Child pen, Lourdiz, Otis kane, Payday, Sofia mills, Y SoFaygo.
SoundCloud says artists will invite collaborators, friends, and fans each week to join in live conversations and connect artists with musicians, influencers, entrepreneurs, and industry leaders.