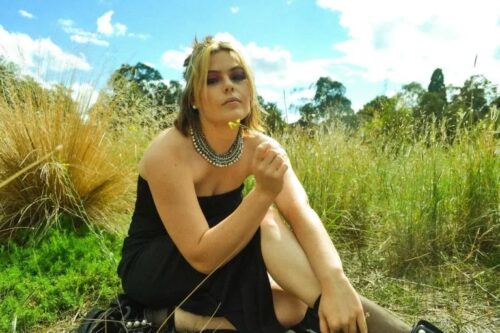 It's hard not to like the vibey Everything We Want by Rya Park. You'll love if you're in the mood for a romantic indie-pop track. Think Adele meets Billie Eilish. The track comes off her forthcoming debut EP Generational.
Having landed on Spotify's Fresh Finds and Fresh Finds Pop, the Australian artist explores themes of mental health, heartbreak and "being an idiot in your 20s".
She peformed this year's St. Kilda Festival alongside Baker Boy and George Alice, supporting Jack River at Peaks and Sounds Festival, and performed her first headline show.
Rya says "This song is about Nick and our little love story. We've done so much in the time that we've been together; travelled the world, had multiple coffee hang outs at the cafe near the psych hospital I was staying at, lived together, lived apart, but mostly have been each other's biggest support and best friend throughout it all. You change so much through your 20's and we both have grown so much since first meeting each other 6 years ago at Beyond The Valley music festival. Some of the stuff we've been through together has been challenging but has definitely united us and made us stronger. Fuck, I just love him lol"