Imagine selling millions of albums, performing around the world and winning multiple Grammys, then to contemplate quitting music altogether. Lady Gaga faced that moment and she stuck it out by changing her attitude.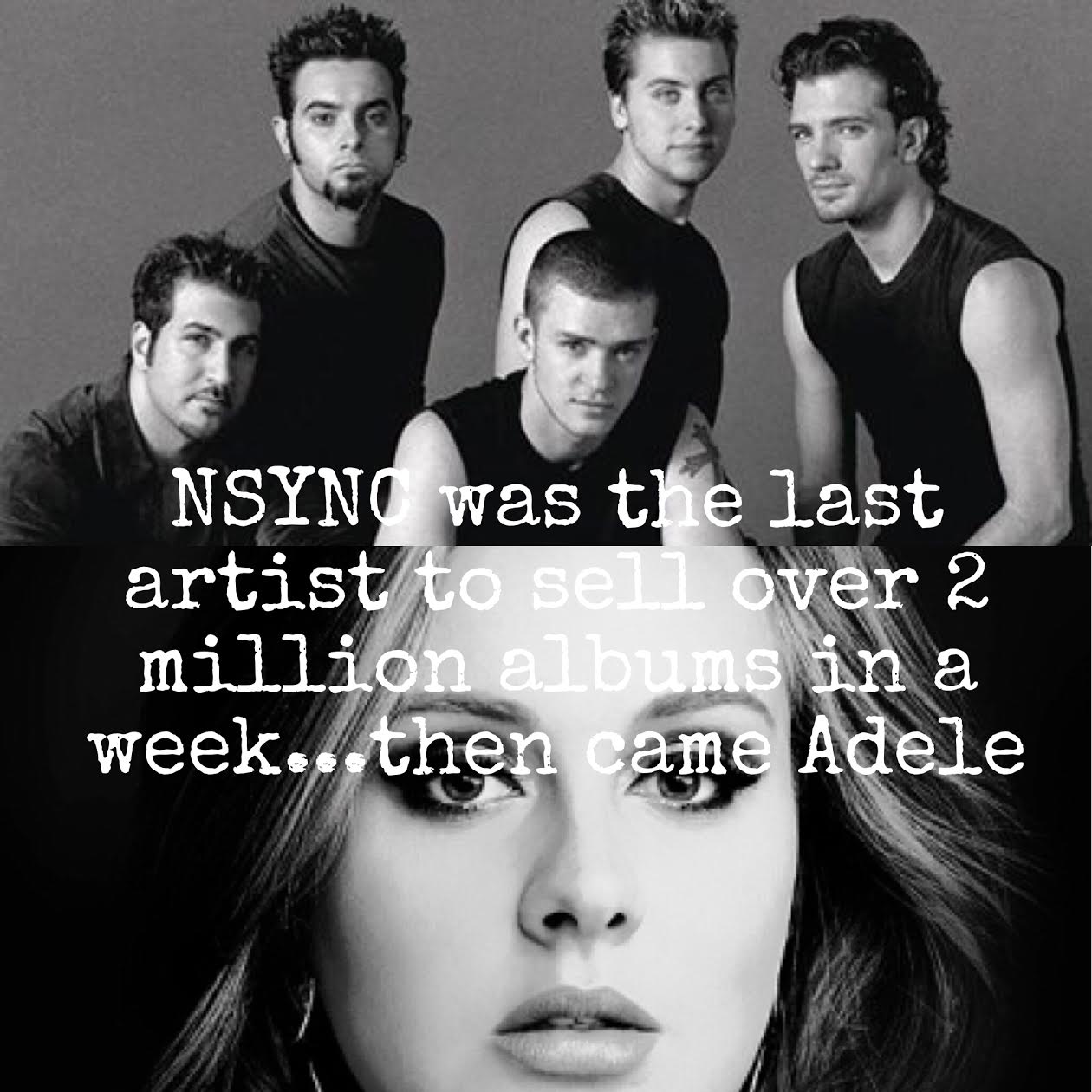 Sales prediction for Adele's new album is 1.3 million to 1.8 million, while others suggest it could break the 2 million mark in a week. NSYNC was the last artist to sell over 2 million albums in 2000. Adele's first single, "Hello," sold a breaking 1.1 million downloads, garnering over 240 million YouTube views and 70 million Spotify streams.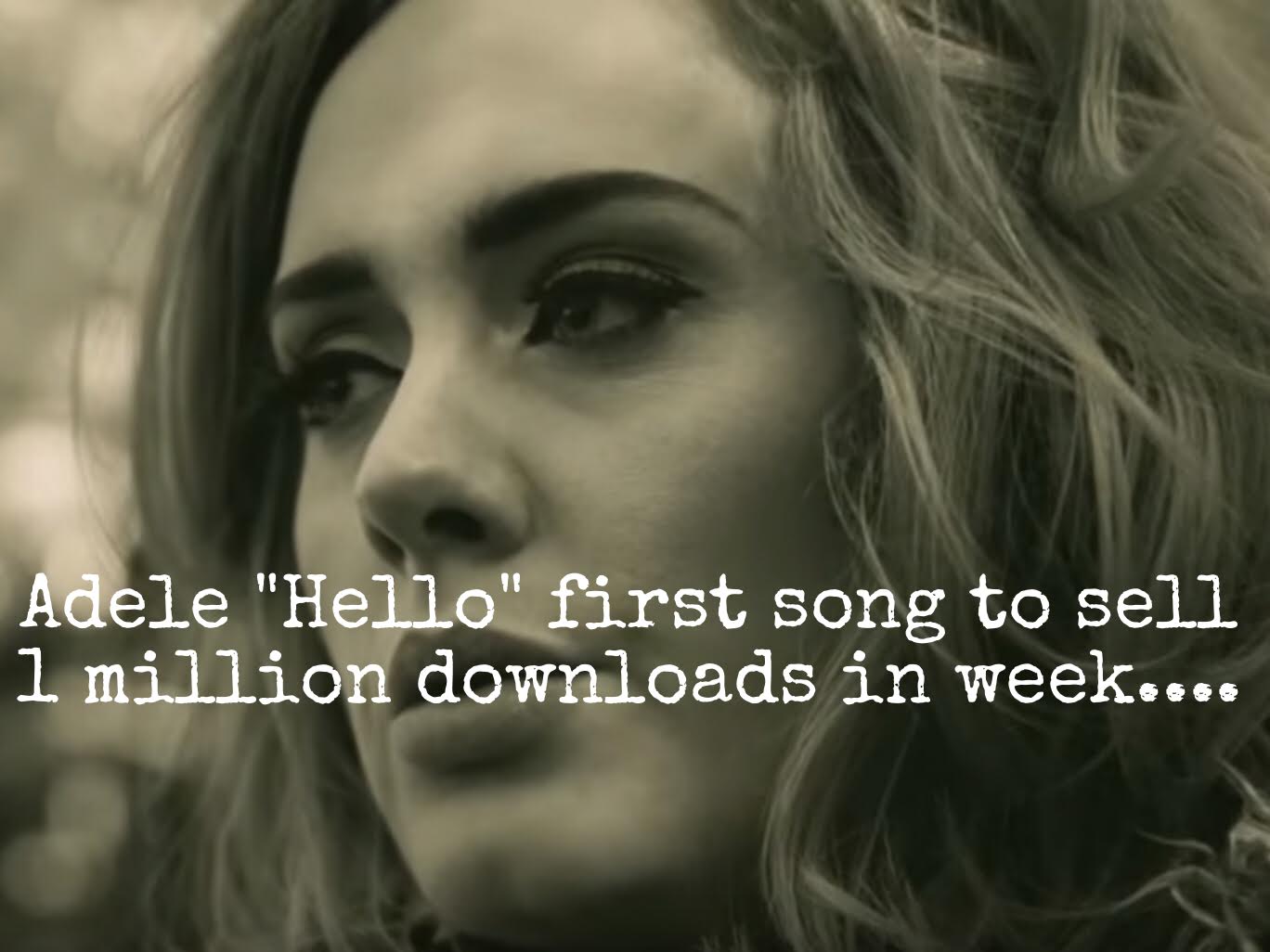 Adele's new power ballad 'Hello' has the best weekly U.S. digital sales ever selling 1.11 million. No one expected her new single to break a record. Adele disappeared for nearly three years and came back like a nuclear bomb.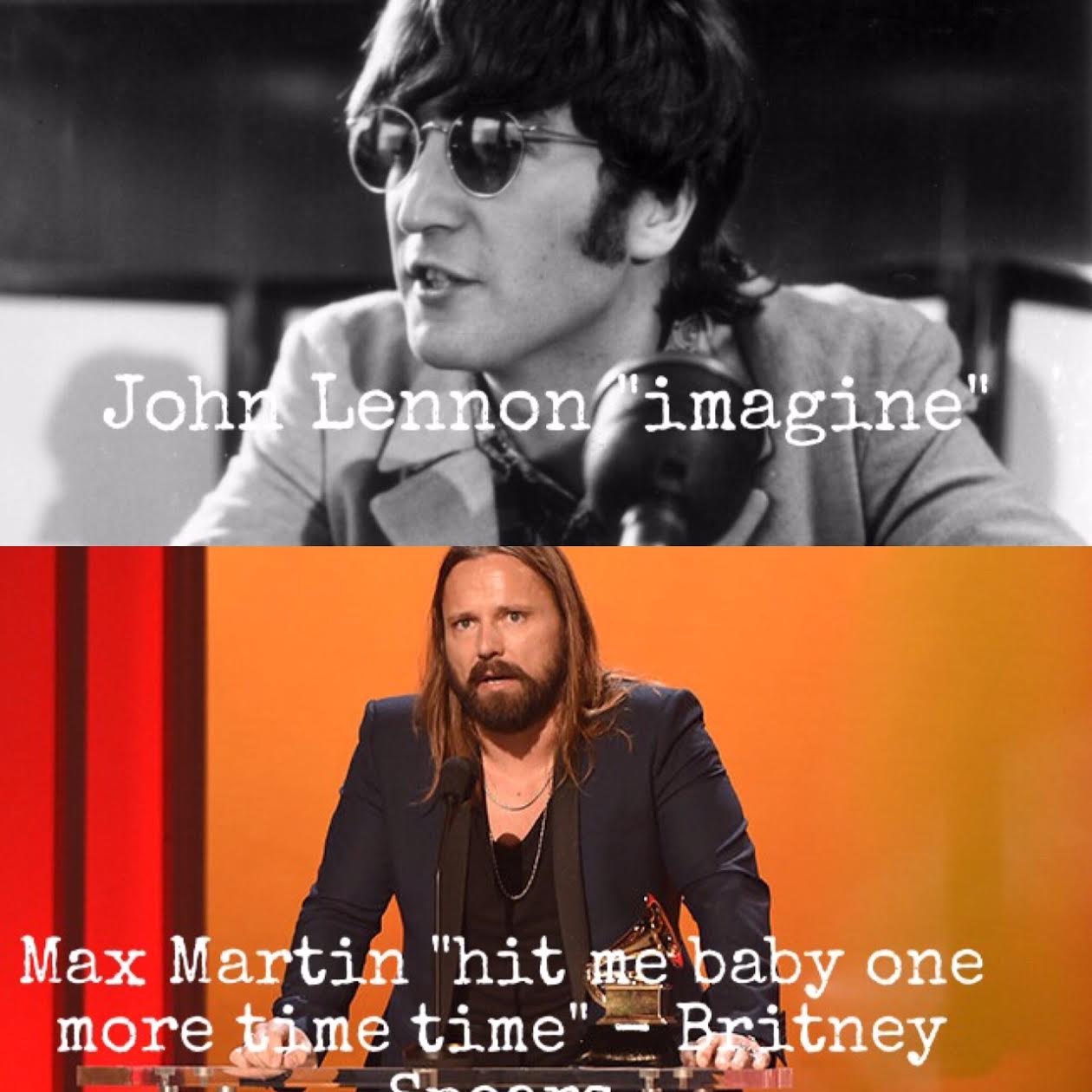 It should come to no surprise that Max Martin is the most prolific pop songwriter of today having penned hits for Britney Spears, Katy Perry, & Taylor Swift. Some claim that he is behind the whole modern pop sound.
He's since topped the charts with 18 signature songs performed by N'Sync, P!nk, Kelly Clarkson, Maroon 5, Katy Perry and Taylor Swift. Max Martin has the third most No. 1 singles, trailing behind Paul McCartney, with 32, and John Lennon, with 26.
Would you put Max Martin, the man behind Britney Spears "Hit Me Baby One More Time" in the same league as John Lennon & McCartney?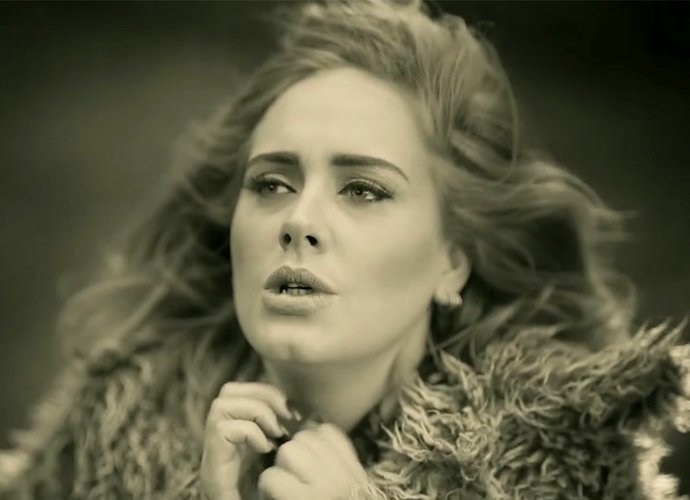 Many choose to stream songs rather than download and purchase, but not the case with Adele. To the surprise of many, Adele's 'Hello' sold 1 million US downloads on its first week. This is a case of an artist connecting with an audience on a emotional level. Adele's new single 'Hello' deals with redemption, a universal theme.