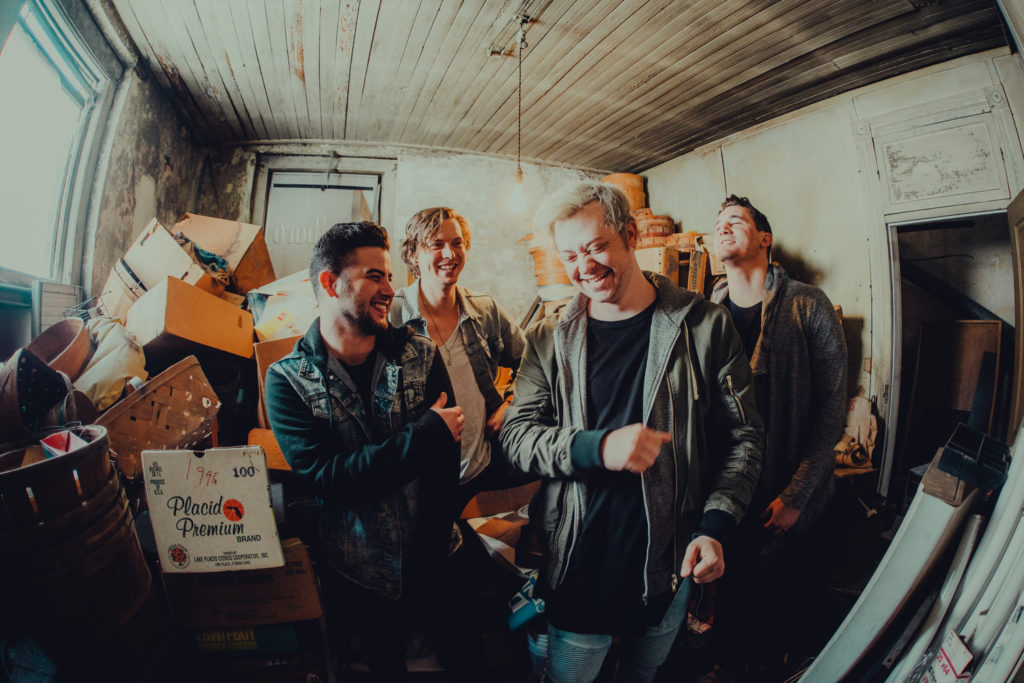 I don't know how many times I hear that rock is dead. It's becoming a meme. Maroon 5 singer Adam Levine recently said rock music is nowhere which outraged Slipknot singer Corey Taylor who said, " Tell that schmuck to go back to The F%&$ 'Voice'."   I think rock is seeing a facelift.  Lead singer Wes Lauterbach who fronts the rock act Lowborn tells Kings "I think rock is in two states right now, older rock which has put in its time and built its fan base, and modern rock, which will eventually grow until it becomes the new standard.  In fact, the North Carolina based band are seeing a rise in popularity.  Three of the singles on Spotify have been streamed hundreds of thousands of times and the press is starting to react.  Describing the live show Wes notes, "It's a room of people who all have their personal battles and for the time we with them on stage, everyone is on the same page and we love it".  Give the track Reckless a stream. 
lowbornmgmt@gmail.com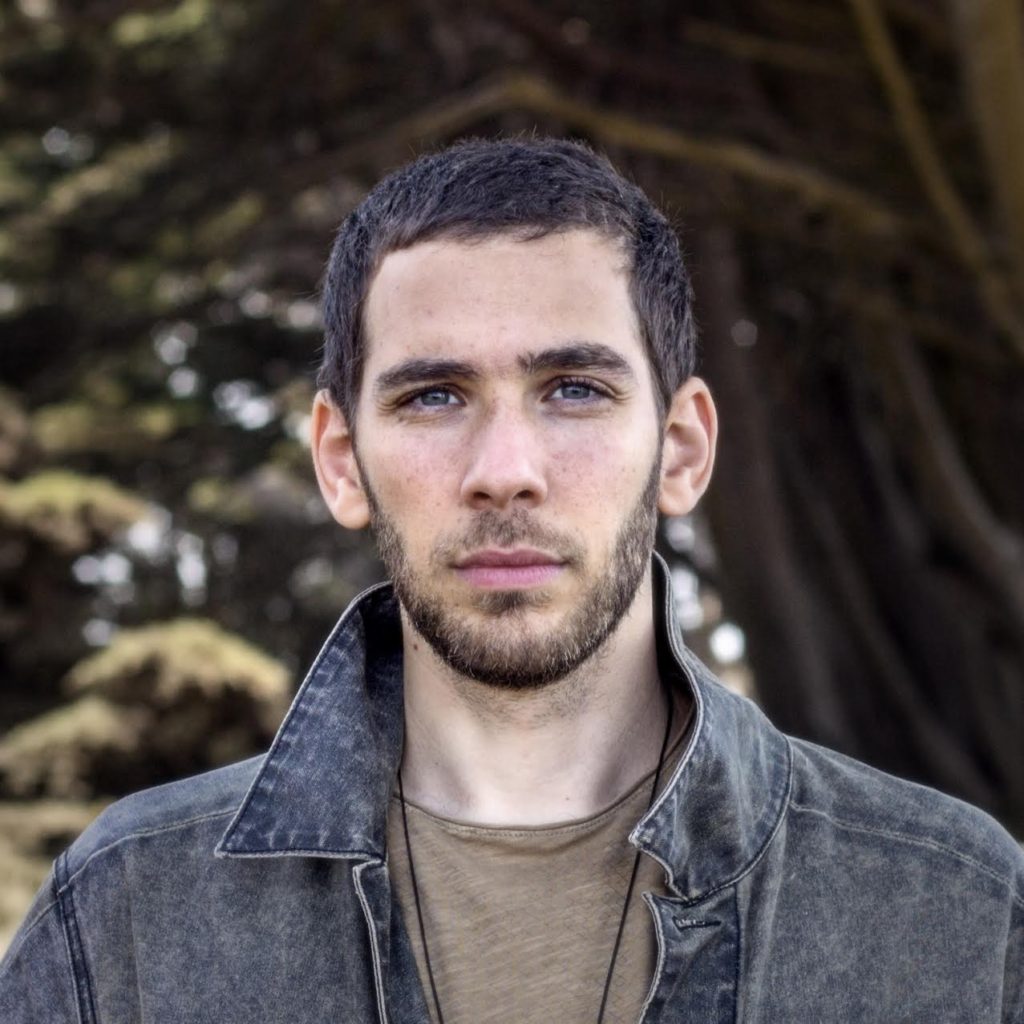 Shai Pelled who goes under the moniker Basement Alchemy releases the slow rocker Zero To One. With big harmonies and a melodious chorus it has hints of classic rock. Think Queen's The Show Must Go On. Shai started posting covers on YouTube. After collecting 2 millions views and 14k subscribers, he started writing originals. Mind you, his cover of R.E.M's Losing My Religion is fantastic. It's a notable release for rather a new artist. He would make a great support act for Greta Van Fleet. Give it a listen. basementalchemy@gmail.com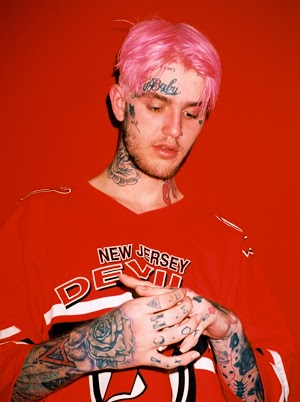 Although Emo Rap has been around for a long time, analysts say the genre had an explosive year. Emo Rap is a subgenre of hip hop that blends lyrical themes of emo music. Emo rap is also called SoundCloud Rap. Who are these SoundCloud rappers? Well they would be Lil Pump, Lil Peep, Lil Xan, Future, Juice WRLD, and Migos.

In fact, it was Jarad "Juice WRLD" Higgins that was Spotify's "breakout artist of the year". But can a Spotify breakout artist compete in the mainstream?

Popular charting rappers like J. Cole, Russ, and Eminem have become dissenters while criticizing the scene as mumble rap.

"Emo rap grew 292 percent in 2018 over last year," wrote Spotify's trends expert Shanon Cook in an email. "According to our data, emo rap's share of listening started increasing in the fall of 2017, but really took off in 2018."
Erika Montes who works at Soundcloud, said that early artists created the genre using influences from Atlanta's Trap scene, emo, punk and beats reminiscent of the 90s.

Critics of the genre claims it glorifies drug use. Drugs like opioids, heroin, and fentanyl have been linked to the scene. But then again, those same drugs were linked to the 90's grunge scene that killed off many rockers.

The emo rap scene appeals to a community who are searching for something real. Will it dominate mainstream? Probably not. SoundCloud rappers are to rebellious for the mainstream. How long will it last? Nobody knows. The emo rock scene that birthed artists like My Chemical Romance and Fallout Boy lasted for 8 years. Many of the emo bands were embraced by top 40 radio. The SoundCloud rappers are probably to edgy to enjoy the same worldwide appeal, but they are big enough to be trolled by Eminem.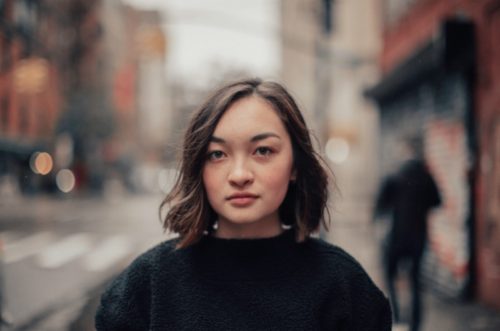 18 year old who goes under the moniker mxmtoon releases Porcelain. While indie folk could put you to sleep, she manages to catch a vibe with just a vocal and a ukulele, mastering the craft of writing bedroom folk. She's amassed a decent online following garnering support from Mr. Suicide Sheep, Indie Nation, and Koala Kontrol. Having a bunch of performances lined up, her Moroccan Lounge show on 1/25 in LA is sold out. Unlike other indie artists that tend to hide behind their music to their own detriment, mxmtoon has a personality and is vibrant in her YouTube videos. We took a peek behind mxmtoon's method that has attracted thousands of listeners.
Was there one particular influencer that gave you the audience? ex. popular YouTube music channel Mr Suicide Sheep.
I definitely feel a lot of early support came from youtube channels that took time to help me out as an artist. In the beginning I didn't receive a whole lot of attention from larger influencers or music channels and so the accumulation of smaller channels helped me jumpstart for sure! I still feel as if one of the most important aspects of how my audience grows is simply due to sharing my music by word of mouth. I've got an incredible fanbase that helps to share my art with others.
What else was the main driver for your fanbase? Songs or YouTube videos?
Personally, I think the main driver would be the combination of the two. Songs are so important in the way they can emotional connect with people, but making content like youtube can also connect with others on a personal level. I definitely want to make sure I'm a whole being on the internet and doing Youtube and making songs in tandem with each other helps me achieve that.
Where do you get the most fan engagement? Instagram or YouTube ?
Fan engagement totally depends on the platform! I find people like different things on different social medias. With Twitter I can be pretty goofy and interact with people that way or on YouTube I get to do more video content and talk to people there. I feel like instagram is probably the platform I find easiest to connect with people that listen to me, thanks to the comment system and also stuff like live-streams, polls, and Q&A features. CONTINUE READING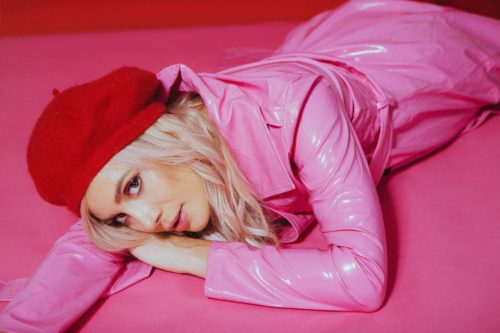 LA based singer-songwriter Cappa drops the new track Sux.  It's probably her most pop song to date. Since moving from Nashville to Los Angeles you can hear the change in sound. A different vibe with a different sound. With her latest track Cappa reveals, "It's a pretty honest song. I went through a rough breakup after a long term relationship. I wanted the song to feel empowering though and encouraging that you can come out on the other side of it". Moreover, she's a had several song placements with Victoria's Secret, Bumble, and Under Armor, as well as Netflix's 'Set it Up'. Check out her performance at The Peppermint Club in LA on December 8th.  Give it a listen!
info@cappamusic.net, ava@tallulahprmgmt.com